Top 3 Reasons Why We Love Partnering for Public Events
Top 3 Reasons Why We Love Partnering for Public Events
We absolutely LOVE bringing our characters and the overall A Wish Your Heart Makes experience to children and their loved ones. Not everyone is able to visit theme parks or has the means to attend a paid themed event. This is why we love to partner with public entities, so that everyone can share this unparalleled experience.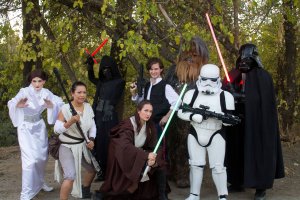 2. We strive to provide a more personal experience between our characters and the children and families attending. Everyone's experience at our events is very important to us, and we know time is very valuable for everyone. This is why we our events are held at a smaller and more intimate venues, so that we may provide every child and parent have the time and opportunity to spend with their favorite characters.
Therefore, making the experience the most memorable for every child and loved ones.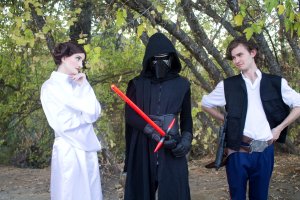 3. We love to partner with public entities to have the opportunity to bring joy and excitement to children that may not have the opportunity to experience this otherwise. Our goal is to bring A Wish Your Heart Makes to more public events in the future, into communities like yours!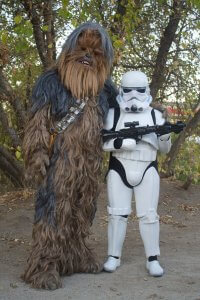 Check out the video (link below) captured of a Jedi, Darth Vader, Rey, Chewbacca, Storm Trooper, Han Solo, Princess Leia and Kylo Ren having a BLAST at the Oakhurst Chamber of Commerce Annual Fall Festival.