This month, through out the land people are focused on thankfulness!
At 'A Wish Your Heart Makes' we too have a lot to be thankful for.
All of our enchanted princess,  and their friends in the castle are sharing stories of love, kindness, and giving thanks.
We are reminded by this sweet little girl that the preciousness of a child and the power of imagination are truly things to be thankful for!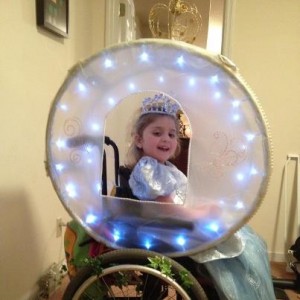 Children are the future. We must nurture their minds, lift them up and love them.
They are our greatest resource. They are the dream makers and the leaders of tomorrow!
There are no mistakes or accidents. Every child was made the way they were meant to be.
For each and every one of them we are thankful!
What are you thankful for? We'd love to hear from you!