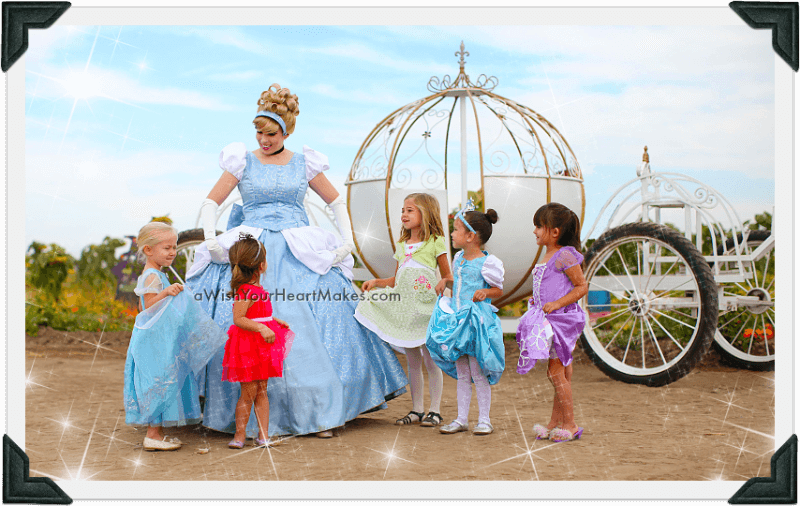 Begin with choosing your Party Package from our 3 options found HERE.
Please view our FAQ page for more info.
There are TWO ways to book your party:
Book it by phone – Call today: Central Valley 559-784-4064
                                            Central Coast  805-784-0848
Book it online – Use our convenient online form found below.