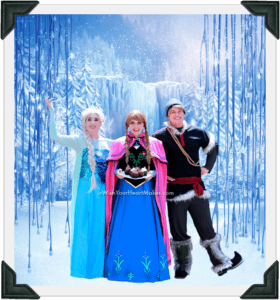 "The Snow Queen" is one of the longest and most highly acclaimed fairy tales by author Hans Christian Anderson.
Our Snow Queen and her fairy tale friends bring with them a frozen flurry of fun! Children will be delighted to sing-a-long as their little hearts are melted by this story of kindness and love.
Make your event a FLURRY of FUN! Try these magical additions…
Do You Want to Build a Snowman?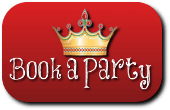 Now Available: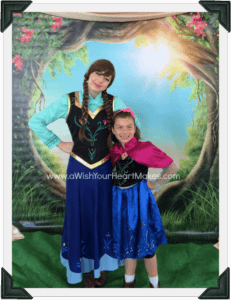 Real Snow Deliveries, Starting at $50
Blizzard Photo Backdrop, $50
Let it Snow, Let it Snow, Let it Snow! with our Magical Snow Machine, $50
Or "Let it Go" with our Karaoke Machine, $50
Need a WARM HUG? Invite a very special snowman… He's worth melting for!
*All mascot characters must be accompanied by an attendant. Appropriate fees apply.*
The COOLEST party around!