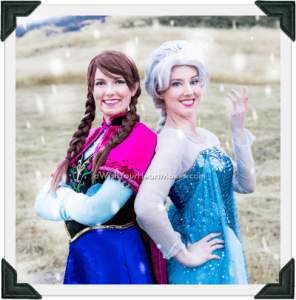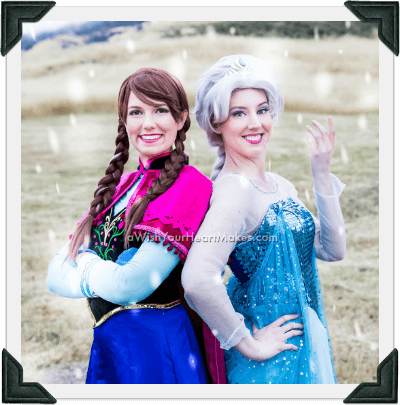 "The Snow Queen" is one of the longest and most highly acclaimed fairy tales by author Hans Christian Anderson.
Our Snow Queen and her fairy tale friends bring with them a frozen flurry of fun! Children will be delighted to sing-a-long as their little hearts are melted by this story of kindness and love.
Make your event a FLURRY of FUN! Try these magical additions…
Do You Want to Build a Snowman?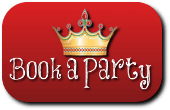 The COOLEST party around!