A Wish Your Heart Makes loves giving back to our community!  We make character  visits to Madera's Valley Children's Hospital, other individual visits for children with special needs, and various non-profit organizations throughout the Valley.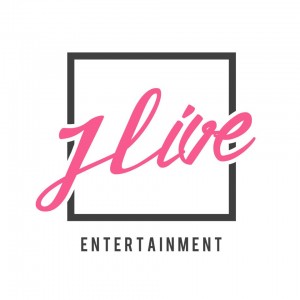 Parent Testimony: "A Wish Your Heart Makes" creates a magical experience for your children! Mommies can enjoy the party while trained party professionals create lasting memories.

CKidz Testimony: Miss Brown brought Disneyland to the CKidz Community Center! Her lively presentation captivated the children in our program.

Operation Christmas Child: A Wish Your Heart Makes has taken the opportunity this season to join with other organizations to truly make a difference in our local community! From collecting gifts for Operation Christmas Child, a project of Samaritans Purse, to  visits from Santa Clause at Helping Hands, Toy Story Characters at the Boys & Girls Club in Bakersfield and Princesses & Super Heroes at Hope for the Holiday's sponsored by the Fresno Unified School District… giving back to the community to make a difference for all children is the core of what makes this company so unique! Look for us in a city near you!!
Please contact us if you have a special request!