2016 Dates:
April 16th at Storyland in Fresno, CA
(More dates coming soon!)
A Jedi Knight is the keeper of peace, order and balance.
He displays exceptional skill and discipline.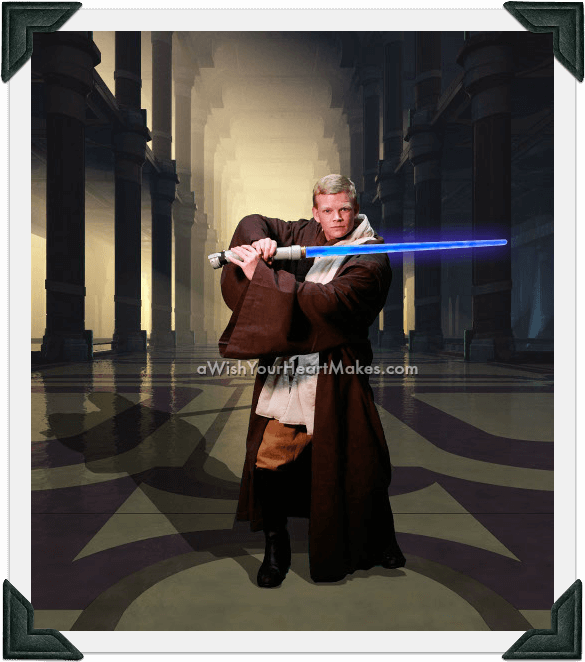 "…There's been a disturbance in the force…
Attention Jedi Knights:

Report to Jedi Academy by order of the Jedi Council!  You must learn the ways of the force to defend the galaxy against the 'Dark Side'…"
Just imagine the excitement and self confidence a child feels as they are guided through this new adventure of courage, and honor!
Young Jedis will practice virtues such as discipline, and learn the importance of honesty and integrity through action packed activities and games with their Jedi
Trainers!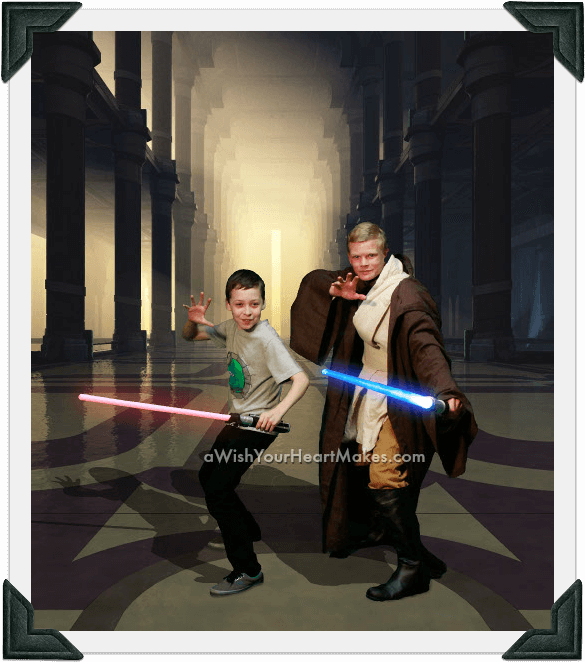 Jedi Academy Registration includes:
Character Meet and Greet

Interactive Games and Virtues Lesson

Saber Skills Training

Dark Side battle with Darth Vader

Photo Session

Snack

Initiation Ceremony with Jedi Oath

Jedi Certificate
CLICK HERE TO SIGN UP YOUR LITTLE JEDI NOW!
Only $50 per student!
~~~~~~~~~~~~~~~
After submitting your sign up form, you will be given a button to use to pay via Paypal that looks just like this:
**This button is provided here only for those have problems with the button on the form. Please submit the sign up form first!**