Allison is a recent graduate of San Francisco State University, who loves all forms of theater. She has worked in many different styles including Avant Garde theater, musicals and voice over projects. She has studied classical theater at the Royal Academy of Dramatic Arts in London for a summer, been in a bilingual musical in the Mission district, become a paid performer at the San Francisco Dungeon and played in various dramas. Her most recent endeavor was working on a children's show in San Francisco. On Channel 29 she wrote episodes, puppeteered and voiced multiple characters for the educational musical Acapella.
She is very experienced when it comes to children, Allie has worked for over ten years as a lifeguard and swim instructor. Ever since she saw her first Disney movie she knew she had always wanted to be a princess performer!
She is very happy to have found work for both technical and performance theater. This opportunity is wonderful because it rolls in all of Allison's favorite things, singing, improv, Disney, comics and making kids happy!
---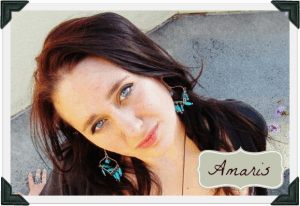 Amaris has had a passionate love for the arts for as long she can remember. She went on to graduate from the prestigious Pacific Conservatory of the Performing Arts for acting in 2011 after rigorously studying dance, drama, and music all throughout her elementary, junior high, and high school years. She currently works on the Central Coast as a professional singer, musician, and performer, embracing the influential aspect of the arts as a tool to lovingly connect humanity and bring forth the healing we all so desire. Children are a beautiful reminder to her as to how we all were born to see life: playfully and imaginatively, and that is something she is so graciously delighted to take part in.
---
Anna has always been a princess at heart! Her childhood was spent wrapped in fantasy, dressed from tiara to slipper in princess gowns. A child at heart, she enjoys playing games, telling stories and spending time with children. Anna is currently pursing a degree in Child Psychology with the goal of becoming a school psychologist. Children are really important to Anna and she can't think of anything better than making your child feel special on their big day!
---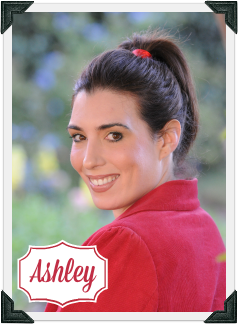 Ashley loves children. She enjoys volunteering for the children's ministry at her church, and has earned an Associates Degree in Liberal Arts. Her time spent in preschool education and training at The Academy of Dramatic Arts and South Coast Repertory,  prepared her for being an amazing children's entertainer. Check out AshleyBrownActs.com for upbeat and exciting kids "sing-a-long" music. She also enjoys playing numerous characters with "A Wish Your Heart Makes" party business. Her newest project, as Chef Brown, with a "Yummy For The Tummy" musical puppet show, gives her the opportunity to nourish little minds, bodies and souls. Ashley is truly living her passion! Ashley inspired her mom, Kathee Brown (owner) to create "A Wish Your Heart Makes." Ashley's Twitter: @AshleyBrownActs
---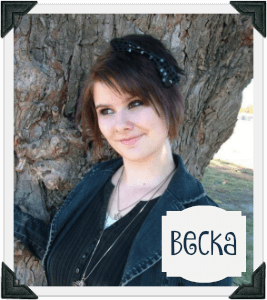 Becka is currently following her passion as a theatre major and Artistic Company member at College of the Sequioas. Theatre is what feeds her soul, and she loves being onstage more than anything in the world. She has been with many different companies, (including Fresno Grand Opera) and has done many shows. She loves working with kids, and encouraging them to reach for the stars, and to be the best they can be: themselves. Becka has been a previous teacher's aid at ClipArts, helping to teach musical theatre to children, as they blossom into aspiring performers. She loves acting, singing, attempting to dance, reading, learning lessons from her voice and drama teachers, musicals, kids, Disney, and Tim Burton. This job really is such a blessing, and she is ecstatic to share her love of performing with children, make their dreams come true, and show them that anything is possible!
---
Brianna is a Cal Poly student studying Biomedical Engineering. She has been involved in musical theatre her entire life and loves to perform! With three little sisters that love Disney as much as her, she has the privilege of being surrounded by all of its magic, every day. Brianna cannot wait to bring a smile to your child's face and make their dreams come true!
---
Debra is a theater major at College of the Sequoias and has been in a number of theatrical performances in Tulare County. Along with a love for everything Disney, she has a passion for the arts and loves entertaining and performing for people of all ages. Debra loves working with children and enjoys making their day brighter. She is overjoyed to be working with A Wish Your Heart Makes, and can't wait to see faces light up with a smile and to make magical dreams come true for young children everywhere.
---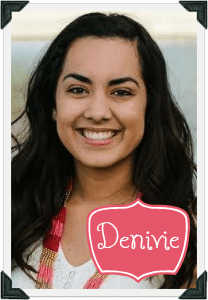 Denivie loves children and she loves the Lord. She has over 7 years of childcare experience along with Children's Ministry experience. In addition to being bilingual, Denivie is very nurturing, and has a special love for little ones. Empathy and connectedness are her top two strengths. Currently, Denivie is a full time nanny and is pursuing a degree in Social Work. While being a nanny, it is her upmost goal to make sure the children she is caring for are safe, happy, and loved—as a performer for A Wish Your Heart Makes, she strives to accomplish the same goal while making the dreams of young hearts become reality.
---
Dominic is very excited to work with AWYHM. He is currently a theatre major at the College of the Sequoias. He enjoys performing as well as making kids smile and laugh. He is a member at the artistic company at COS and an avid fan of superheroes from both DC and Marvel with a childhood background in Star Wars. His all time favorite hero is The Flash and Spider-man. His goal is to bring joy and happiness to all parties he attends.
---
Felicity is a COS graduate with her AA in Theatre Arts and Dance. She loves to travel and experience diverse cultures. In recent travels, she hiked the Na'Pali coast in Kauai, Hawaii, taught theatre lessons to a church in Uganda, Africa, worked on a private island off of the Northern tip of Queensland, Australia, and worked on a self-sustainable tree farm bordering the rainforest in Topaz, Queensland. She is currently the manager of an after-school program and also provides private lessons. She loves encouraging children to stretch their imaginations and to have fun! Felicity is so excited to create a magical time for your child and make their day!
"Every moment is an opportunity to make a wish come true"
---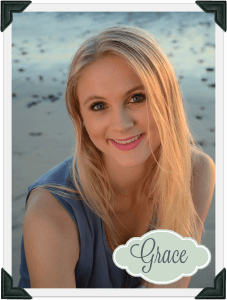 Grace is a Cal Poly Student studying Communications. She has a passion for theater and has sung, danced, and acted all her life. Currently she is performing improv with the Smile and Nod improv comedy team on Cal Poly campus. She dances classical ballet and uses pointe work. Grace also adores Disney as she has grown up around it and has continued to always be dreaming. Grace also loves spending time with children and has volunteered in children's ministry at her home church. She loves to see how creative children are and enjoys watching them grow. Grace's favorite activity is putting a smile on someone's face. Whether it is from a performance or quality time, Grace receives joy when spreading joy.
---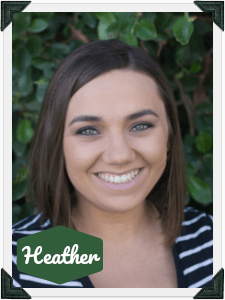 Heather graduated from College of the Sequoias with an Associates Degree in Liberal Arts. She owns her own photography business and is a mommy of two. She's had a love for all things Disney for as long as she can remember. She even spent her honeymoon at the Disneyland Resort. As a child, she always wanted to grown up to be a Disney princess and now with the help of AWYHM her dreams are coming true!
---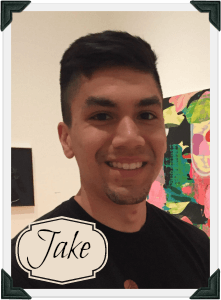 Jake is a very talented artist and a competitive weight lifter and CrossFit athlete. He loves Star Wars and his favorite Star Wars character is Boba Fett. His goal as a performer with AWYHM is to bring joy and excitement to all the people he meets, and hopes to help event attendees truly feel the magic that AWYHM can bring to an event.
---
Julie has a Bachelor in History from UCLA and has worked and volunteered for the U.S. Forest Service since 2000. Her passion for bringing a child's favorite character to life came from working with Smokey Bear and Woodsy Owl programs. Julie is married with a one-year old daughter and enjoys volunteering at parades and educational programs for children. Julie loves Disney, Disneyland, and classic fairy-tales. She loves seeing the special smiles on children's faces when they meet their favorite storybook characters.
---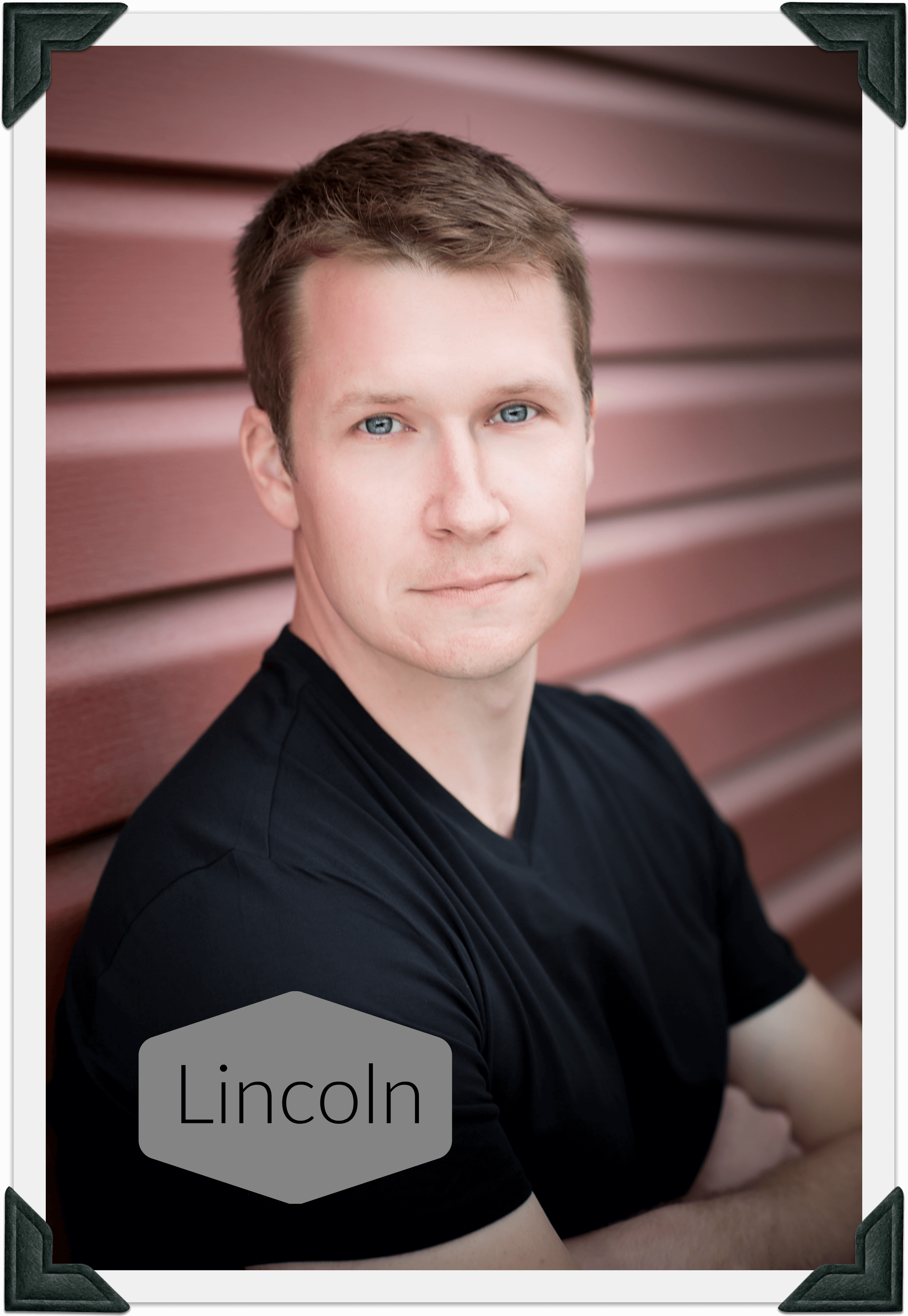 Lincoln is a versatile actor known for his roles in the film 'Snowden' directed by Oliver Stone in theaters September 16th, 'Big Game' starring Samuel L. Jackson, the hit TV series 'Burn Notice' and Independent films 'Lost Angel' and 'Quarterlifers' where he worked along side actors such as Joseph Gordon-Levitt, Jim Broadbent, Felicity Huffman, Victor Garber, Bruce Campbell and Ted Levine. Lincoln started acting at the age of eight when he first performed in a local Toyota commercial and he has been honing his craft ever since. Taking the road less traveled, Lincoln began working diligently with a private acting and improv coach in South Florida before moving to Europe to study. While there he founded his own improv troupe while landing roles in 'Big Game', 'Snowden' and acting in multiple German Television series.
---
Madison is currently a fearless (mostly) Registered Veterinary Technician with an Associates Degree in Veterinary Technology. Recently, she has been attending college (again!) to earn a degree in global studies, all while studying theater arts on the side. When she isn't working or going to school, Madison entertains herself by singing to animals, laughing at silly things, and traveling great distances. Having a passion for musical theater and absolutely everything Disney, Madison is honored to be a part of "A Wish Your Heart Makes!" In her childhood, she spent many hours acting out various fantastical adventures with a variety of characters, so she is especially excited to finally bring them to life for everyone to enjoy! She can't wait to make your child's wish come true!
---
Michael recently graduated from Cedarville University with a degree in English and is considering continuing his education with a degree in Cinema; either directing, writing, cinematography, or acting. Michael is a natural storyteller who enjoys making home movies, as well as performing in local theater productions. Michael has a great love for Star Wars and Superheroes, and loves the chance to be able to perform as these memorable characters and make wishes come true.
---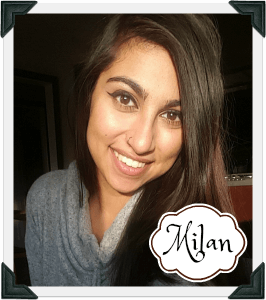 Milan is a 4th year early childhood education and biology double major who has just moved to SLO in the past year. She loves to sing, dance, act, and also get involved in makeup and costume design behind the scenes. In her spare time, she loves to hike, kayak, read and write poetry, have lightsaber battles, and wander around in forests singing to the woodland creatures. Milan cannot wait to help little girls and boys unlock their true potential as beautiful and kind princesses, evil-thwarting Jedi masters, or anything else they dream to be!
---
Nicole is a student at Cal Poly, studying Food Science and Theatre, and considers herself a certified Disney fanatic. A Southern California native, she has been involved in the arts for as long as she can remember and has recently performed in her 40th musical to date here in the Central Coast. She loves children and has spent a summer as a camp counselor at a Girl Scout sleep away camp. Her hobbies include baking, sewing, and singing, and she is excited to be apart of the A Wish Your Heart Makes family, making children's birthdays magical.
---
Hi my name is Noel, I love to bring joy and happiness to children. I have served with my local church from children's ministry to young adult ministry.  I am pursing a career as a children's ministry pastor and I would also like to travel the world as a missionary. In my spare time I enjoy volunteering in my community doing things such as serving at a homeless shelter. I also enjoy competing in CrossFit events. I love the joy and happiness Disney brings to all ages, I want to share this experience with everyone I encounter.
---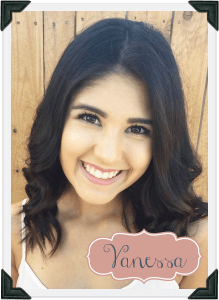 Meet Vanessa! Vanessa adores children and is currently studying Speech Pathology with a minor in Public Health at Fresno State. She hopes to one day become a Speech Therapist at either a school or hospital and work with children. She played club soccer for 10 years and loves to travel and volunteer. More than anything she enjoys being a nanny to several families and watching the children grow. When Vanessa isn't busy with college, work, or visiting Disneyland, she enjoys spending all her free time with her little sister who is 3 years old and spunky.