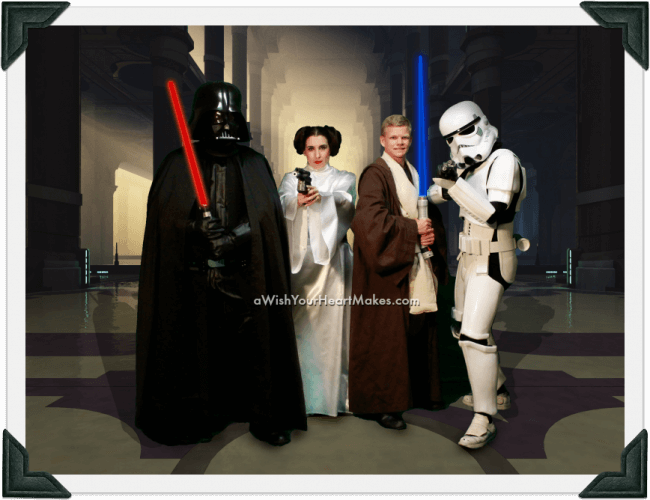 A Jedi Knight is the keeper of peace, order and balance.
He displays exceptional skill and discipline.
Just imagine the excitement and self confidence a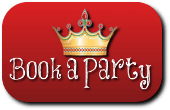 child feels as they are guided through this new adventure of courage, and honor!
Young Jedis will practice virtues such as discipline, and learn the importance of honesty and integrity through action packed activities and games with their Jedi Trainers!
Boys and girls alike will be thrilled to take part in this galactic adventure, as they travel deep into space where they will meet their training master! Each young prospect will pledge an oath before he/she learns to use the FORCE. Young ones will hone their skills of battle to defeat the evils of The Dark Side. Don't worry, good always triumphs over evil!
May the force be with you, as you plan your trip to the galactic empire to celebrate birthdays and beyond!!!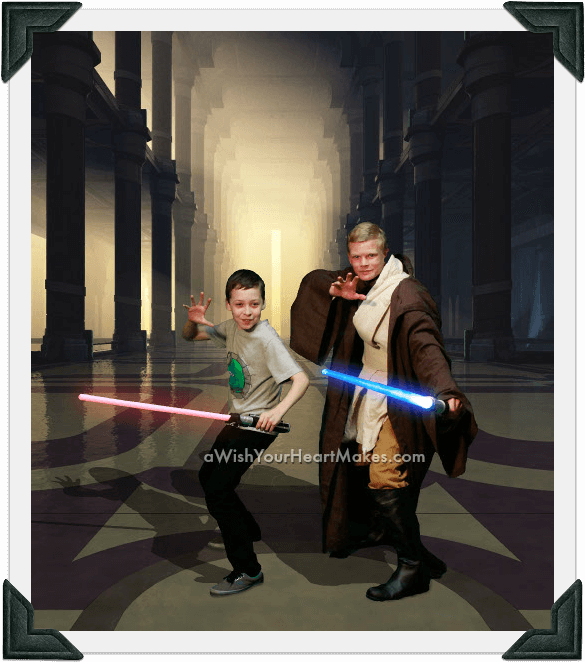 Star Wars party includes:
Character Meet and Greet

Interactive Games and Virtues Lesson

Saber Skills Training

Dark Side battle with Darth Vader

Photo Session

Initiation Ceremony with Jedi Oath

Jedi Certificate to keep

Trunk of Jedi training robes for party use. $25 rental fee for entire trunk. Maximum of 40 robes available.
*Children should bring their own light sabers, or we can provide a (light up) one for an additional $5 each, which they get to keep.