September is Childhood Cancer Awareness Month
Join Steve & Ash on Facebook for Fundraiser Information
Thank you, friends and family, for joining Steve & Ash's first musical fundraiser to bring blessings upon a family in need.
Your prayers, thoughts, and love are greatly appreciated.
We hope you enjoy the live music and will sing along with Steve & Ash!
Music That Leaves a Lasting Impression
Book Today!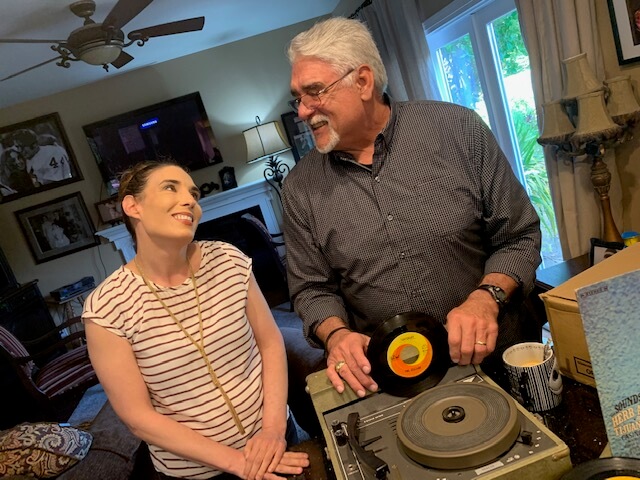 Available for:
Parties
Retirement Home Entertainment
Cafe/Restaurant Performances
Any Celebration Imaginable!