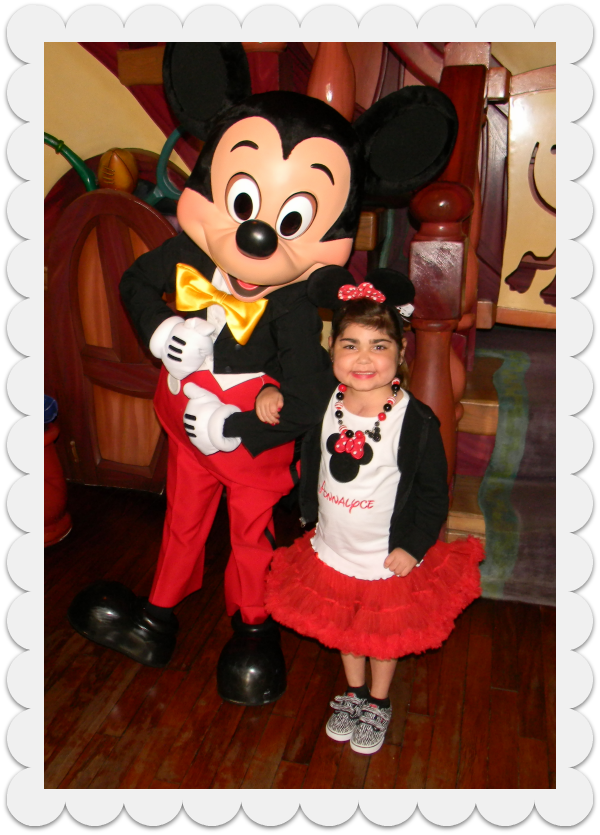 "Believing in Neverland Celebration" surprise for Annalyce Ficher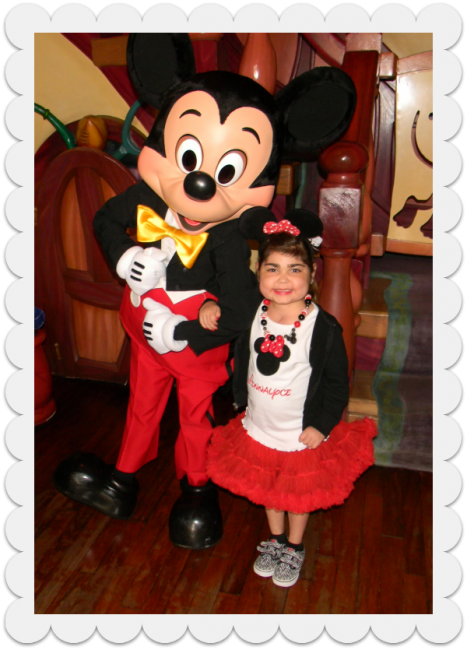 There is a marvelous adventure awaiting a special little girl Saturday, August 17th at McDermont Field House in Lindsay…
7 yr. old Annalyce Ficher of Tulare is the recipient of "A Wish Your Heart Makes" and Chef Brown's "Believing in Neverland" Celebration Giveaway!!! Mandie Williams nominated Annalyce for this very deserving celebration as she highlighted in the attached nomination letter.
Annalyce was born with Left Hypoplastic Heart Syndrome, a condition that left her growing up with about half a heart. Amanda and Manual Ficher, family and friends have supported Annalyce during each major surgery in her life. Although very invasive and life threatening, Annalyce continues to be her elated joyful self with her beaming bright smile and infectious positive energy.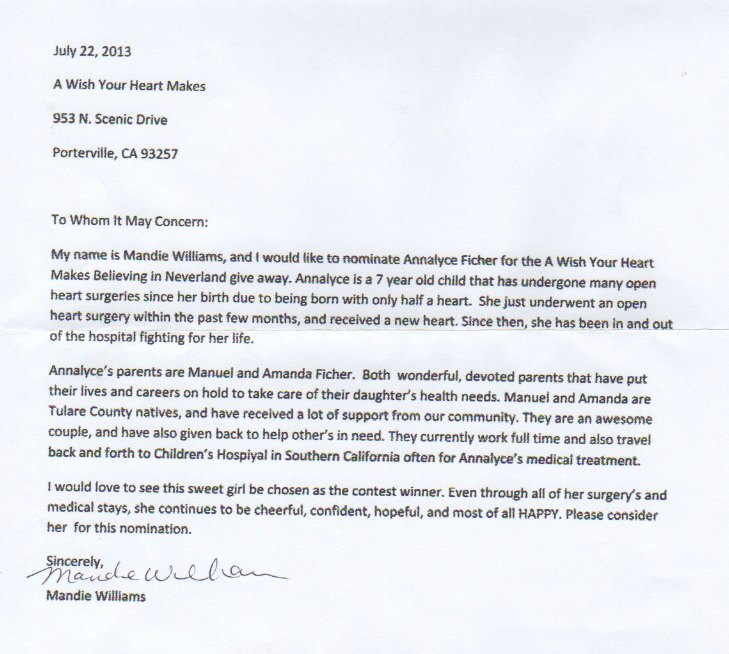 Peter Pan, Captain Hook, Wendy, Tinker Fairy, Tiger Lily and the Lost Boys will bring an amazing magical adventure for Annalyce, family and friends.
A special note:
This November is Annalyce's one year anniversary since her heart transplant. What a special way to celebrate her life and new heart anniversary with family, friends and generous sponsors from the Central Valley.
Event Sponsors: