We specialize in bringing the finest entertainment to your child's event. Our princesses share messages of hope, virtues, and family values!
We provide a standard of excellence with our beautifully designed costumes with careful casting & training of our performers.
We promise it will be the most "believable" fairytale experience. Our performers are heartfelt, talented, and ready to make magic!
"Your wish is our command!"
A Wish Your Heart Makes Princesses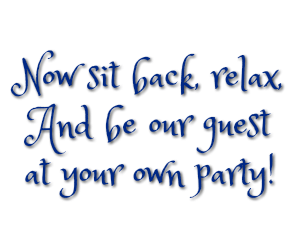 Don't see what you're looking for? Just Ask!
Take a look at the navigation menu above for many other character options!
We offer a variety of characters to choose from.