Ashley Brown is a California Central Coast-based Entertainer, Actor, Singer, and Children's Education. She loves sharing music with people of all ages, personally and professionally. Ashley's passion is to inspire kids through entertainment, allowing them to curate the same sort of thing in their life, or to feel a sense of ownership about the environment where they feel free to be an artist. Learn more about Ashley Brown and her performances by visiting her website https://www.ashleybrownacts.com/
Anna is currently a Cal Poly student and is studying Food Science. She is from Southern California and loves all things Disney– Star Wars and Marvel included! She has always loved being around people (and animals) and really loves making people smile and laugh. She also loves working with children and is so delighted for the opportunity to bring all their favorite characters to life!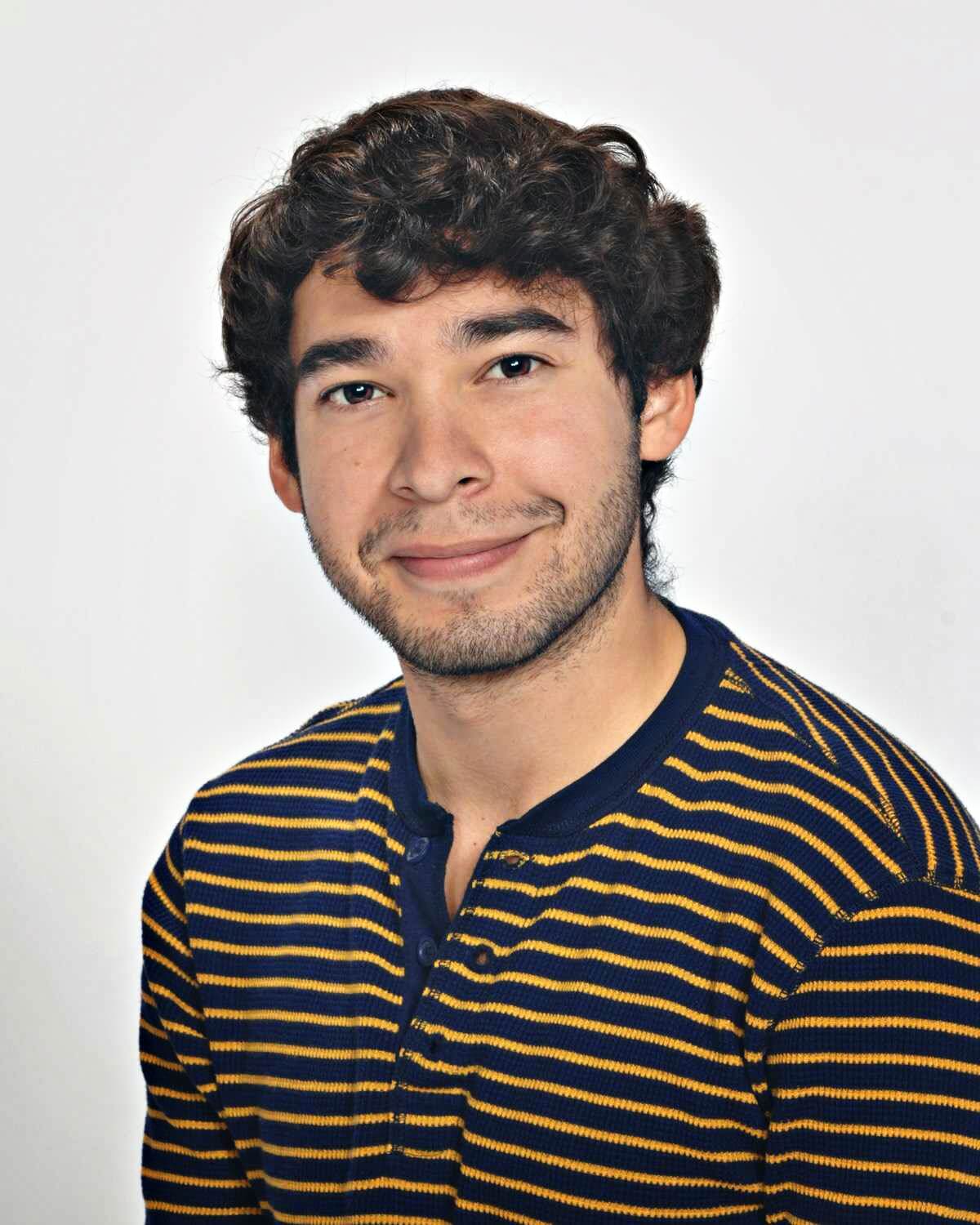 Steve has been acting, singing and dancing for community theaters and school productions since he was 13. His passion is on "the stage" where he can create something bigger than himself with a team by his side. He also feels it is a blessing to bring characters and stories to life for an audience and children; to make their dreams come true with a song or dance. Acting is Being. His other hobbies are video gaming, drawing, music editing, making people laugh AND laughing at the simplest of things (because life is boring if you can't laugh at anything!).
He always promises to bring magic to "the stage". In this case, he will bring magic with the "A Wish Your Heart Makes" Team and being a part of the family.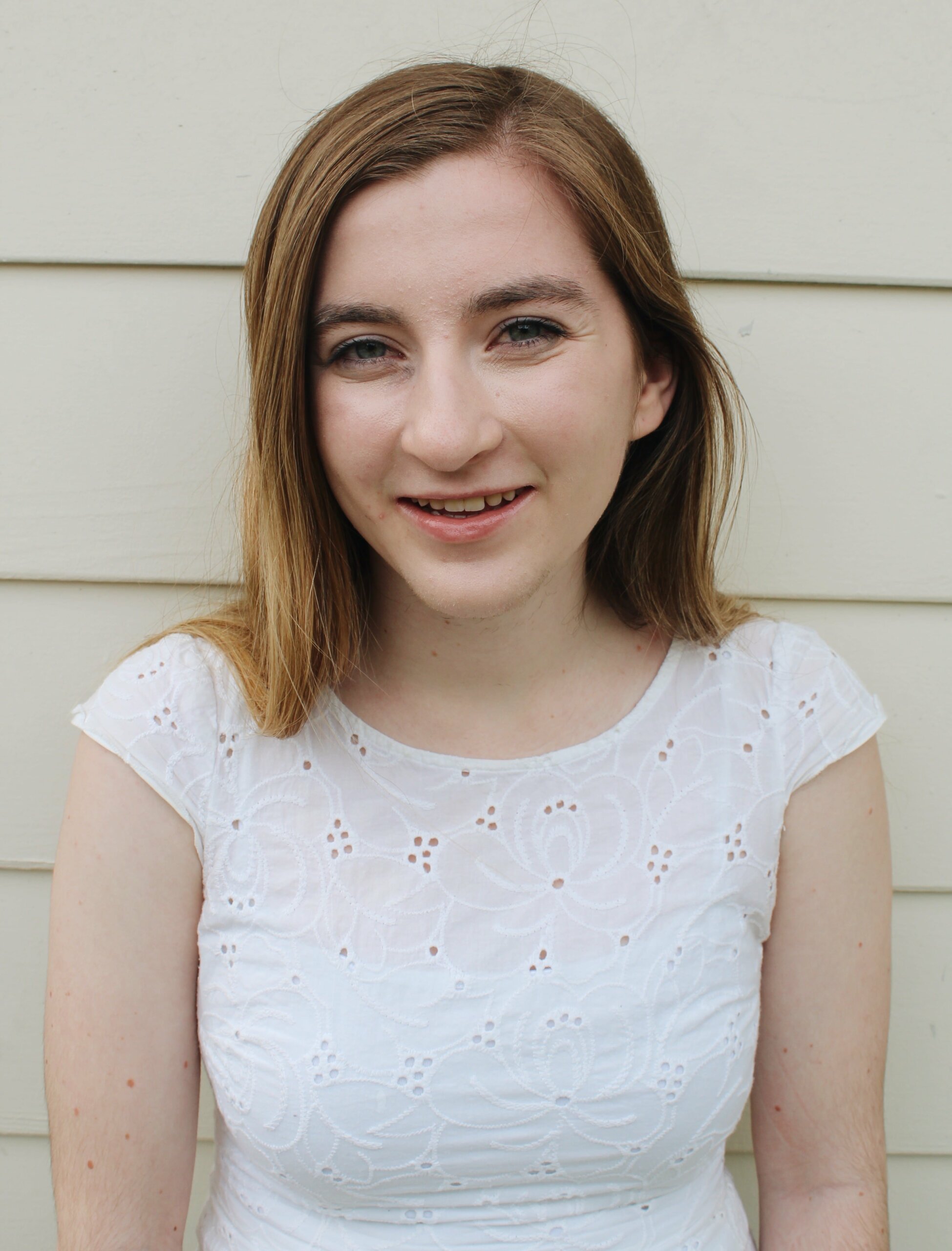 Hannah is a student at Cal Poly and is studying Political Science, but has had a lifelong love of performing! She has grown up dressing as princesses and fairies and putting on little plays for friends and family since she was a little girl. From years of volunteering as a camp counselor to teaching swim lessons, working with kids is a passion of hers, and performing for them is even better. She spent her middle and high school years acting and singing on stage, and the yearly children's shows were her favorite. Nothing is better than a good fairytale. Bringing joy to children through A Wish Your Heart Makes is a dream come true! family.