Entertainment Specialists on the Central Coast
Family friendly options for events of all sizes, specializing in creating memorable experiences in intimate settings for all ages, all year long.
Ask us for special pricing for Charity Events, too!
Ready to dazzle your guests ?
Impress your guests at your next event with a classic performance by Steve & Ash, while entertaining the kids with their favorite characters for a Disneyland-like fairytale experience. Provide an epic night with a Star Wars themed light saber battle, and step-up your holiday parties with Dickens-inspired Carolers and Santa.
We provide a great variety of events and activities to choose from, perfect for both small & large functions. Are you in need of an entertaining activity to add to your large corporate function? A Wish Your Heart Makes has what you need. Having a smaller social event such as a holiday party or shower? We can be there to entertain the little ones.
Our children's entertainment services are perfect for:
Corporate Events – Holiday Celebrations – Retirement Parties – Showers – Weddings – Quinceaneras –  Country Club Functions –  Rehearsal Dinners – Anniversary Parties –  Schools – Bar and Bat Mitzvahs – Reunions – Grand Openings
HERE'S WHAT WE DO: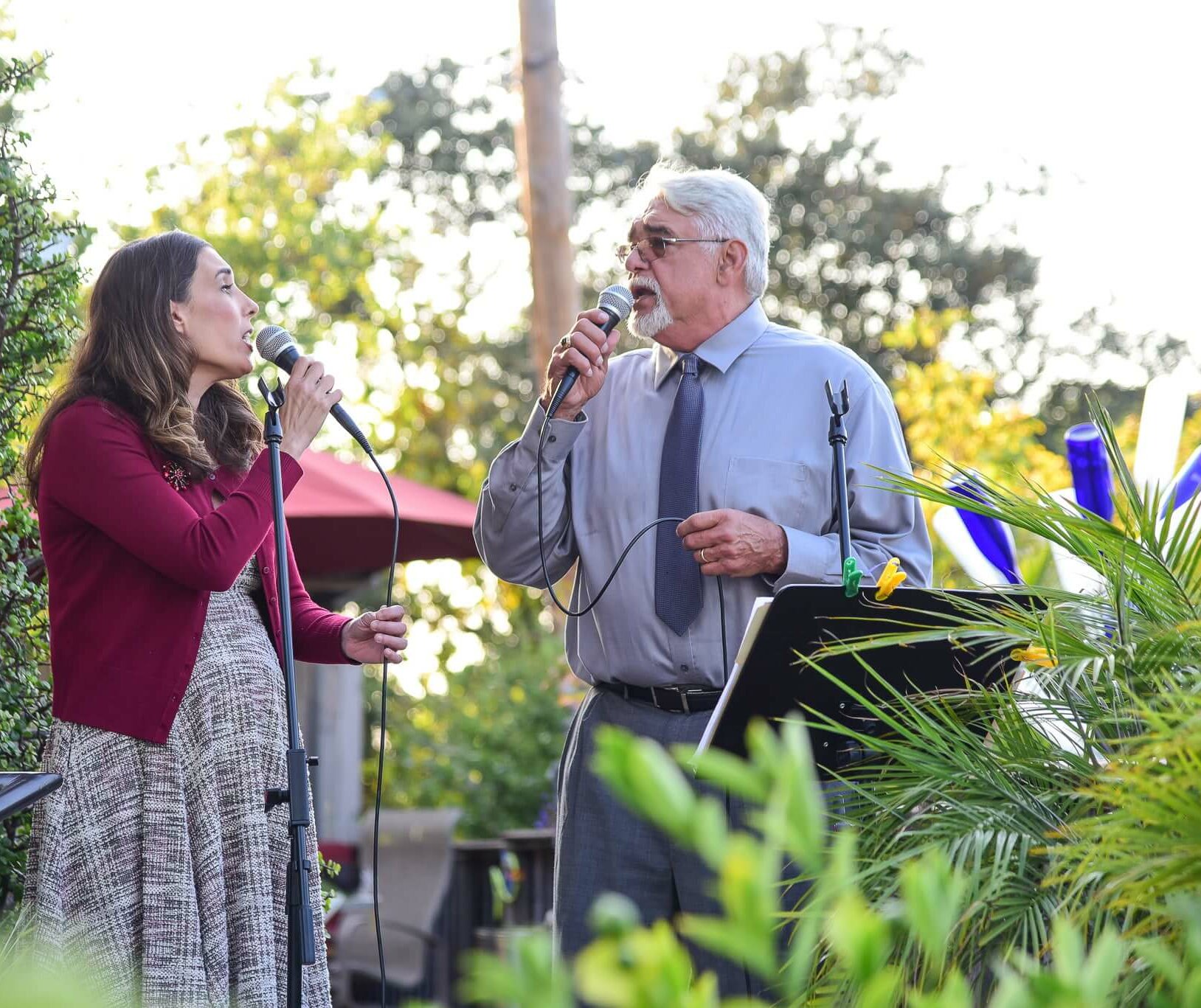 Steve and Ash Brown are father-daughter living in San Luis Obispo, CA. This dynamic duet loves singing timeless melodies. Steve and Ashley dress the part and sing top 40 hits along with classics from the rat pack era, 50's bop music, 60's pop music, and 70's rock. They entertain as they sing cabaret-style from home, local places on the central coast, and virtual concerts all over California.
1 hour |1 Performer| $199
A "Disneyland" Fairytale experience – Singing, Meet & Greet the Characters, Photo Opportunities! Games and Activities are optional add-ons. Additional options are Star Wars & Superhero characters, and of course you can mix & match characters for a unique experience! 
Price includes one character. Additional characters are an added $125 per hour.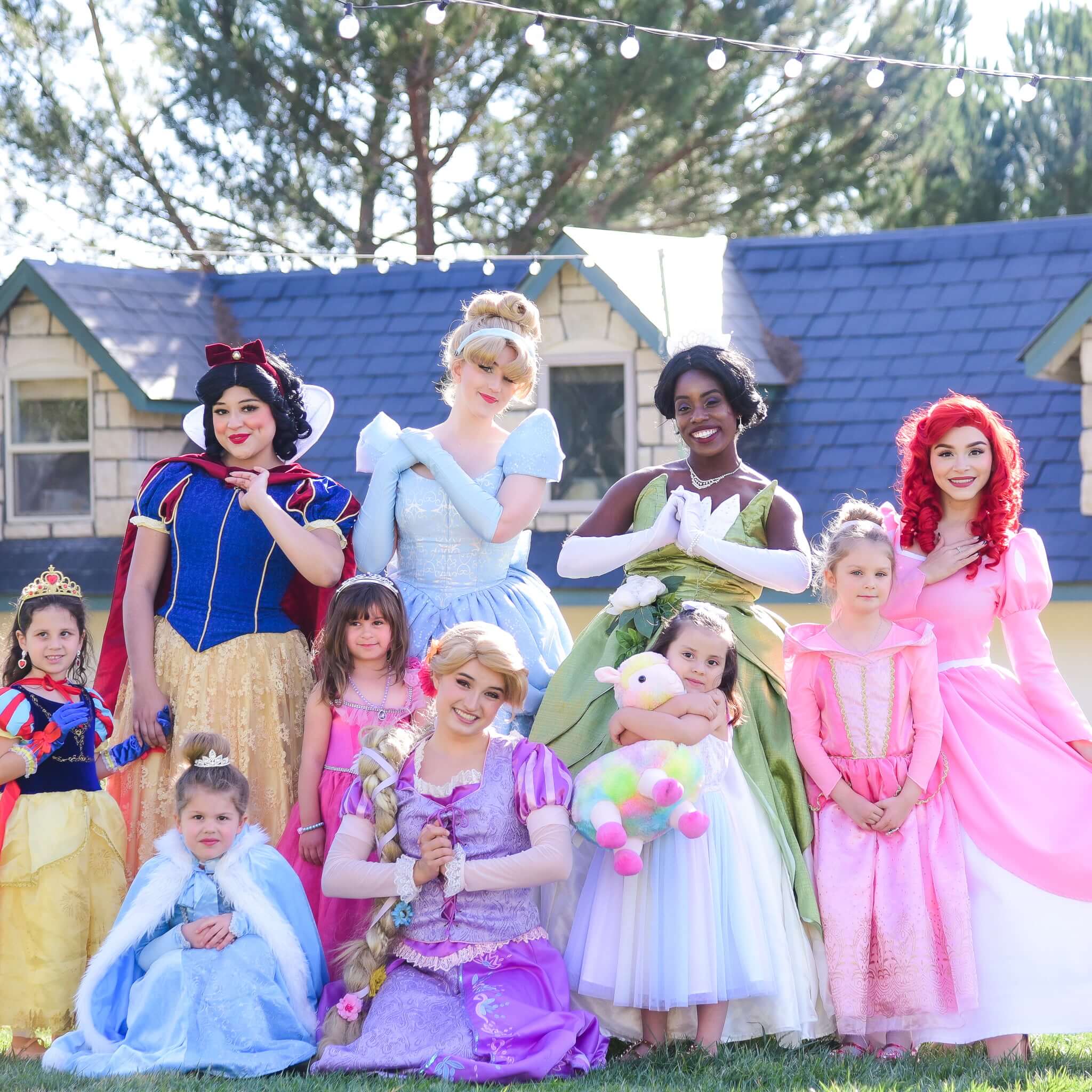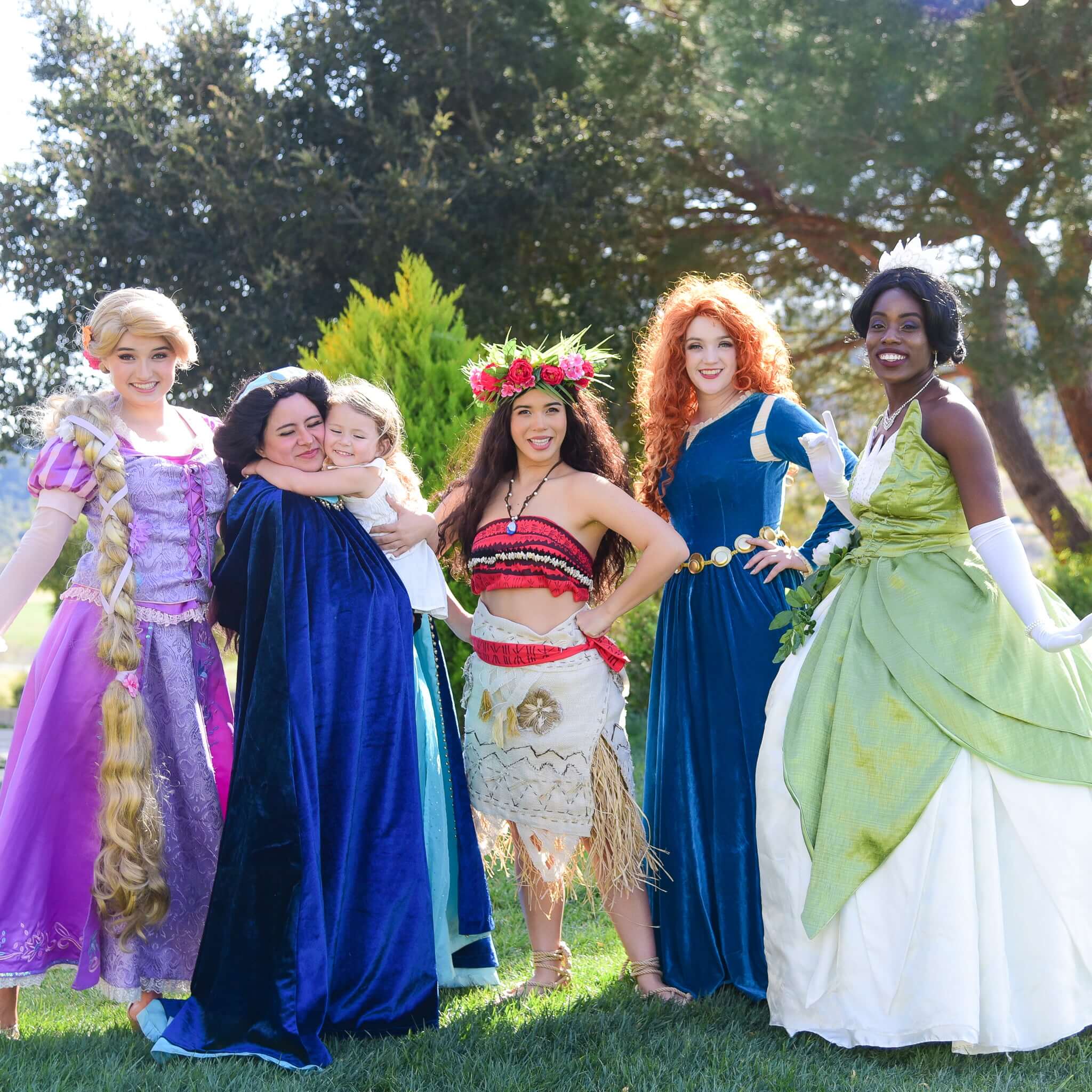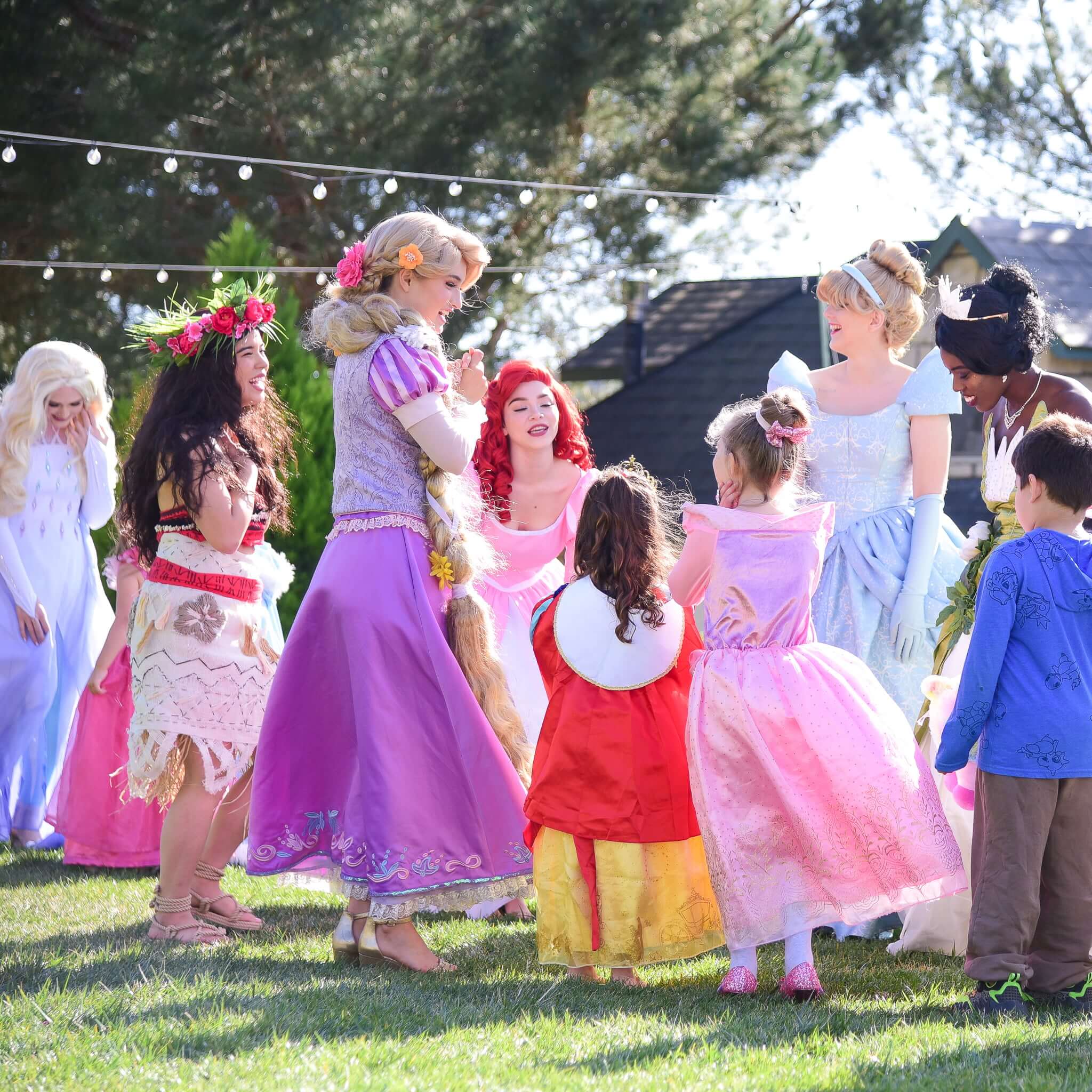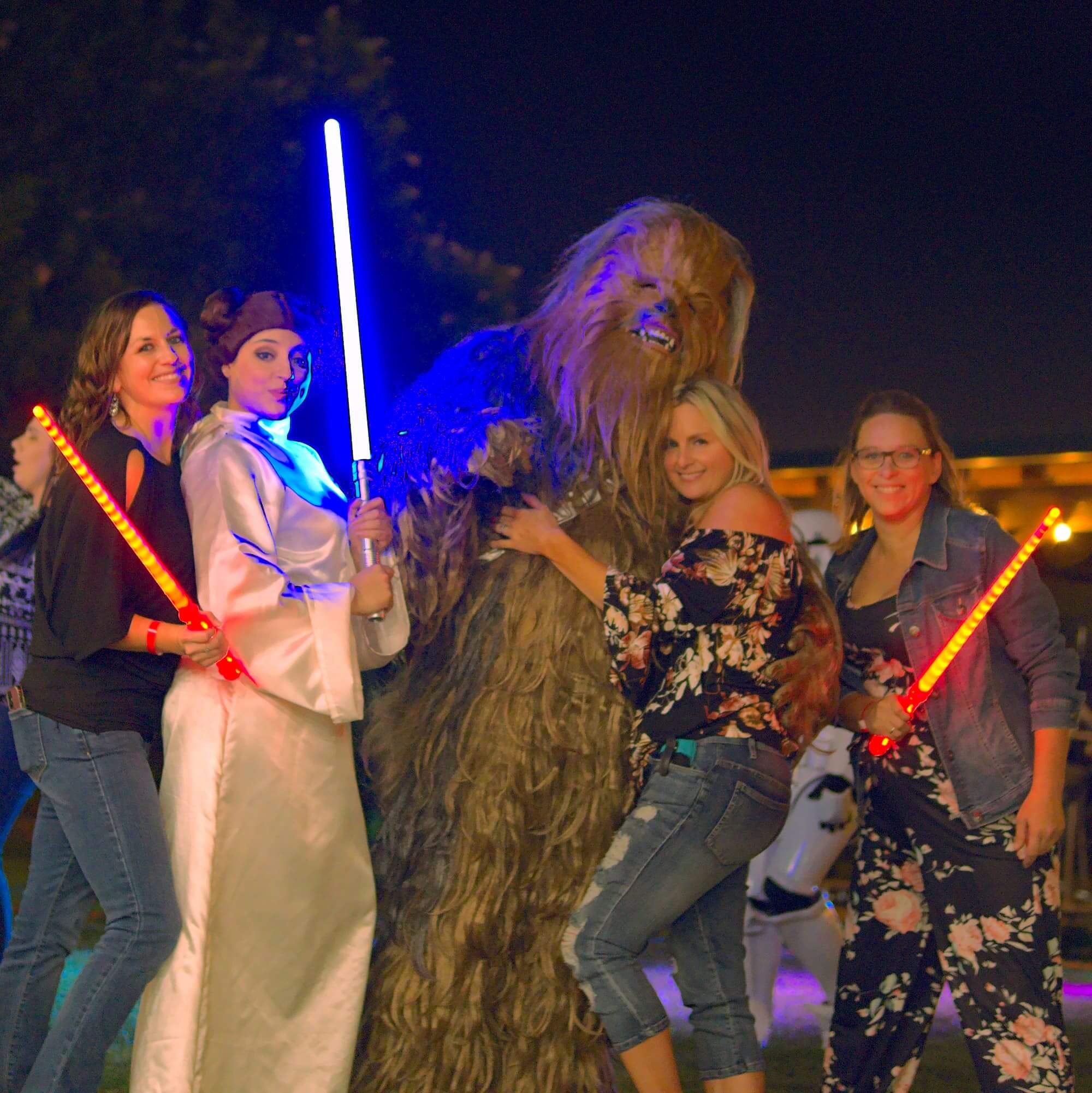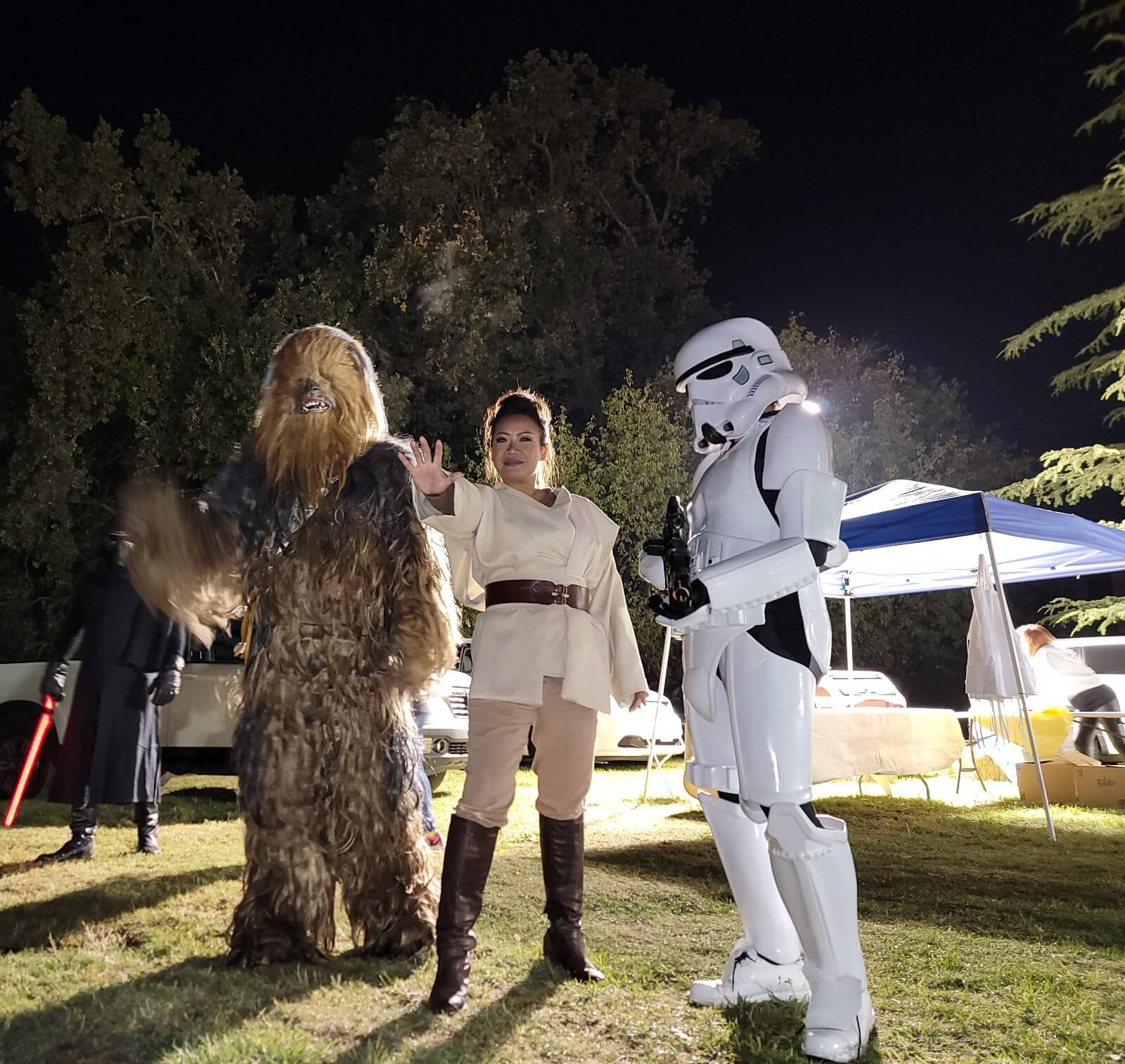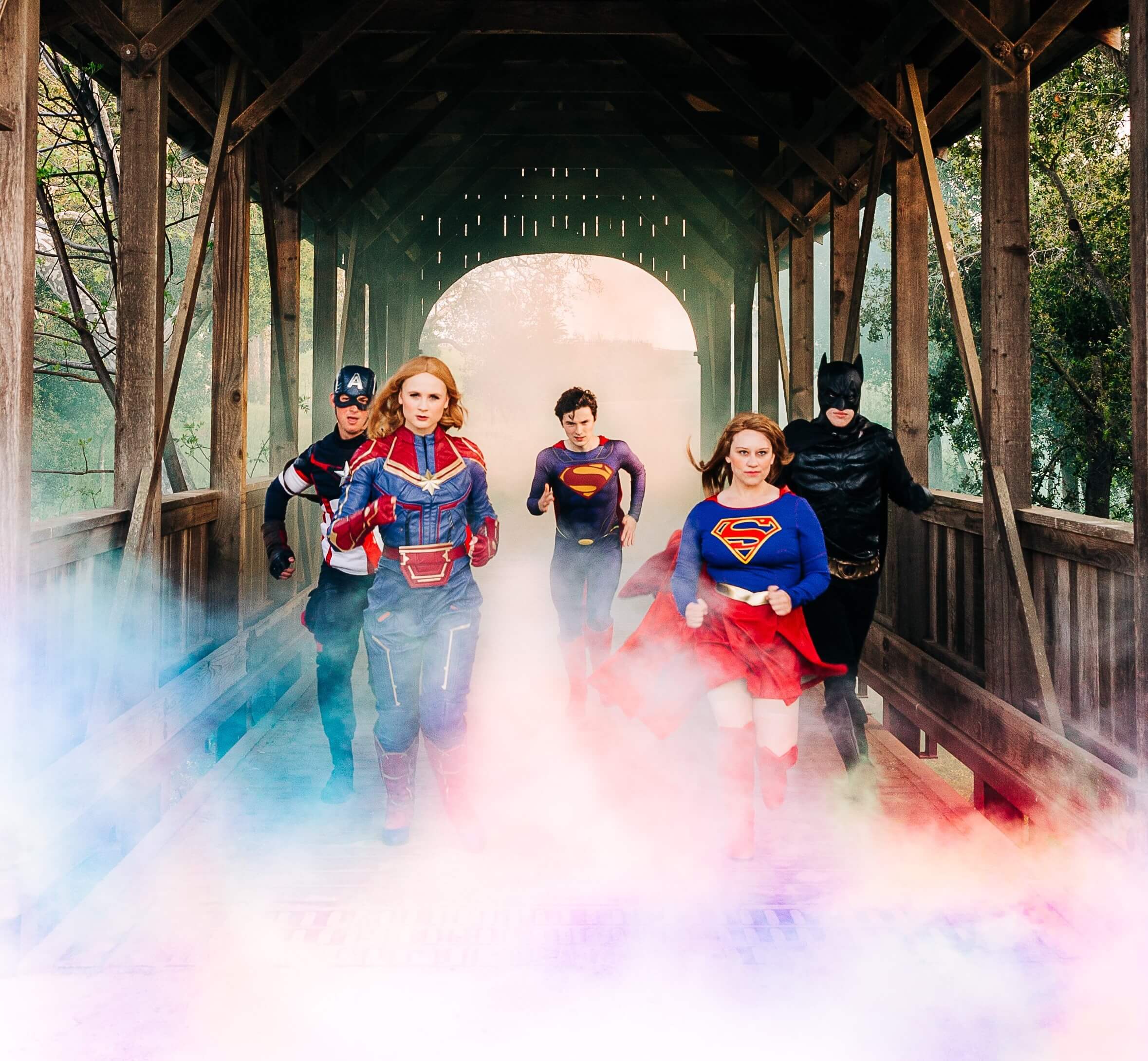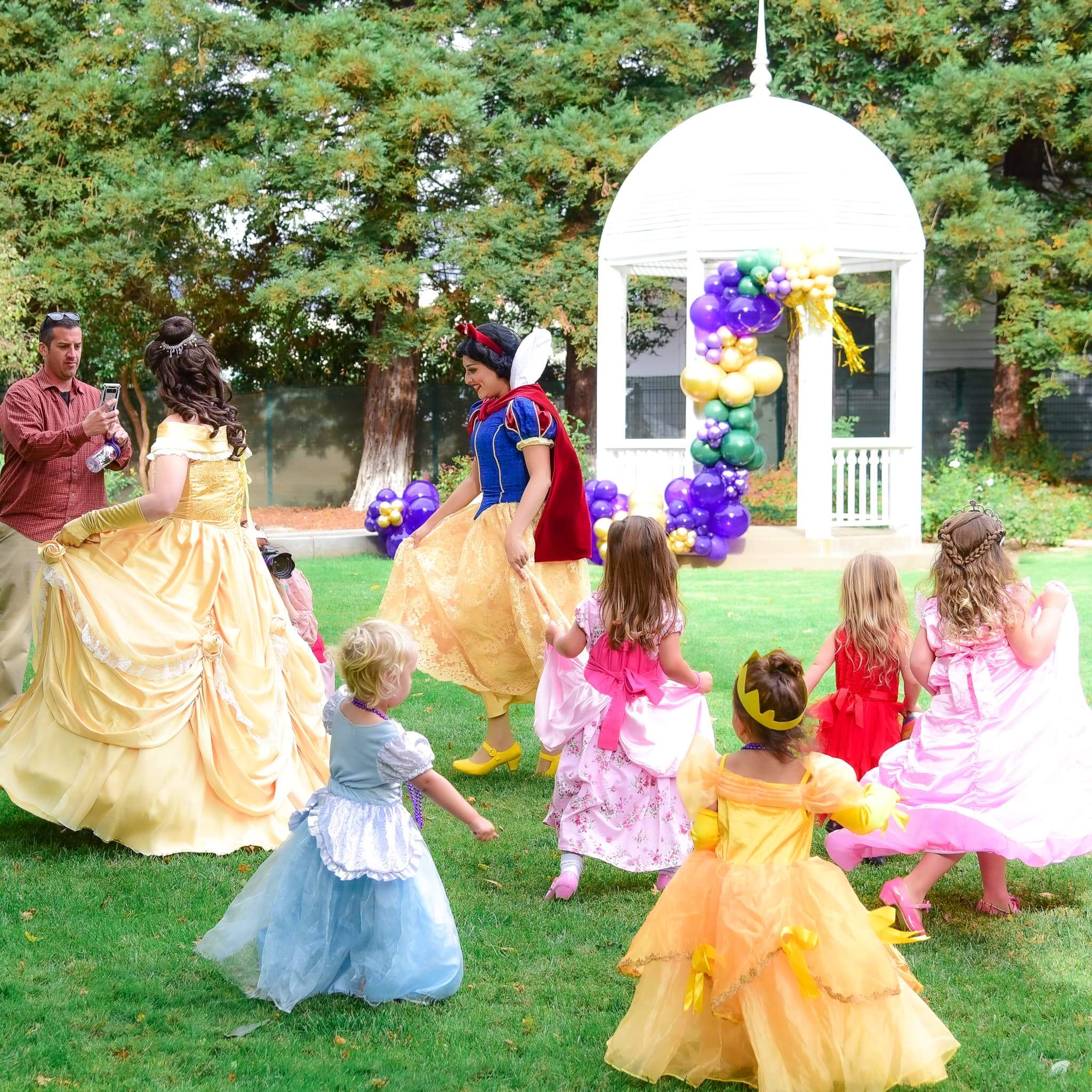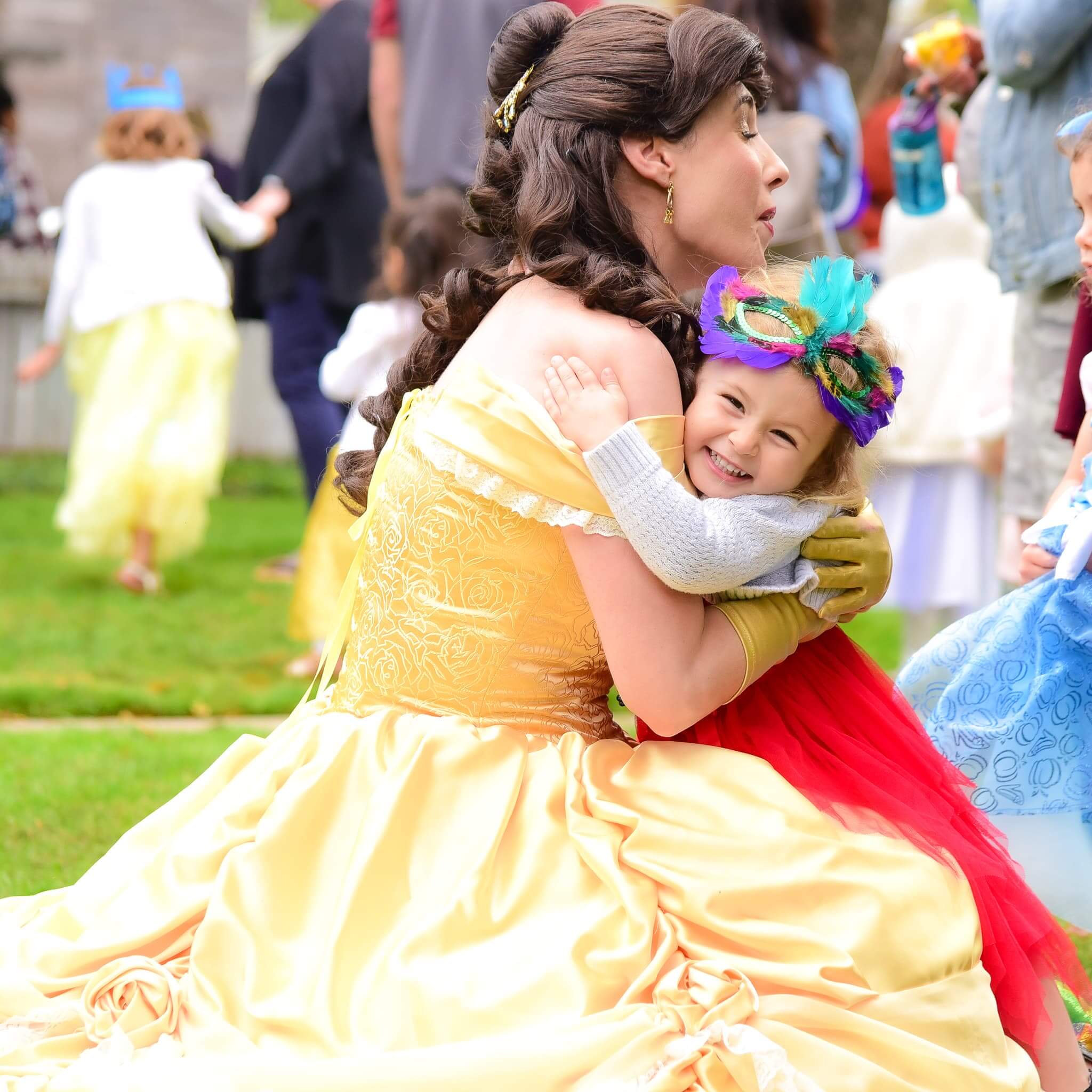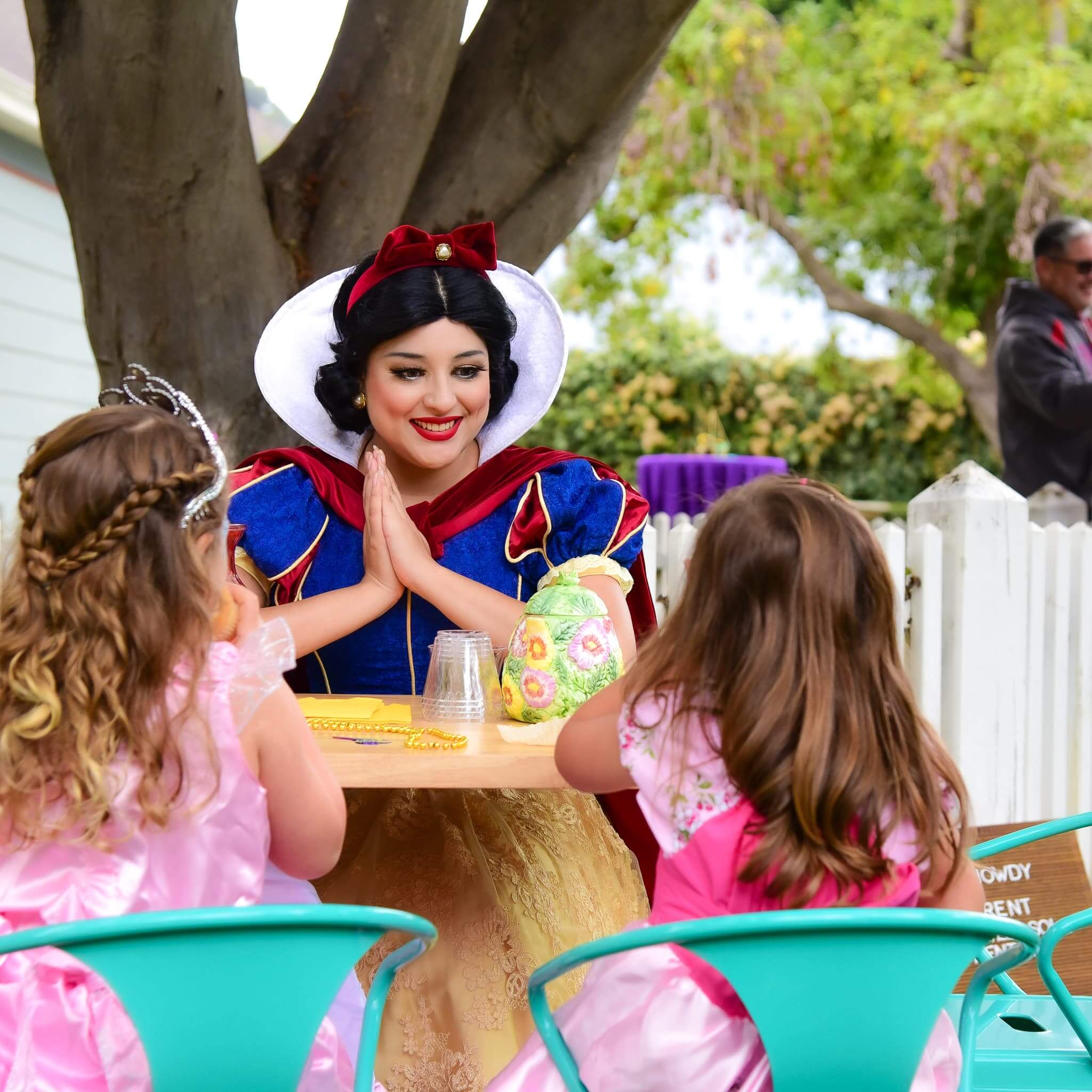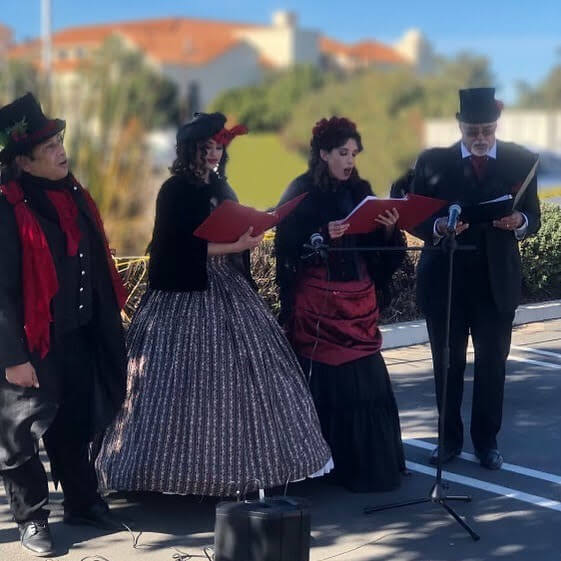 Dickens-Inspired Carolers
1 hour | 4 Performers | $480
Add holiday spirit to any event and spread the spirit of Christmas through hymns with our take on the classic Dickens-Inspired Carolers. 
An hour long visit with Santa! Add an Elf for an additional $125. They both will visit with children, lead a Sing-Along, and pose for photos. You can even mix in some fairytale characters, such as Elsa and Anna.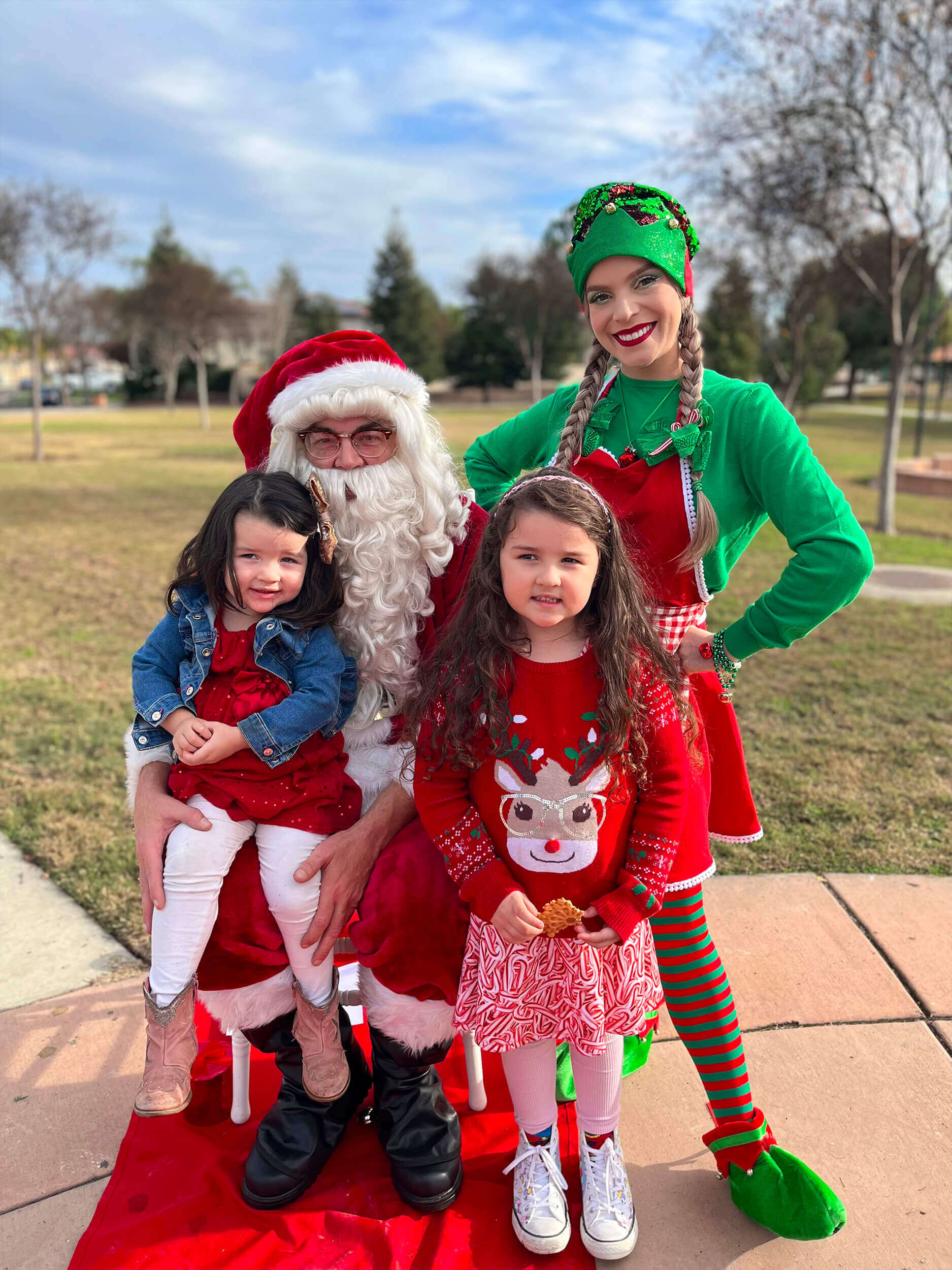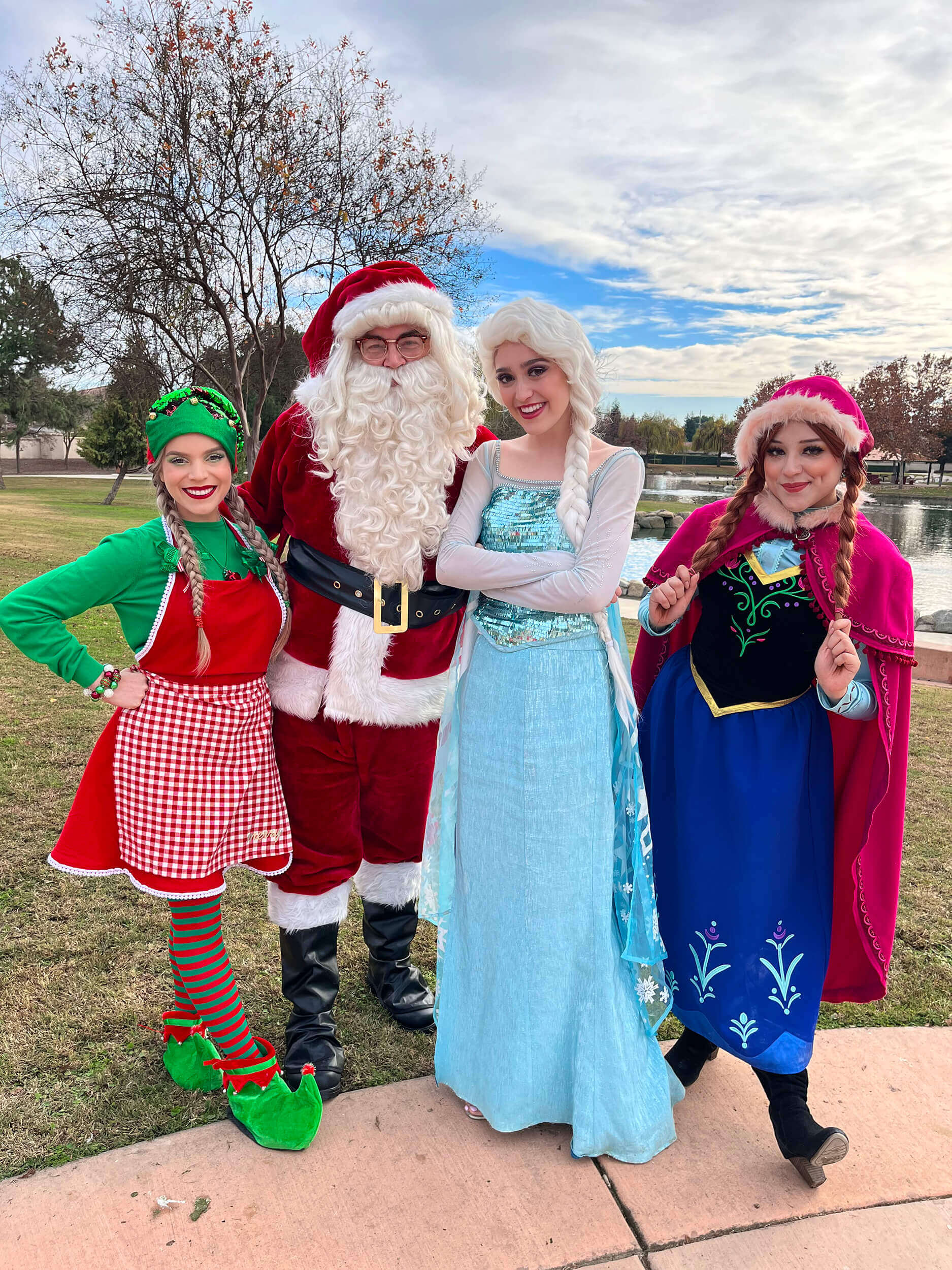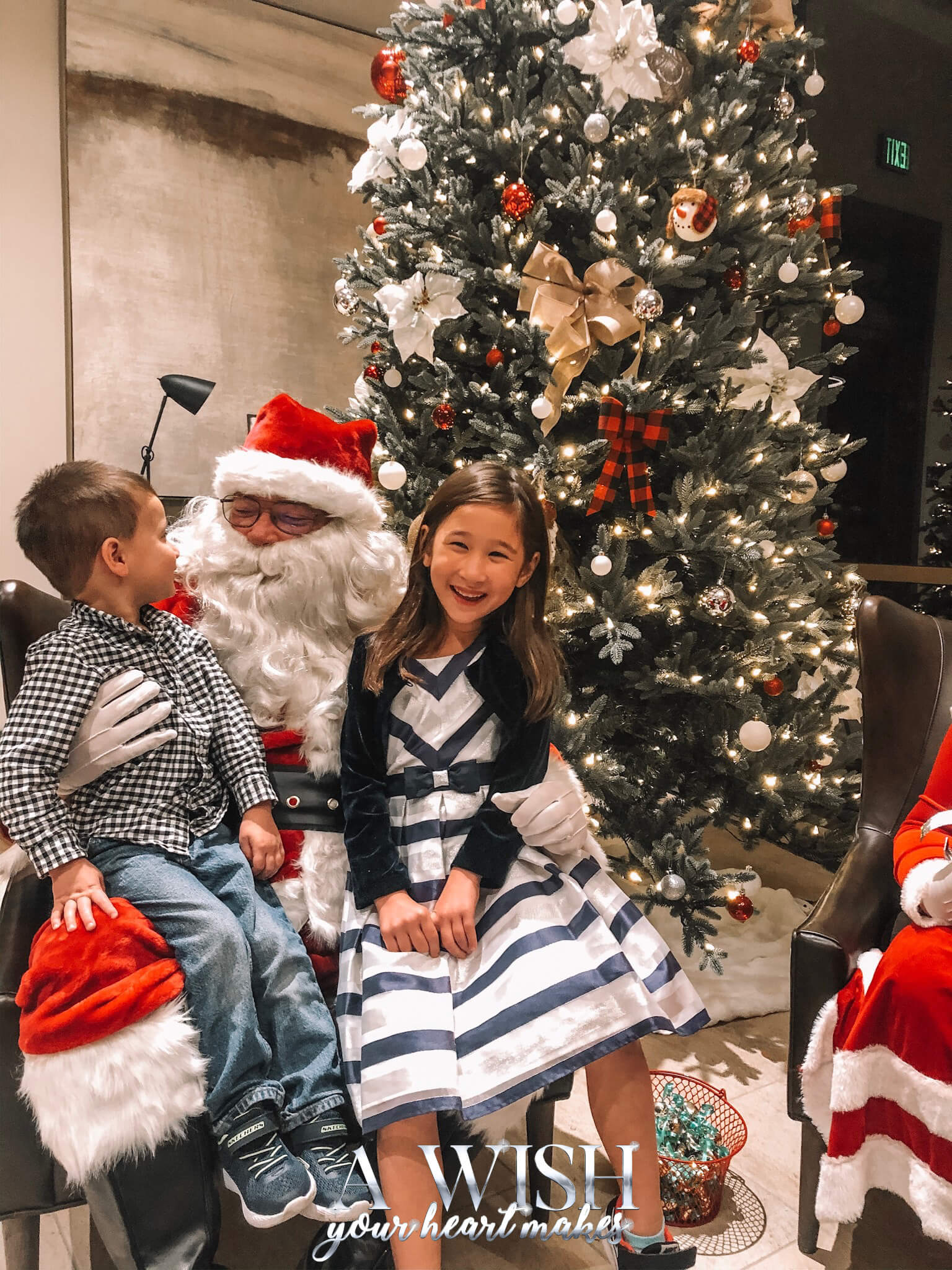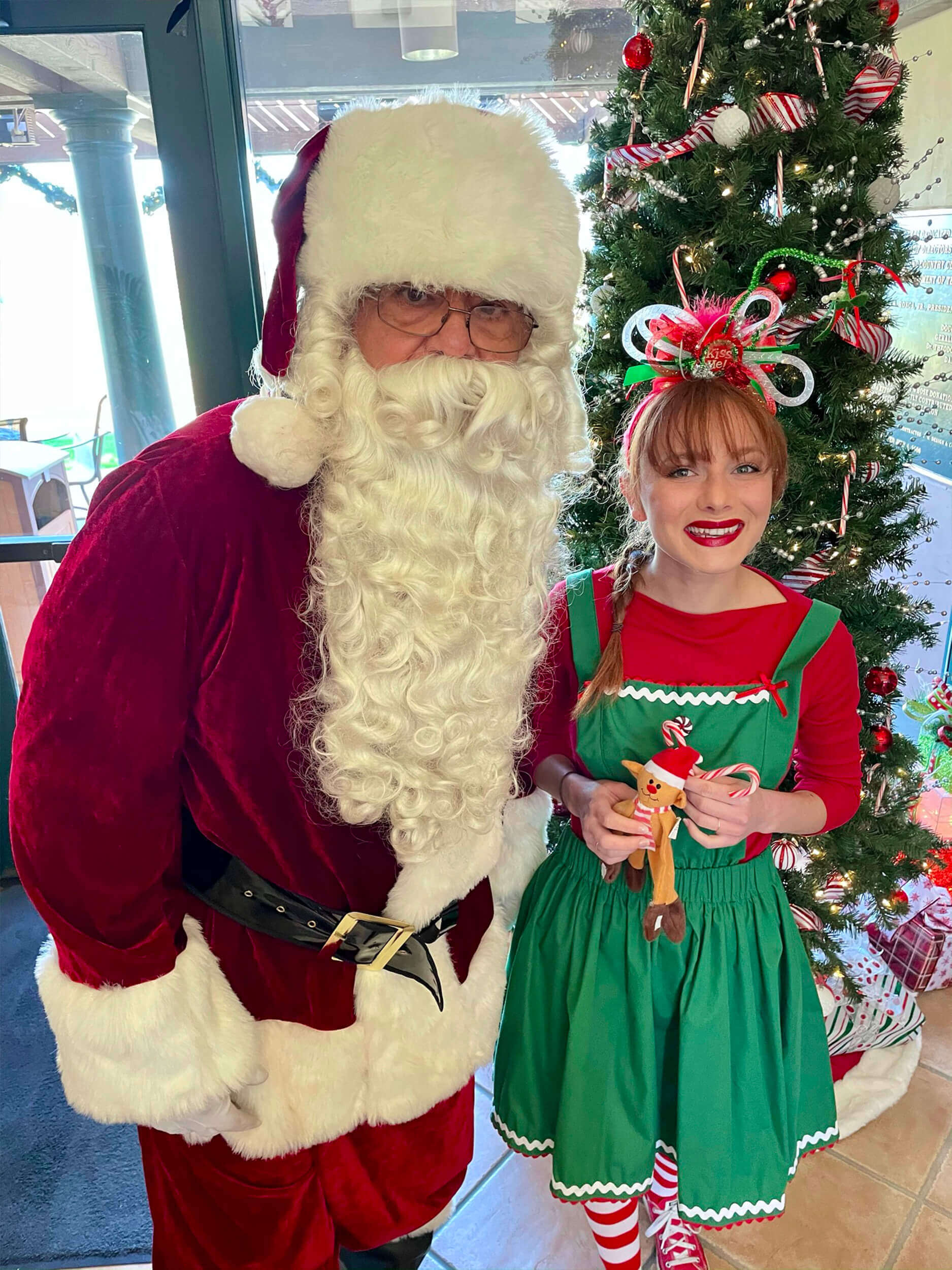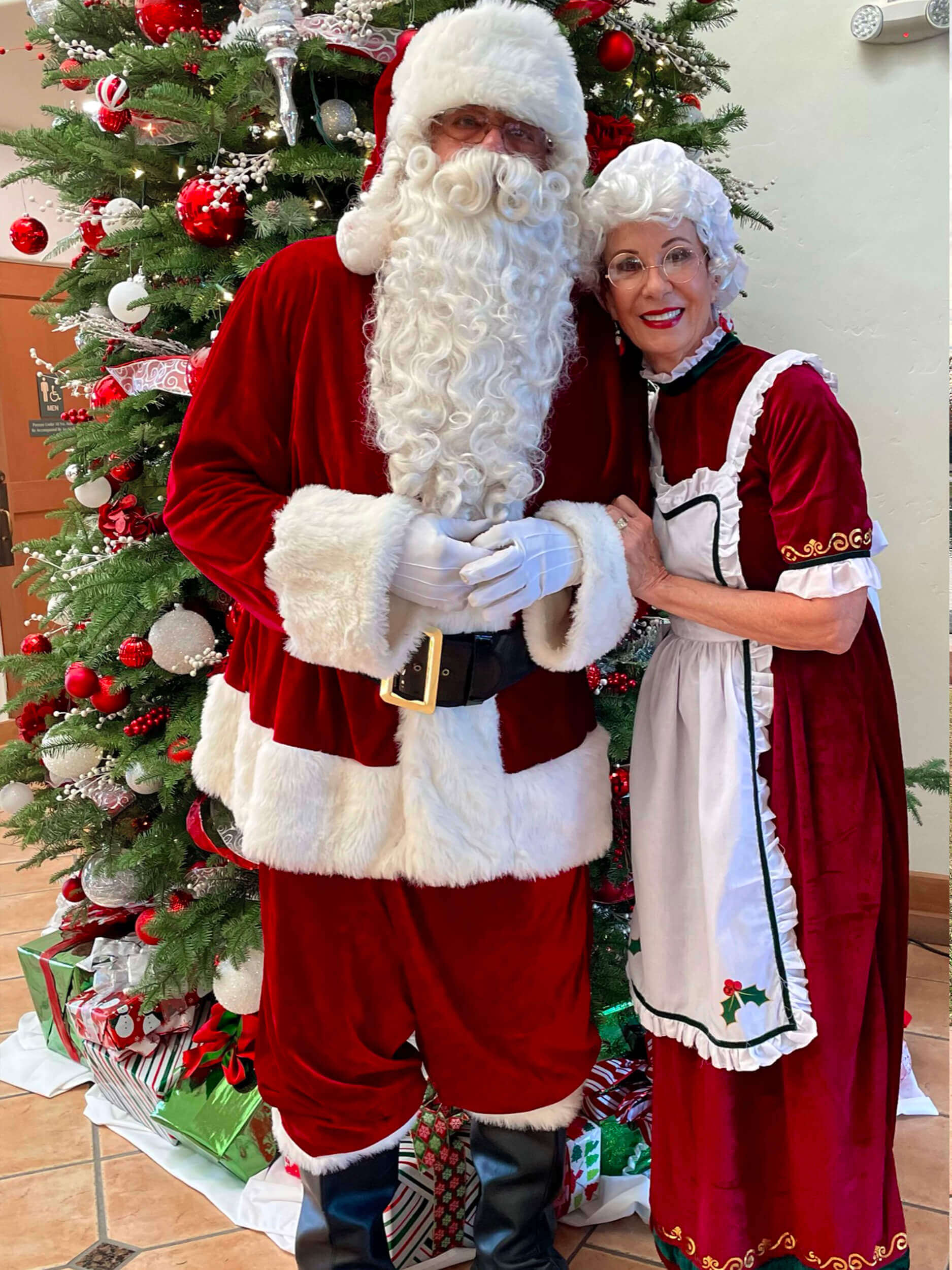 "This extra touch made our fundraising event extra fun for the entire family. I hope and look forward to having the opportunity to work with A Wish Your Heart Makes again for a future event."
– Fotini Alfieris
Ariel at the Aquarium
SLO's Walk MS Event
Super Heroes Dance
Frozen Winter Camp
Darth Vader
Ariel at the Aquarium
"Ariel was such a joy to have at our event! On behalf of the Central Coast Aquarium, I would just like to say how easy-going, yet professional, this company is. We had Ariel come paint faces at our beach cleanup festival, and she handled the flurries of children with grace and enthusiasm. I would definitely recommend A Wish Your Heart Makes to any organization/individual hoping to add an exciting children's aspect to their event."
– Megan van Hamersveld
SLO's Walk MS Event
Super Heroes Dance
Frozen Winter Camp
Darth Vader