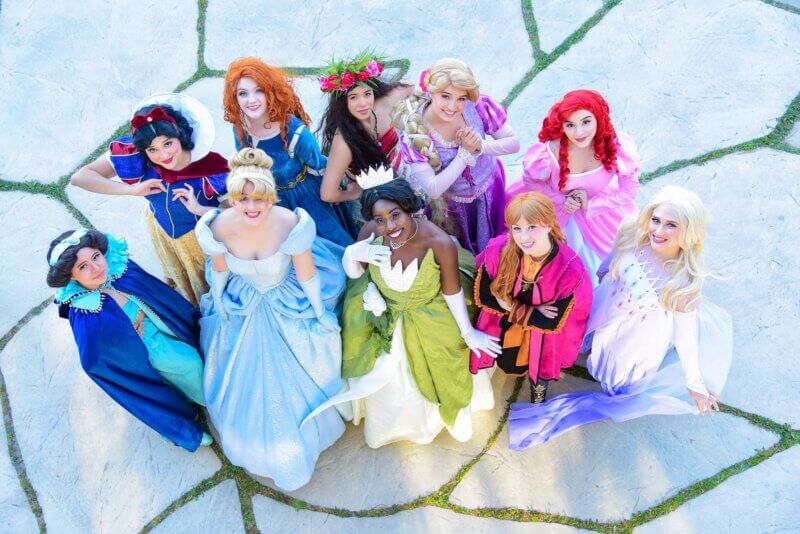 Looking to have more than one character at your party?
To book a character ensemble please fill in your requested characters on our booking form: halfway down the form, below "Package Extras", where it says "Character(s) Requested".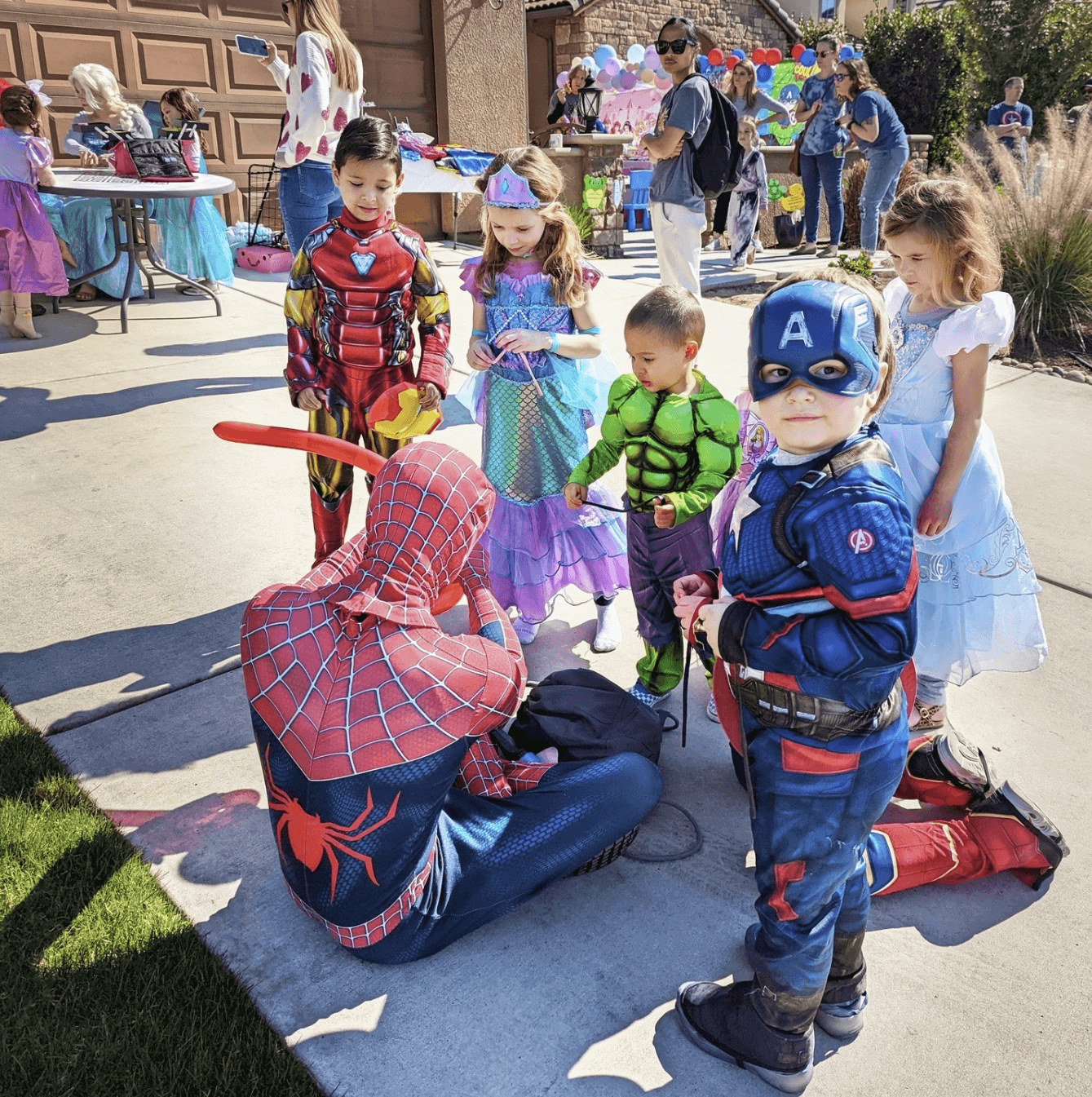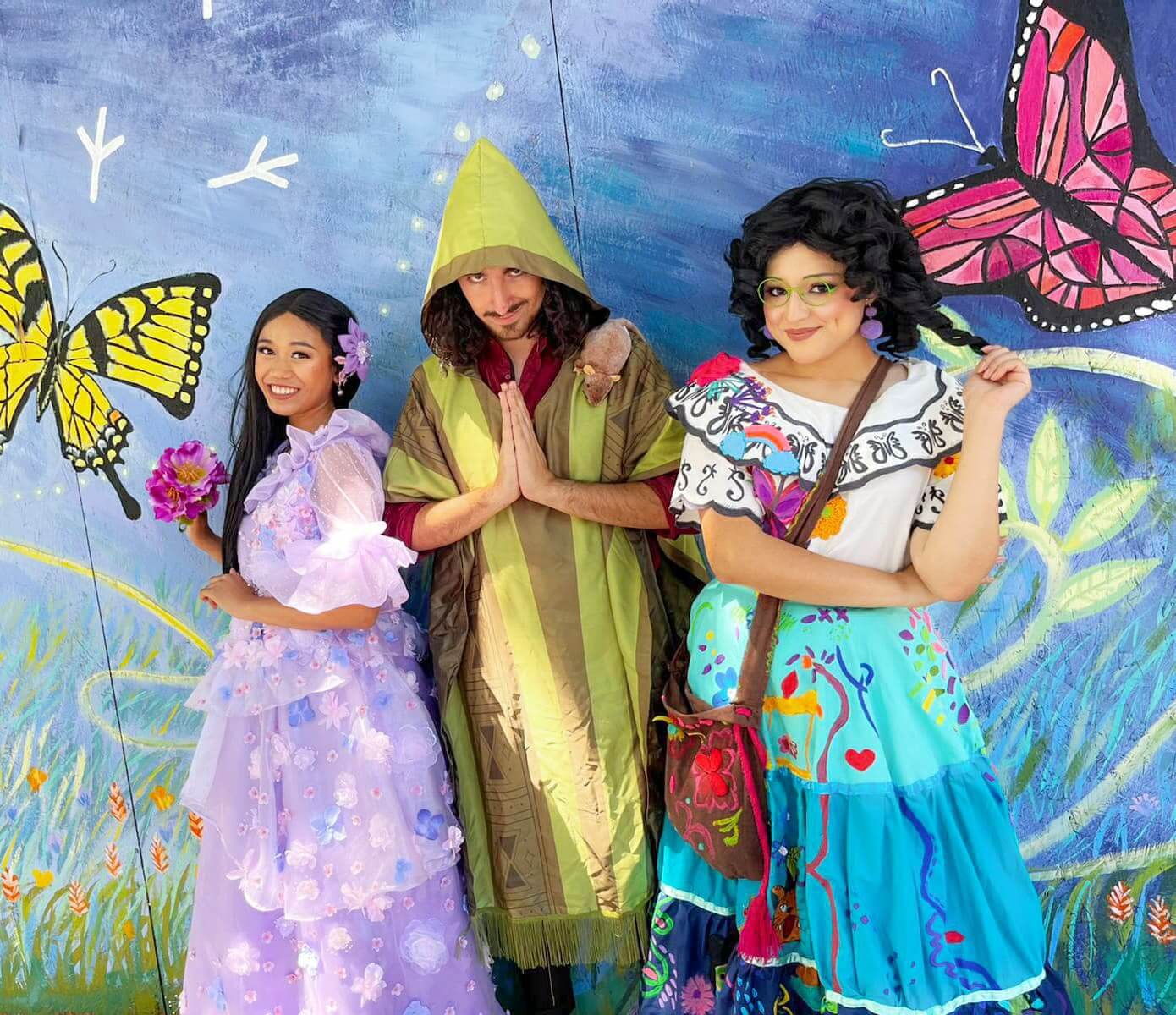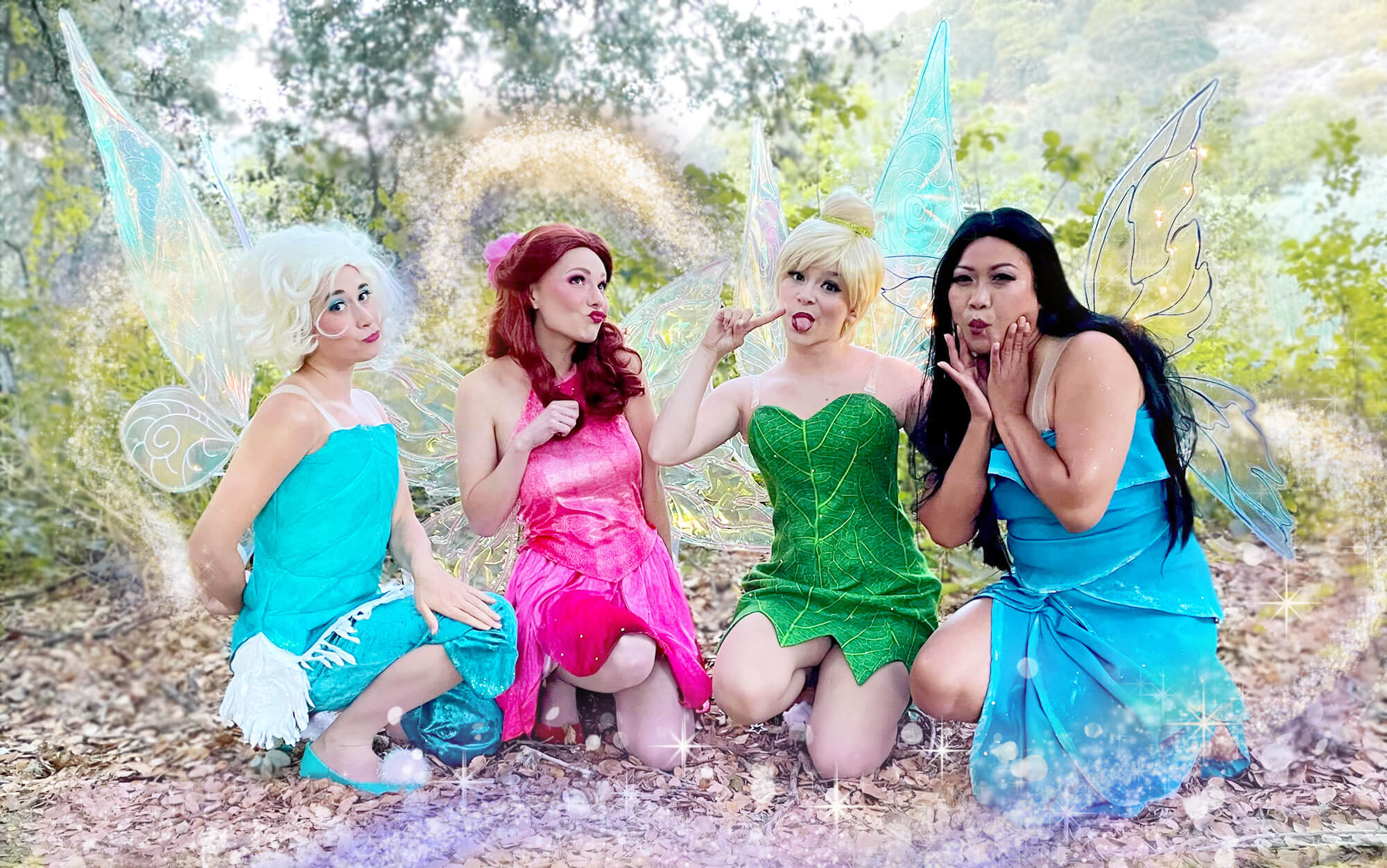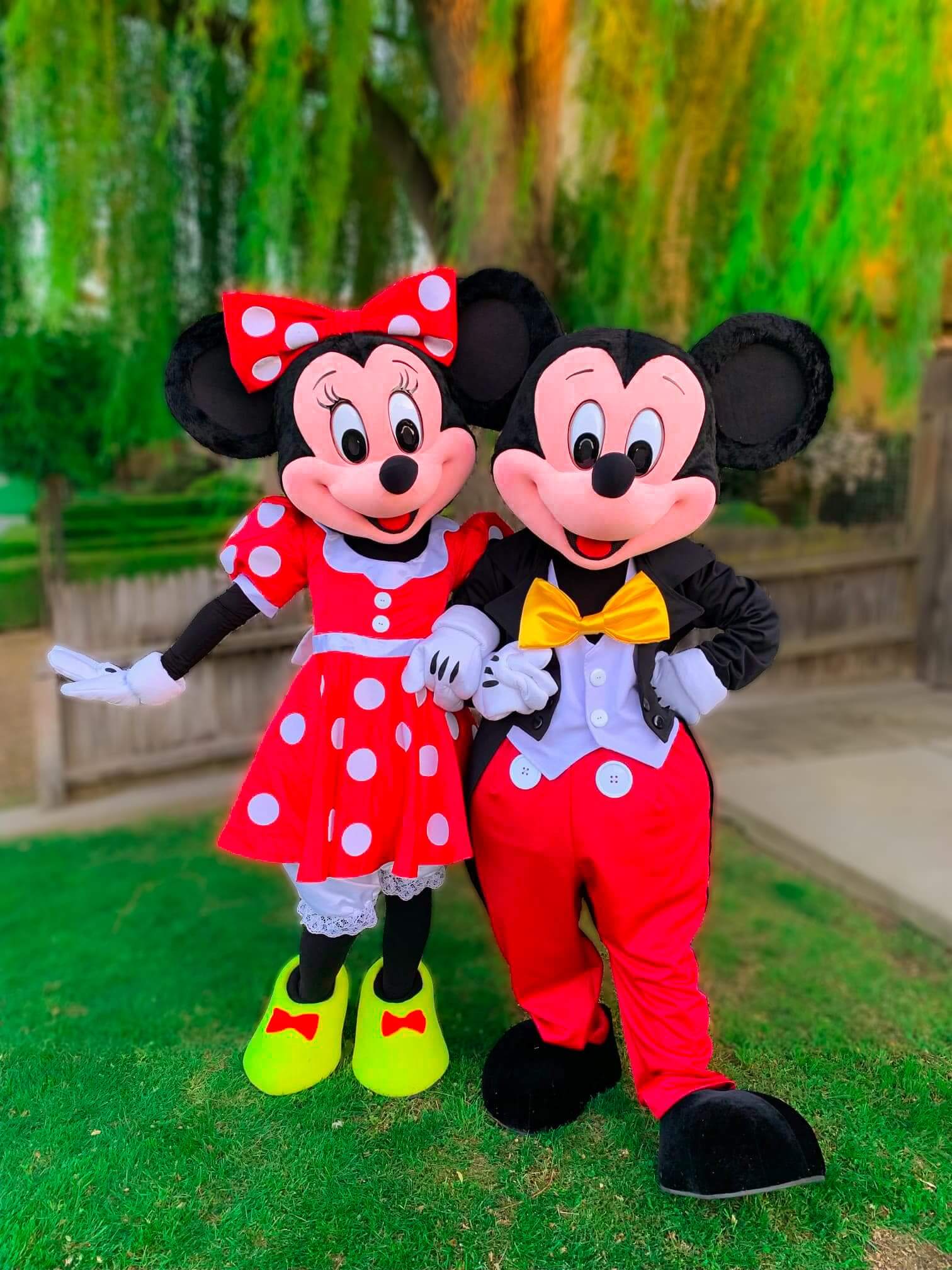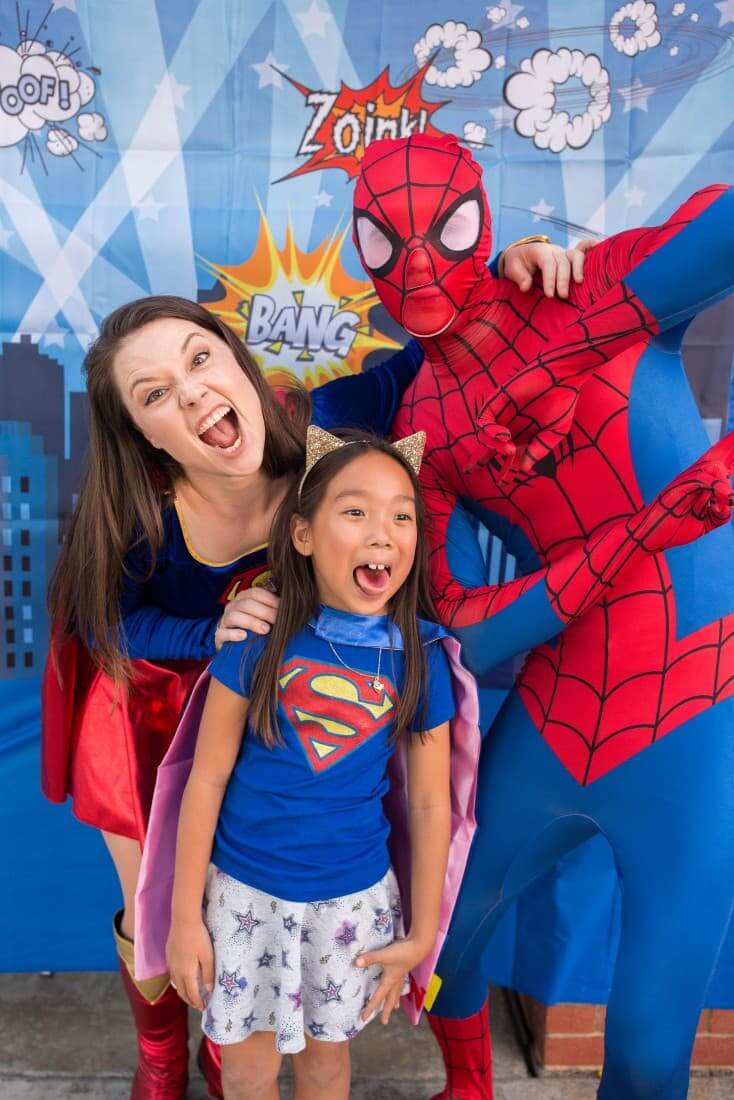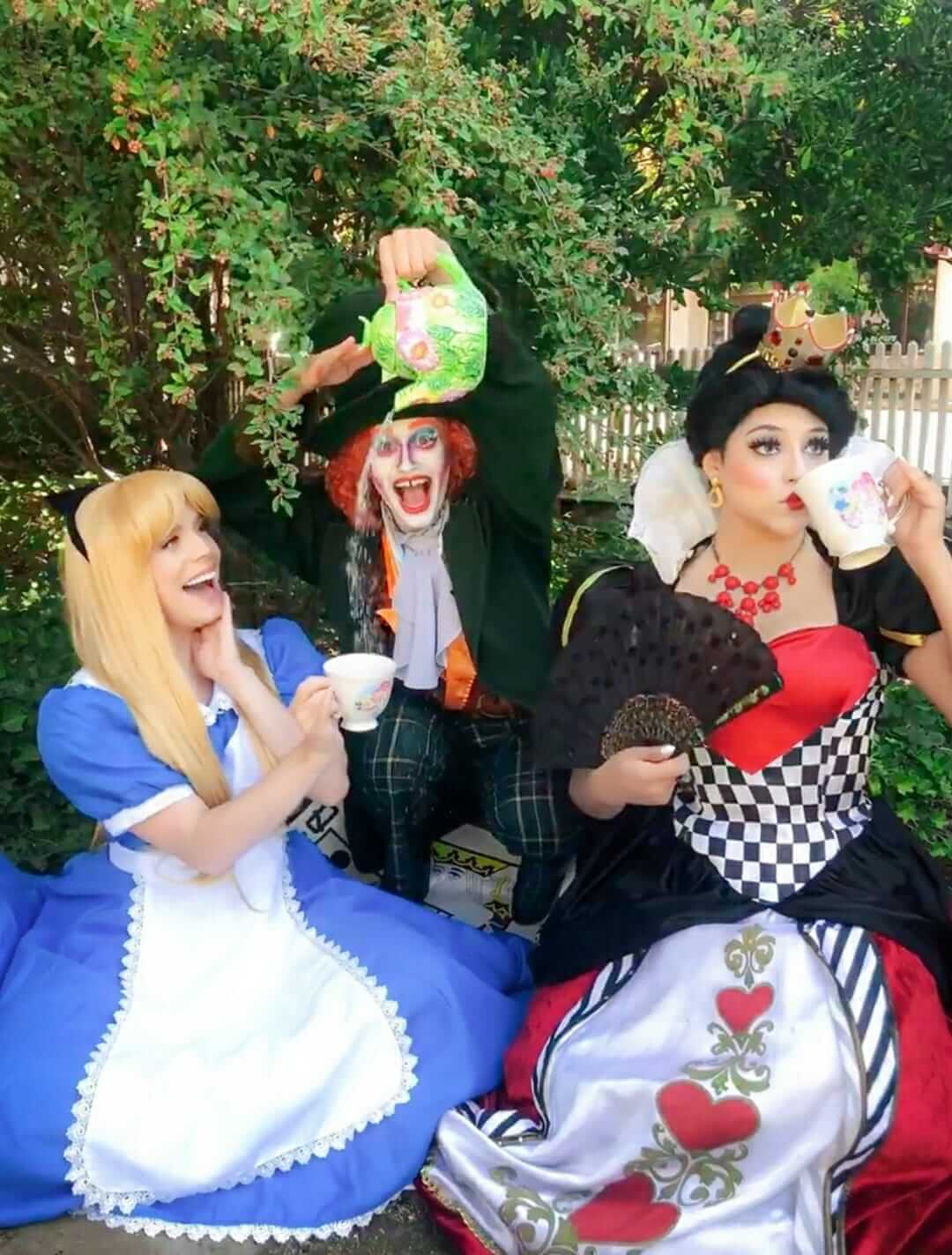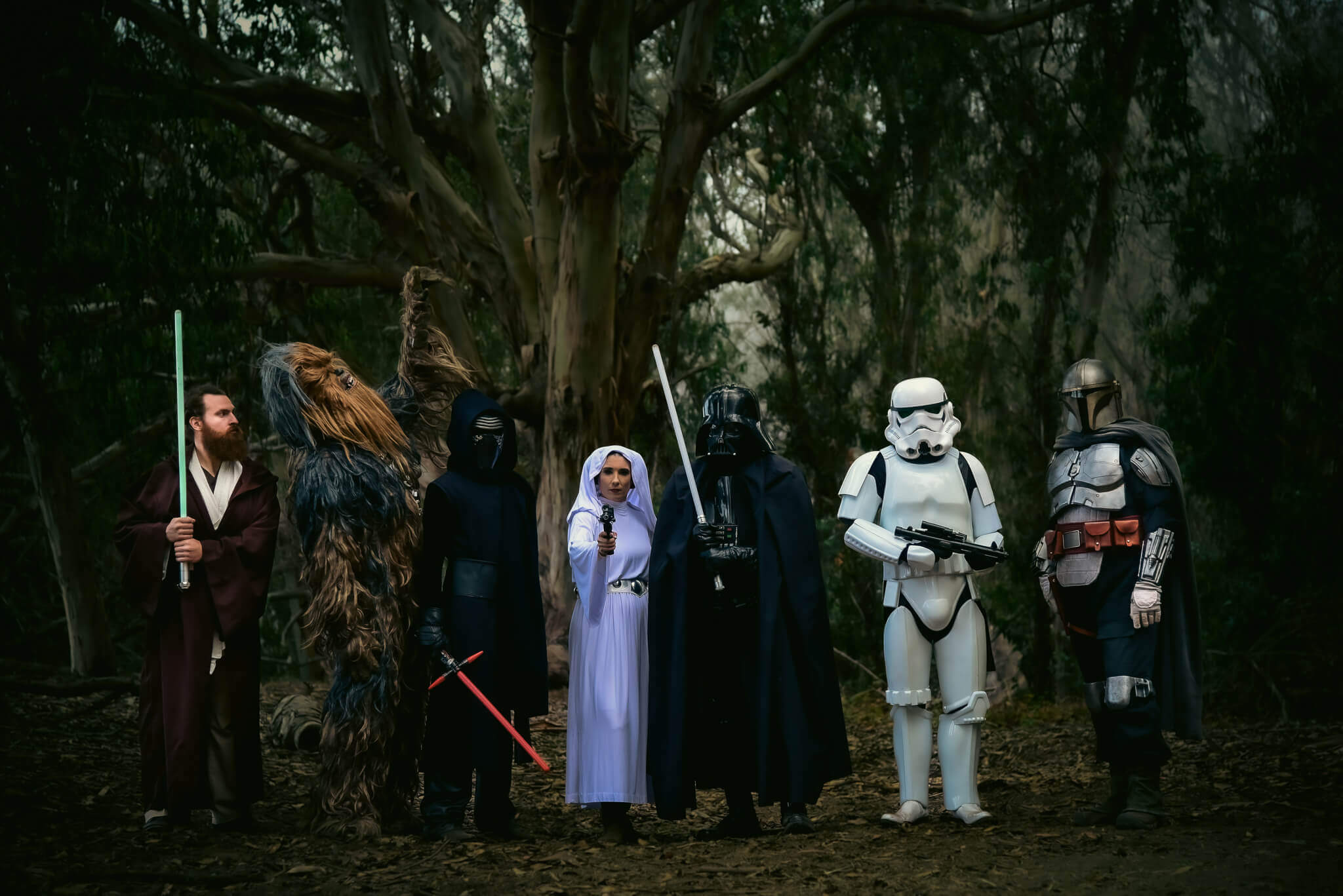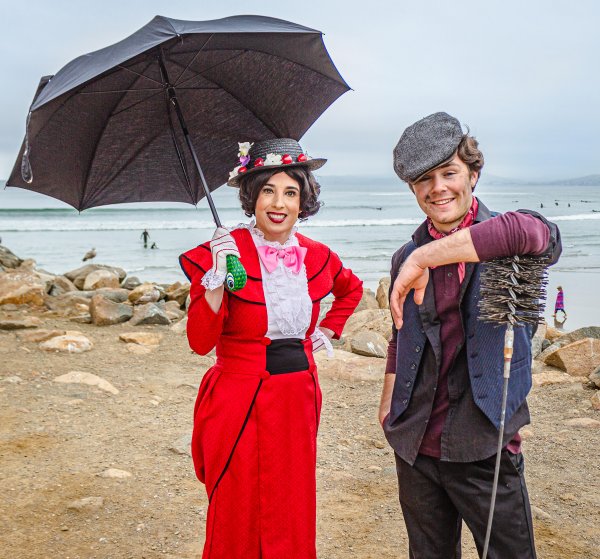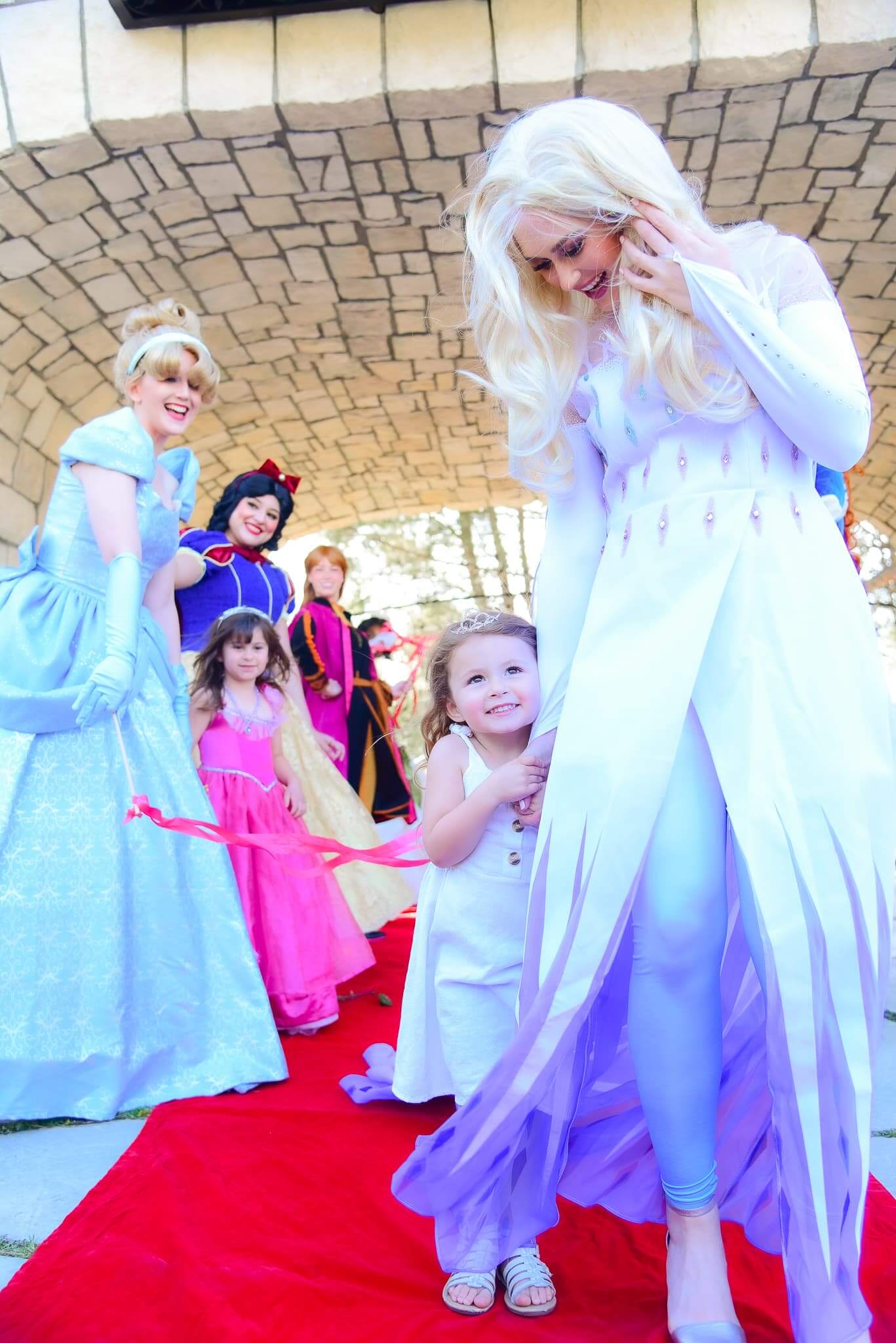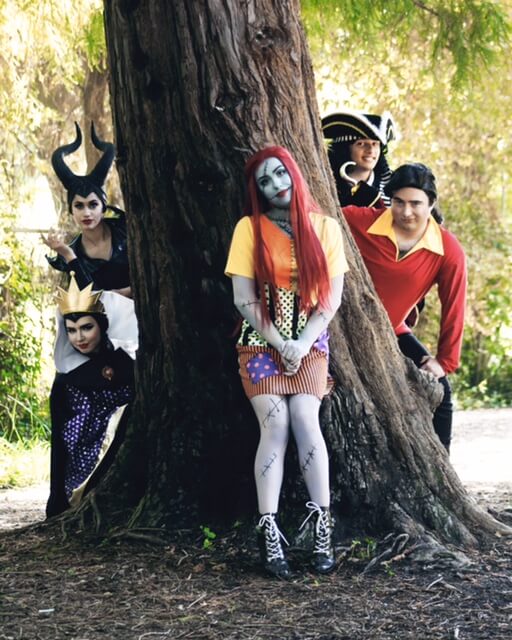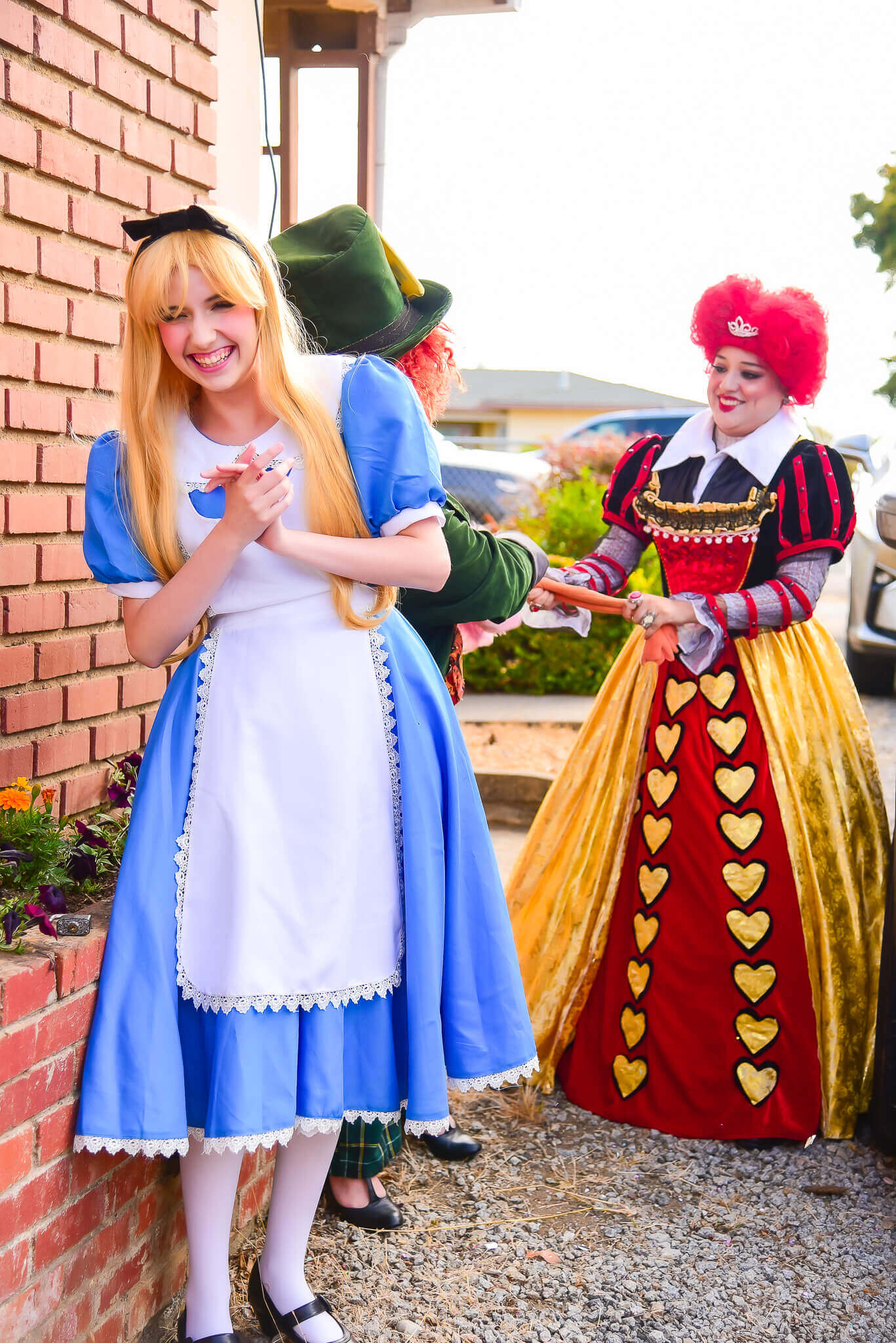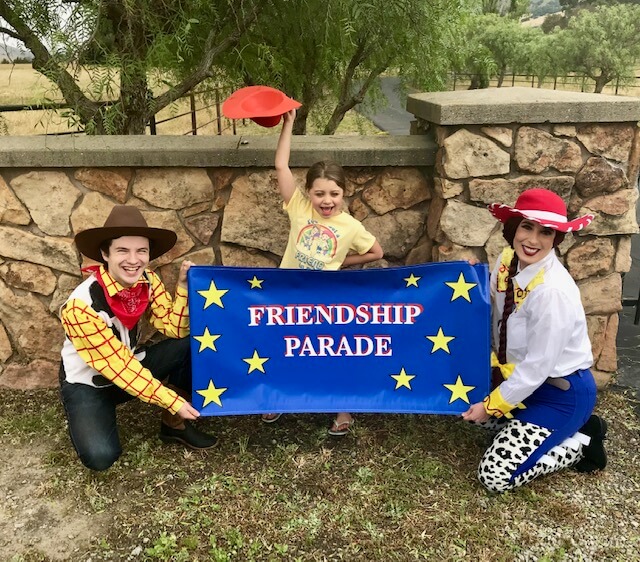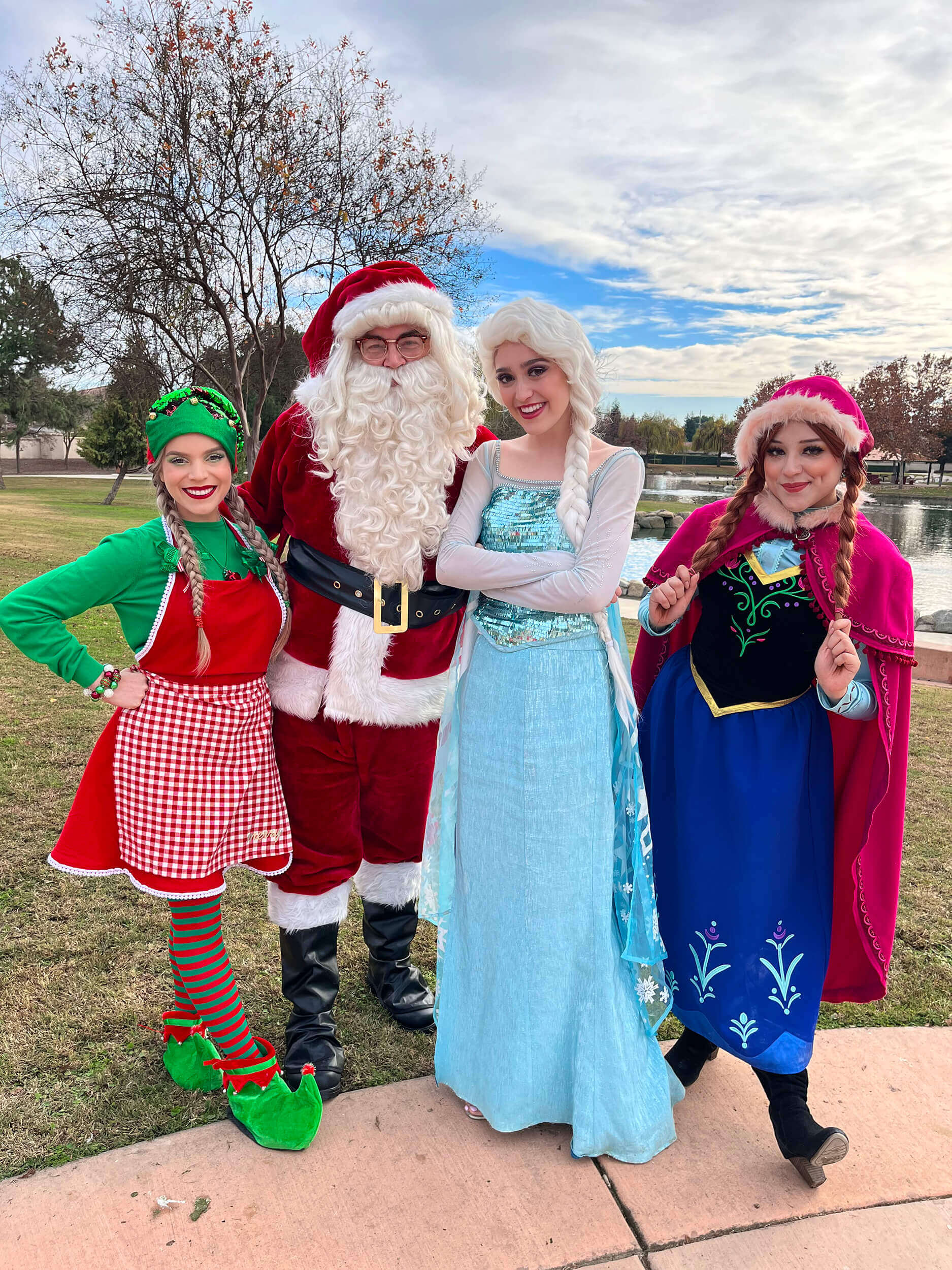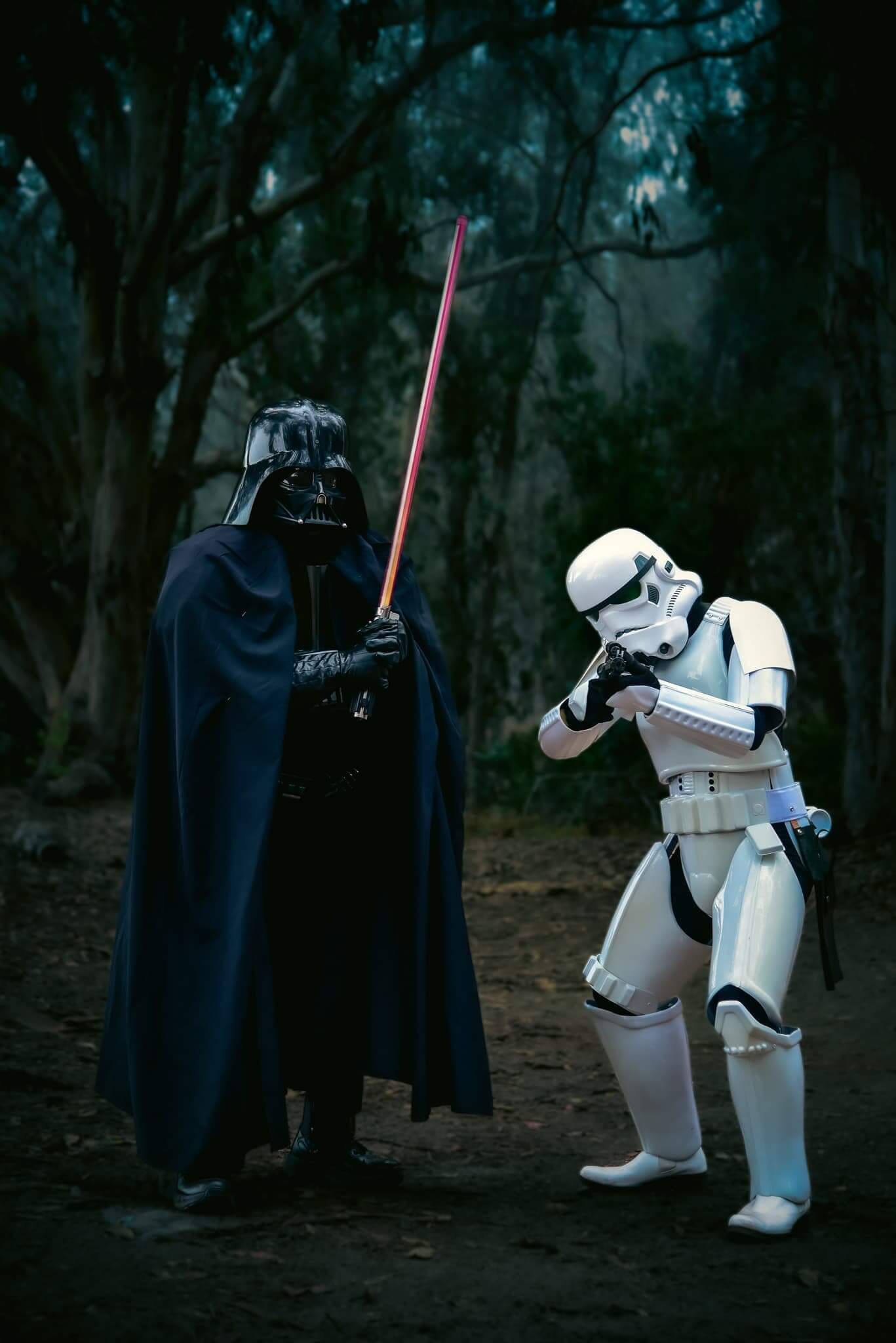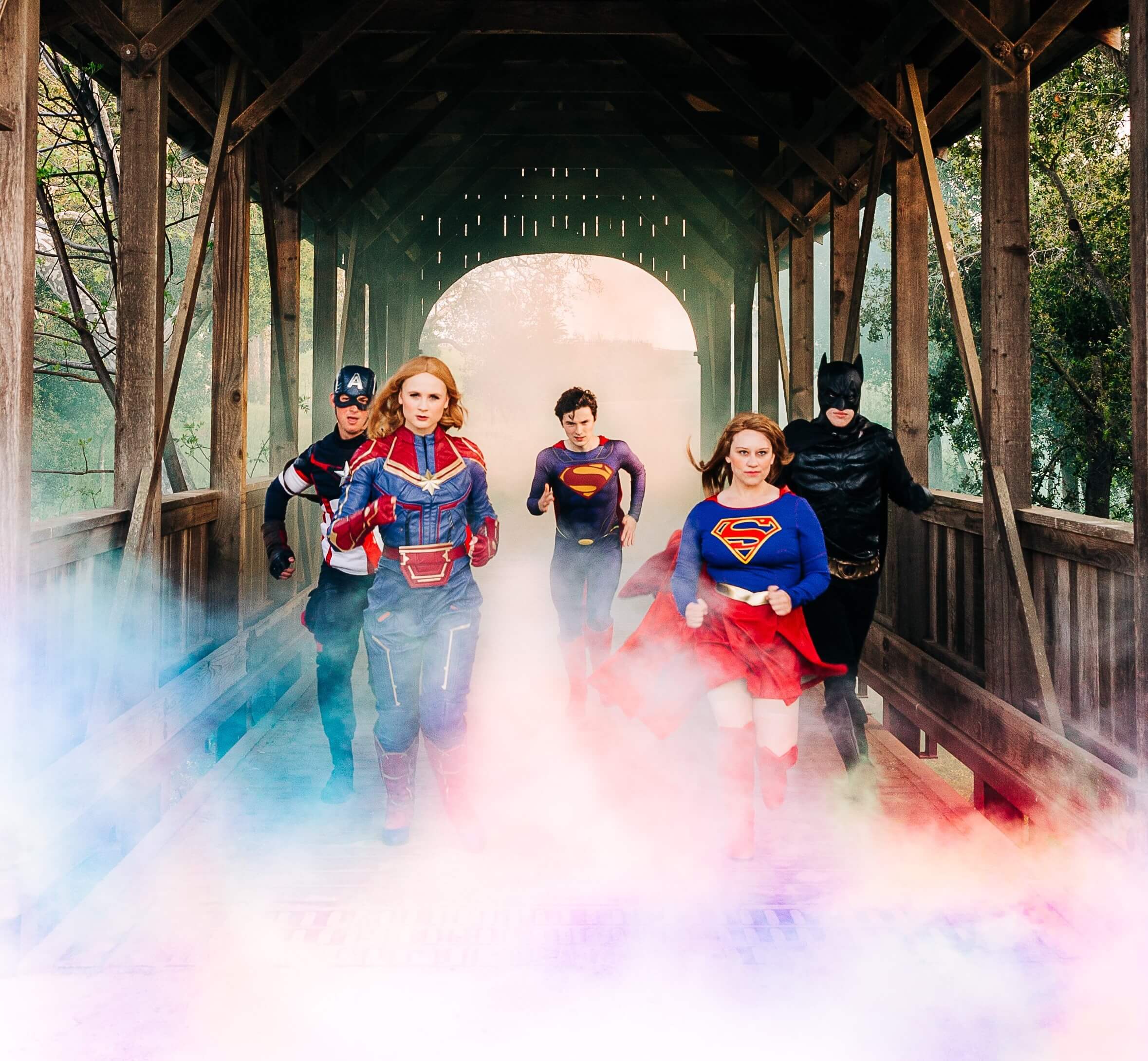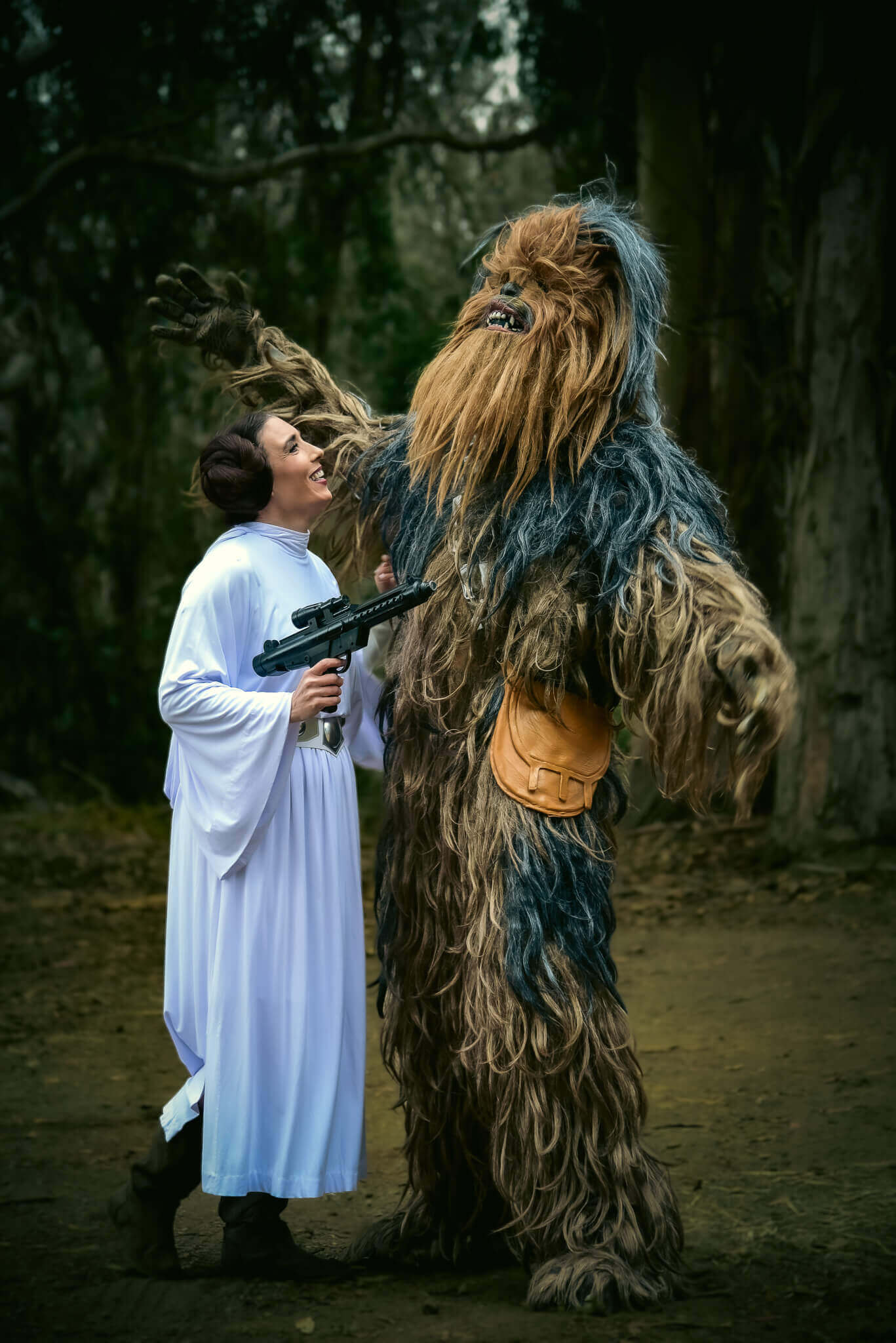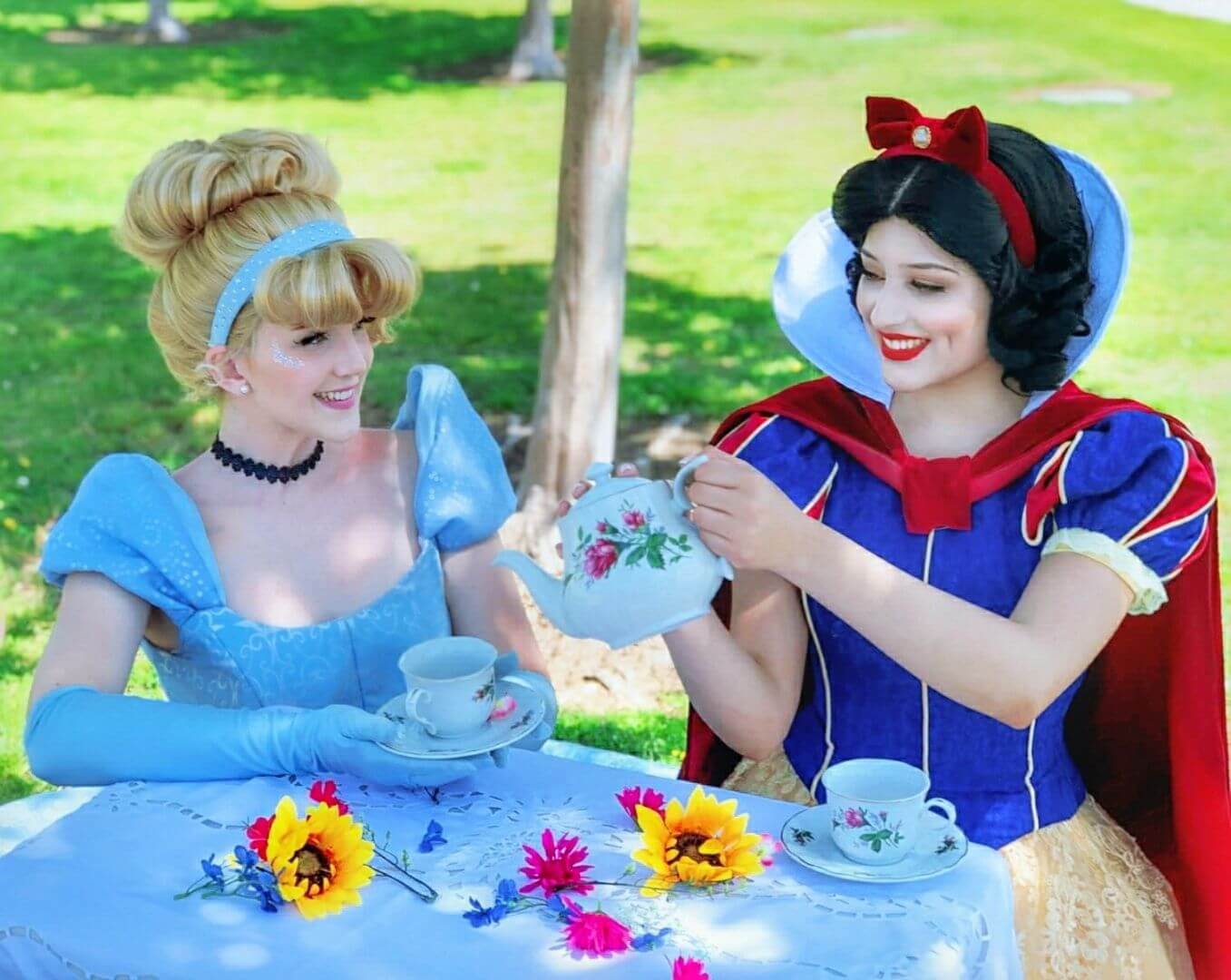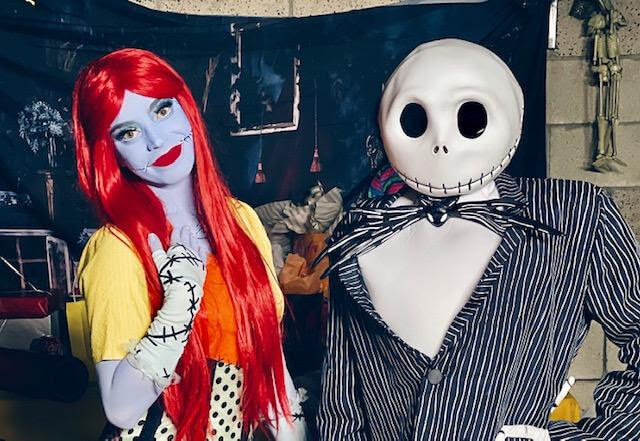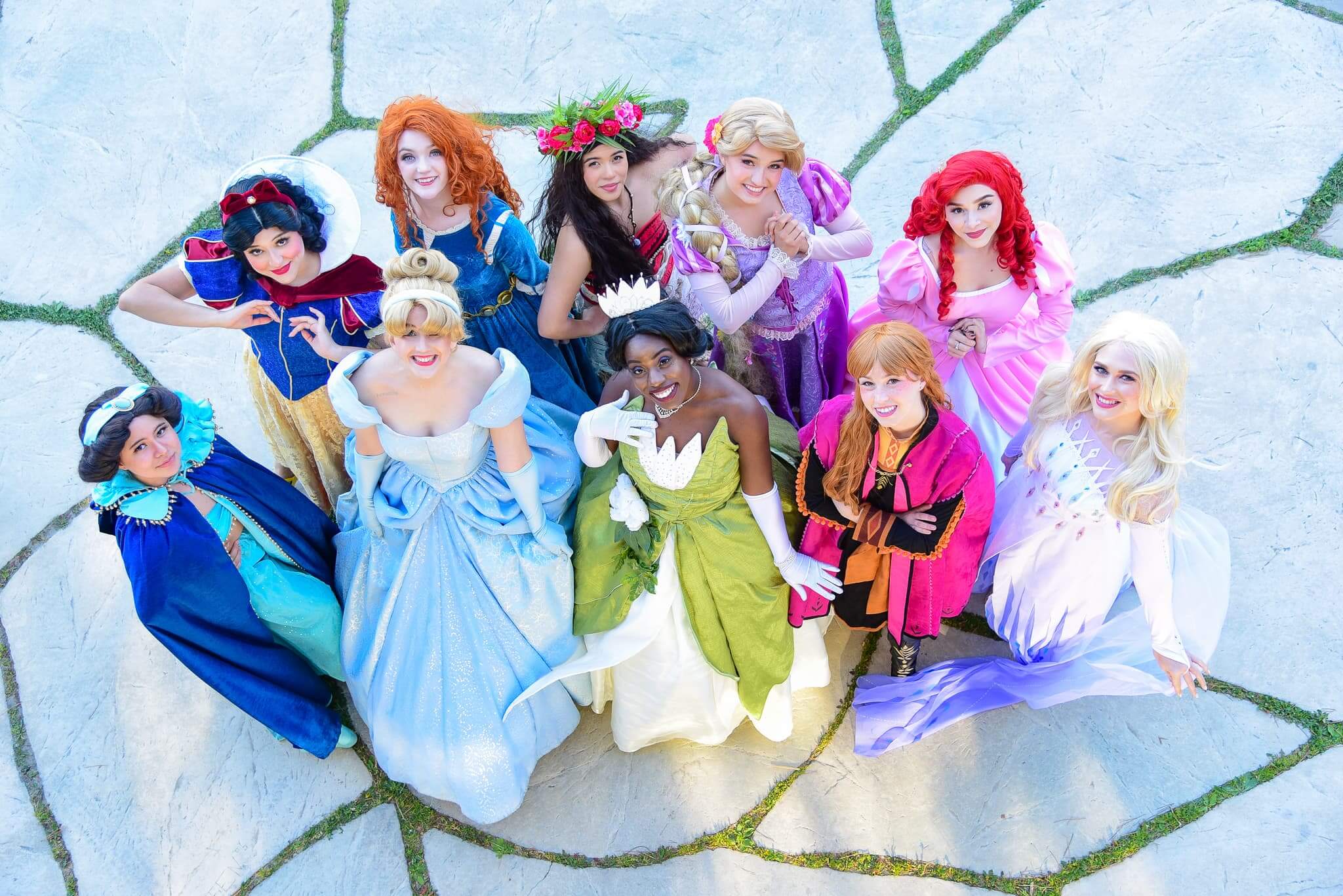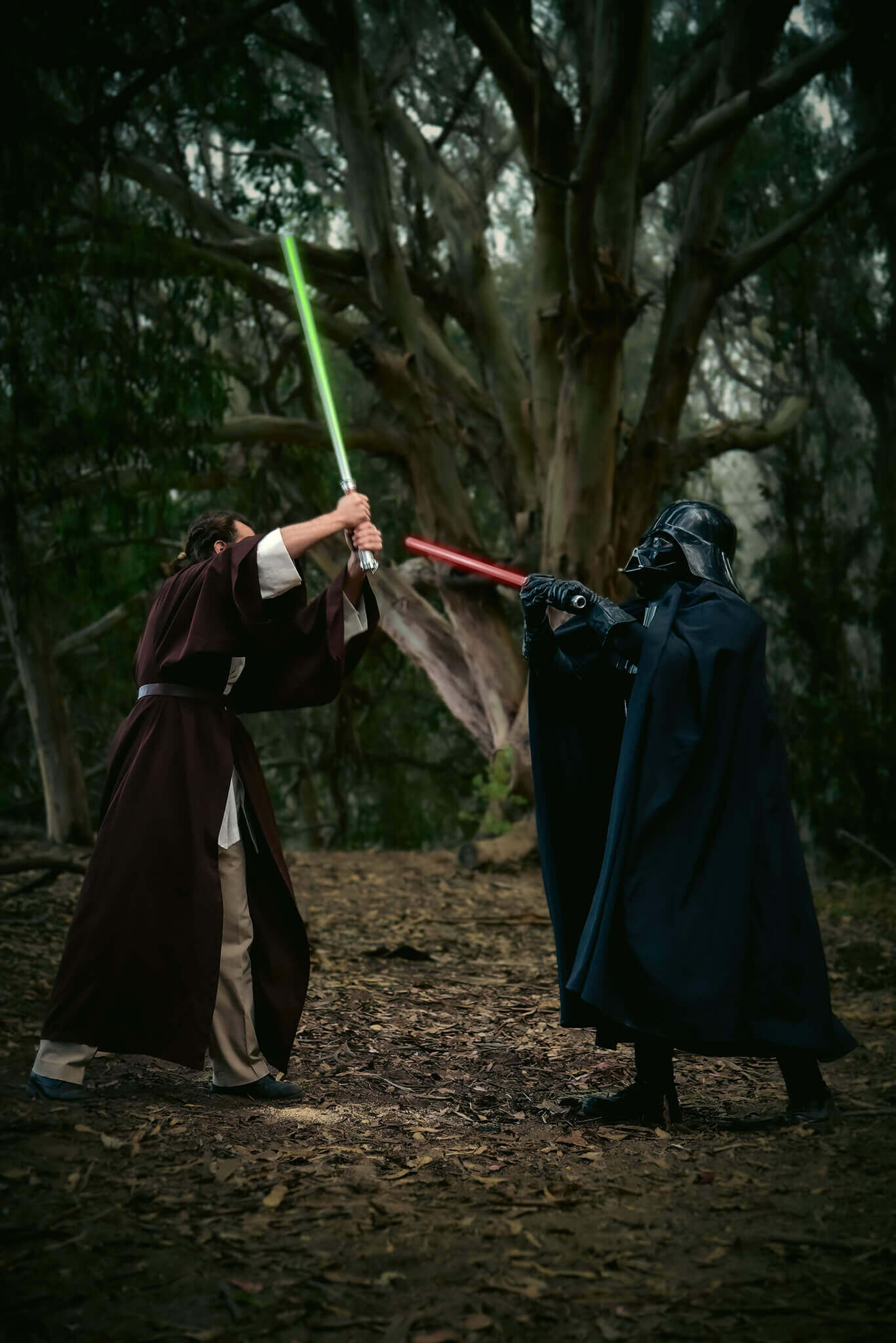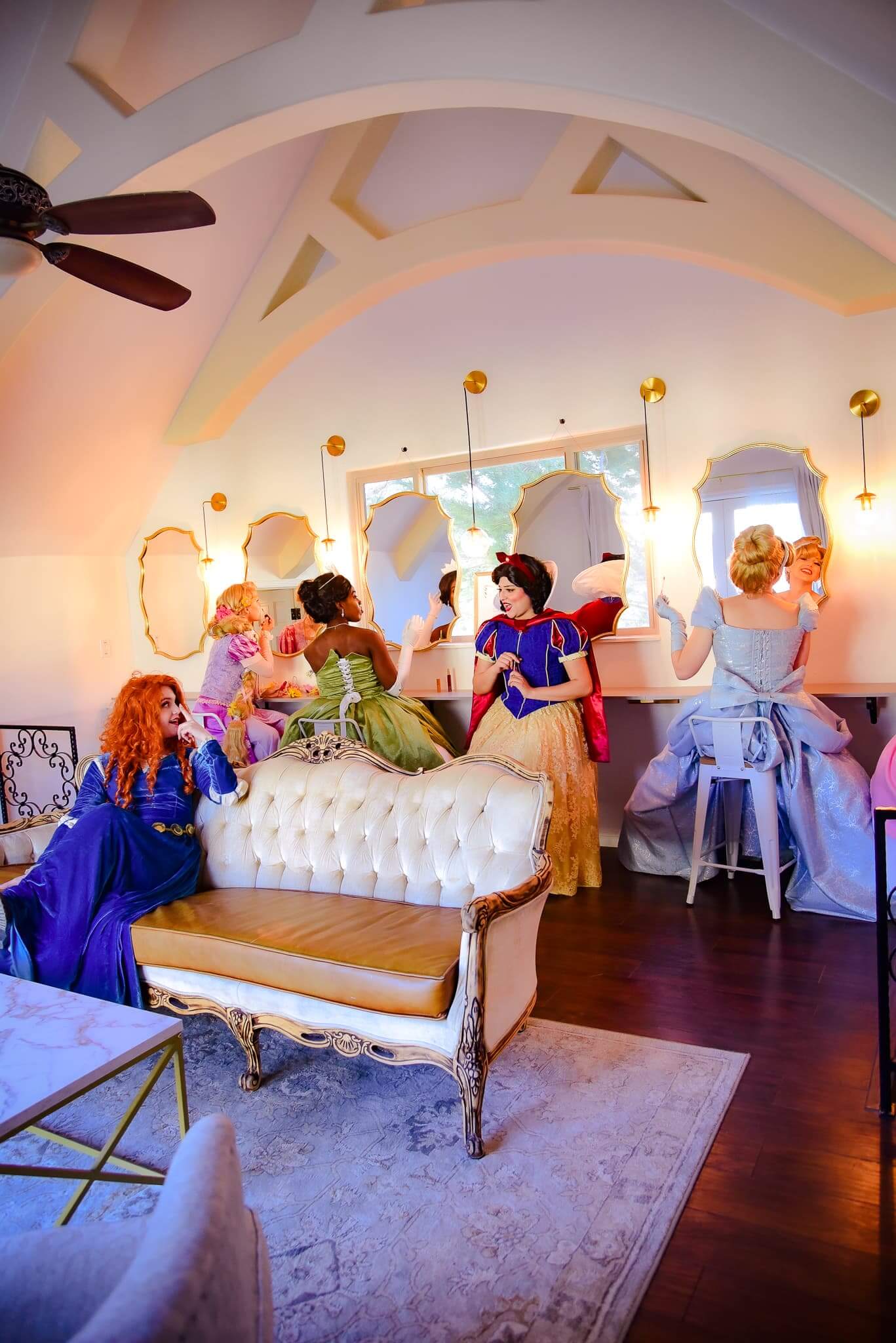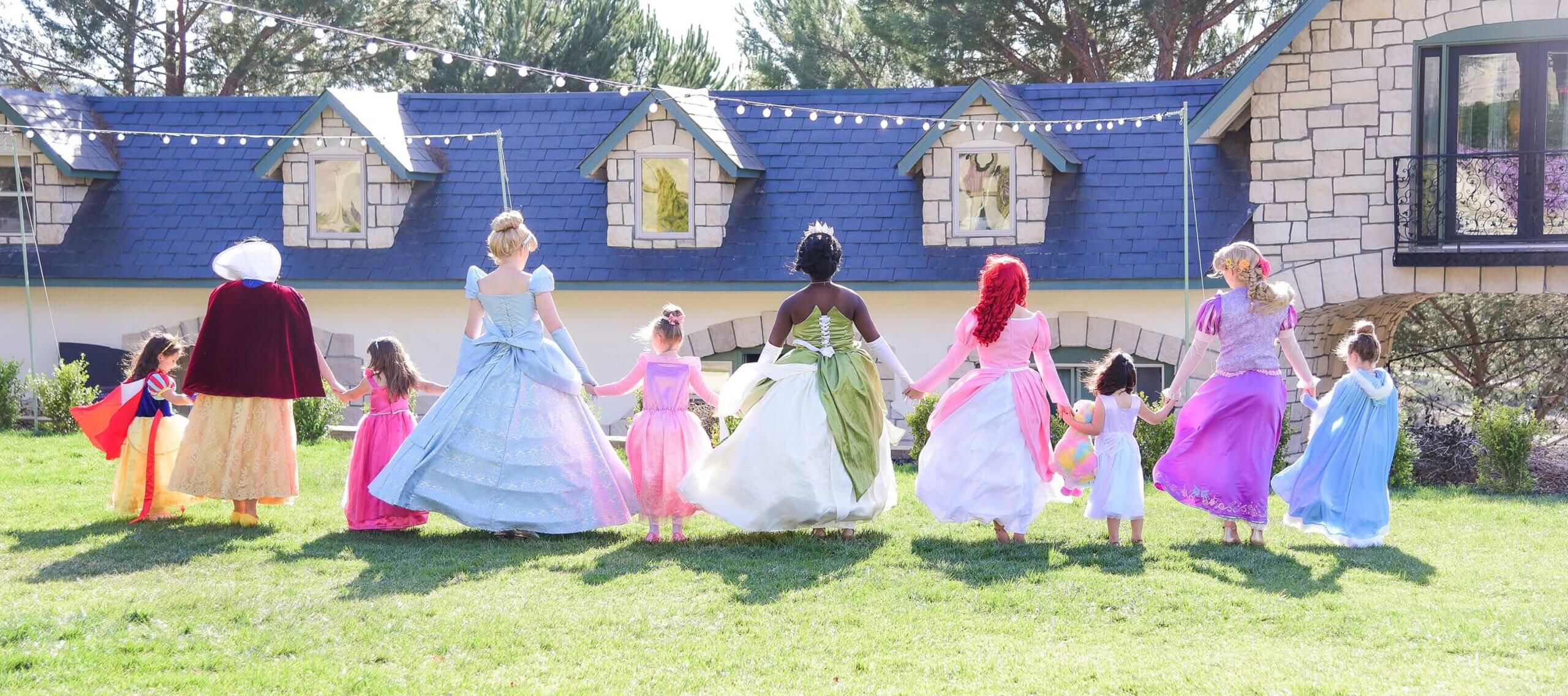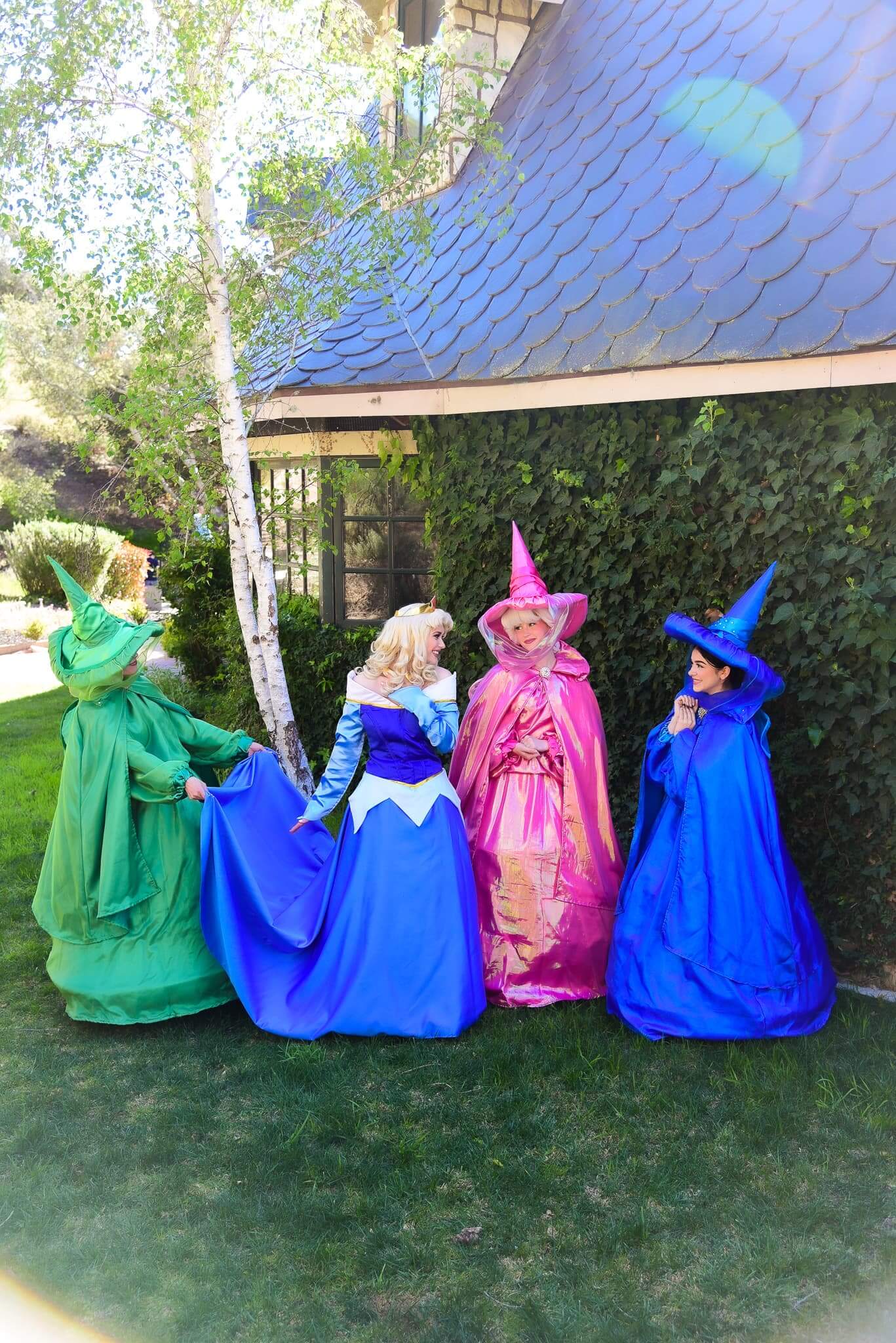 Let your imagination be the limit...
Does your child dream of a party with superheroes AND princesses? We can make that happen. Princess Parties, SuperHero Birthdays, Star Wars Themed Celebrations... we will bring joy, laughter, and magic into each event!
Below are some suggestions of great ensembles for your larger party or event.
Sleeping Beauty, Maleficent, and Fairy Godmothers
Alice, Queen of Hearts, Mad Hatter and White Rabbit
Snow White and the Evil Queen