"A Wish Your Heart Makes" is a children's entertainment company that inspires every child's imagination.
Bringing to life a "Field of Dreams" for each child is our Mission.|
Our storybook characters will delight each child through an adventure of storytelling,
Music and dance, etiquette and kindness, tea parties, and more.
Whether it be a birthday party, family holiday gathering, community celebration, or a special play date, we will bring joy, laughter, and magic into each event!
"Creating a Field of Dreams for your Child"
Dreams Really Can Come True…
Looking back on this mother/daughter's "labor of love," the company has now grown to include a much larger cast. Our diverse team of talented, creative, and caring people include; stay at home moms, musicians, theater, and college students, who are all working towards a common goal!
The team collectively has a total of 30+ years in child education. "We have been invited into the hearts and homes of over 6,000 families and have participated in numerous community events," says business owner Kathee Brown. "Through the years, we have especially enjoyed visiting children's hospitals, and working with special needs kids. We feel blessed to be working with a team of wonderful, innovative, and energetic people who love putting smiles on children's faces and enlivening their imaginations!"
We'd like to say we are the "happiest company on earth" and we think you will agree!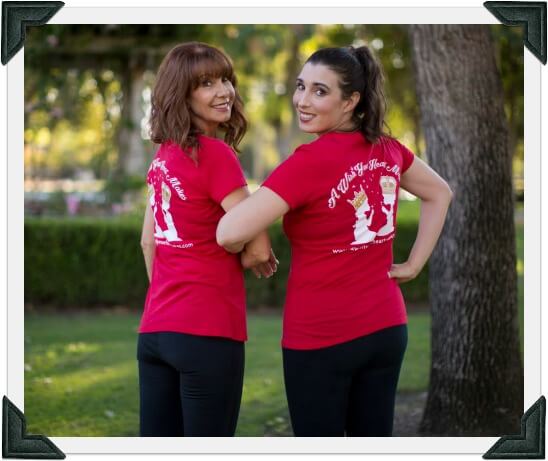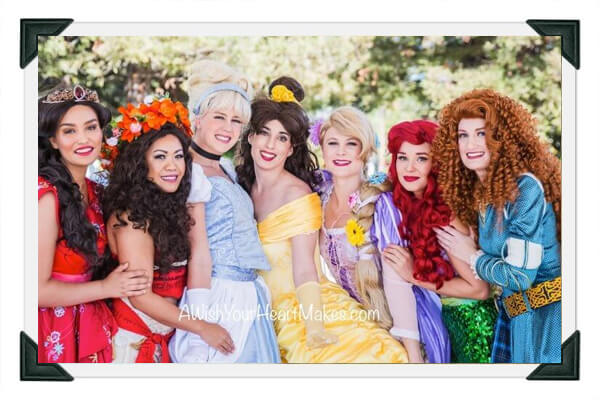 I am so proud of our cast members for a continued job well done!
Our company is sought after because of professionalism and attention to detail with their energy-filled performances, attentiveness to the children, outstanding costumes, and bringing the JOY, LAUGHTER & MAGIC into each and every event!
We are now 6000 + events STRONG!! (since 2007)
I'd also like to thank each and every host that has invited us into their homes and to perform at their events.We are so incredibly honored to be given the opportunity to share in these special moments with all of you. It is your loyalty and faith in our company that keeps us going strong!
Thank you!
A Wish Your Heart Makes is a Children's Entertainment Company. We specialize in kid's parties and entertainment in California. We are located in California's Central Valley and we serve the San Joaquin Valley from Bakersfield to Fresno and everything in between! We also serve California's Central Coast! From Santa Barbara to San Simeon and everything in between!
Magic Words…  "PARTY ON!"