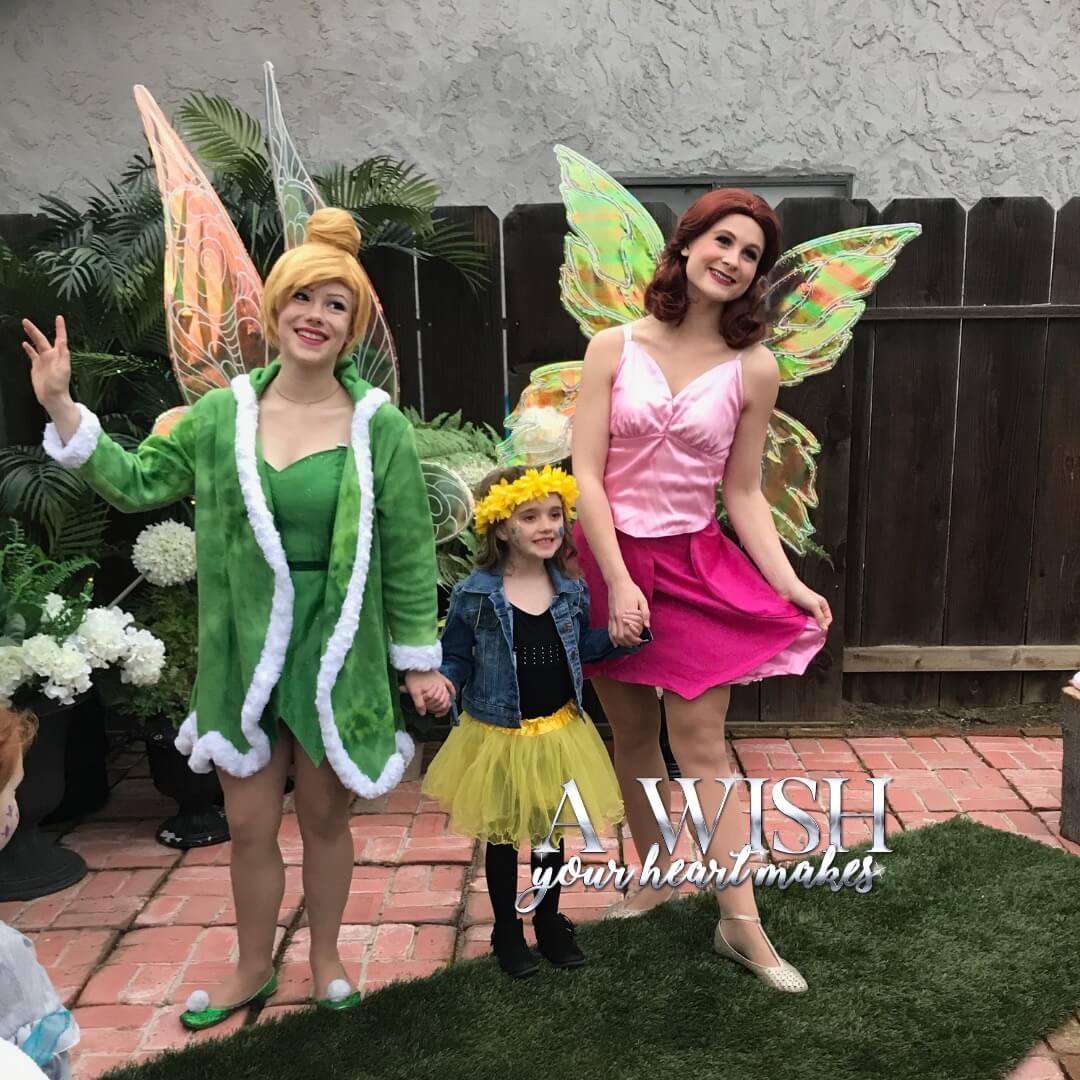 5 Reasons Why a Fairy Party is for YOU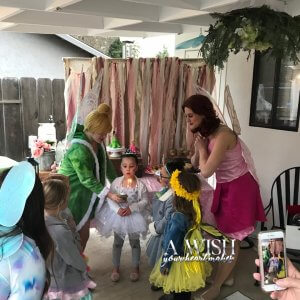 Our Fairies have lots of magical energy and magical Pixie Dust that they spread each party.

They love to make a wish granting circle and everyone at the party gets to share a wish!

Our Fairies present each Birthday Fairy with a fairy crown filled with pixie sparkle!

The Fairies love to dance in a fairy circle, they can teach you their fairy moves and they love to learn new human dances every day!

Fairies love magical games! They will race with you and see who is the fastest flying fairy, and they love holding hands and skipping with all of the little fairies at each party!