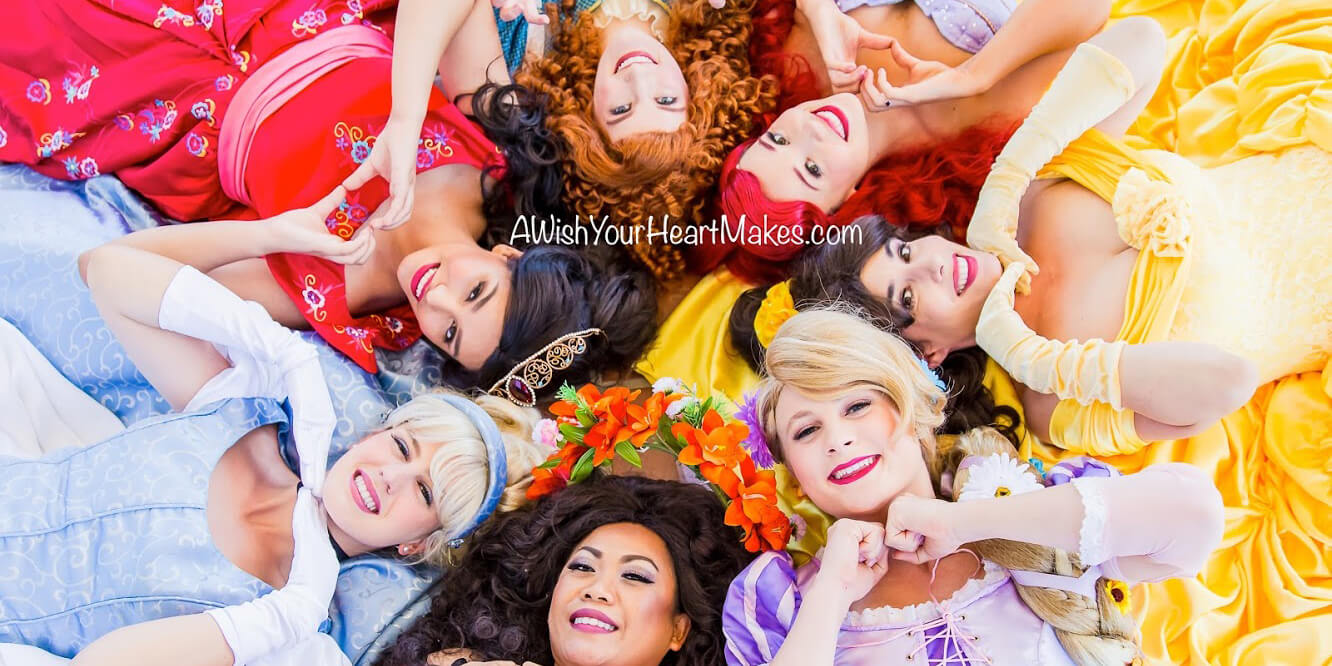 12 Reasons why 'A WISH YOUR HEART MAKES' is the #1 Company parents hire for children's events in the Central Valley and the Central Coast.
#1) Being the 1st character company of this kind, and celebrating 12 years of success, we are EXPERIENCED ENTERTAINMENT SPECIALISTS! It is important to us to pay attention to every detail to make every moment magical for each and every child. 
We have been entertaining since 2007 and performed at over 6,500 events!
#2) We take special care with who we hire for our AWYHM team! OUR PERFORMERS ARE MULTI-TALENTED ACTORS, with many having experience in stage and film and have had extensive training in theatre and improv classes.
#3) We are particular how we cast our performers, being sensitive to proper ethnic background of each princess to make the authentic character possible. Many of our PRINCESSES have BEAUTIFUL SINGING VOICES!
#4) Arriving in their HIGH QUALITY COSTUMES and PICTURE PERFECT MAKE-UP, our beloved Princesses will always bring a beautiful princess virtue message to the children of "It is not all about you gown and your crown. It is about the love in your heart and how you treat others." The children truly listen to our princesses and moms even appreciate our mini-manner and etiquette lesson taught.
The gallery group Homepage gallery is no longer available , Please reconfigure your widget/shortcode/phpcode which displays this slideshow
#5) Our energy filled Superheroes bring a SUPER FUN ACTION PACKED EXPERIENCE to your event from start to finish! Their team spirit "character counts" messages teach the children "courage and kindness" are the most important attributes that make you a "Real and True Superhero"!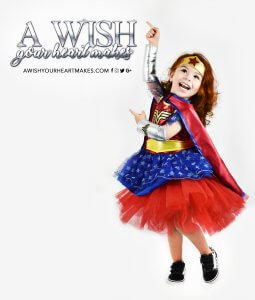 #6) RELIABILITY!!! We will show up!
Many times we receive a call from a parent who is frantic because another company they had hired has cancelled on them the week of their event…What a disappointment that would be!
AWYHM IS COMPLETELY COMMITTED to you, once your event is booked, and the performers will always arrive on time!
#7) We adore children and love bringing the JOY JOY JOY that is deep down in our heart to everyone!
AWYHM performers have had much experience working with children as educators, nannies, church ministries, and theater programs.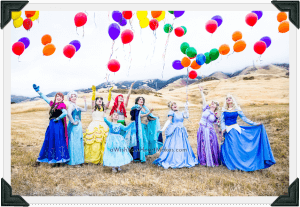 #8) 'A Wish Your Heart Makes' is an AWARD WINNING PARTY ENTERTAINMENT COMPANY! Being voted in 2010 the BEST 'Family Owned Business' of the year, we were honored to receive California State Senate Recognition, awarded by members of Congress, Connie Conway, Jim Costa and Devin Nunes.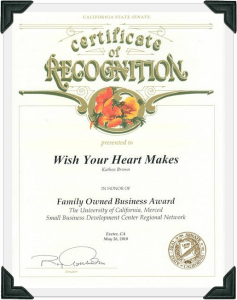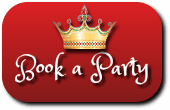 #9) We have HIGH RATINGS with over 8,000 faithful followers on Facebook, check out our wonderful reviews! We always have a 5 STAR RATING on our Google Business Page!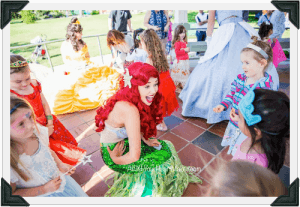 #10) A huge part of what AWYHM revolves around is community!  WE GIVE BACK whenever we can, from charity events to hospital visits, with at times working with Valley Children's Hospital and Make-A-Wish Foundation. We are here to make special moments for those who need it the most!
#11) We have the LARGEST TEAM of performers and can provide many characters when needed for festivals, school events, carnivals, company picnics, and large family gatherings! We can also customize and fulfill most requests of characters, as we offer 70+ choices!
#12) YOU GET WHAT YOU PAY FOR… We may not be the lowest price that you will find for character entertainment, but we will never have to apologize for our performance. The completely professional experience that you and your guests will receive at your event is WORTH THE PRICE! Most parents express they "received more than they expected"!
We want to leave a lasting memory for everyone "to believe in the magic of their dreams" as a result of inviting A Wish Your Heart Makes to their event!