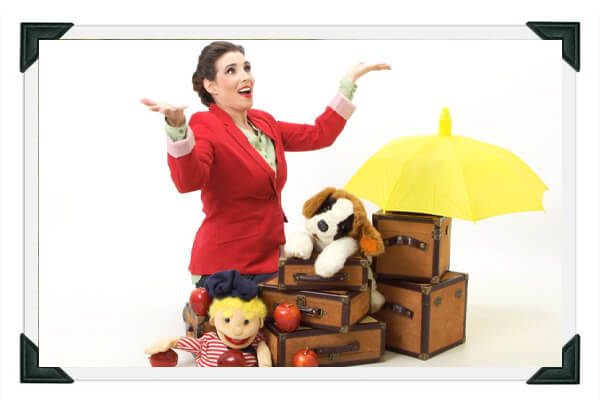 Miss Brown's Puppet Show!
A Wish Your Heart Makes goes above and beyond! Not only do we do character experiences, but on the Central Coast, We have an amazing puppet show brought by our very own Ashley Brown! 
Today, more than ever, children are encouraged to learn, experience the importance of healthy living, play, develop positive emotional habits and enjoy physical activity. 
A Wish Your Heart Makes mission is to contribute to these same goals. One of our many featured performers has made this her personal quest. Ashley Brown is a recording artist, her "music therapy" CD, Let's All Sing With Miss Brown, contains music that was written especially for therapeutic purposes by the renowned William Malpede, Los Angeles based composer, arranger, orchestrator. keyboardist and a Hollywood producer & David Coury who is an international voice and communication expert. Ashley is "a para educator, (teacher for special needs kids) — she recognizes the importance that ALL children are special and  deserve to feel important and loved.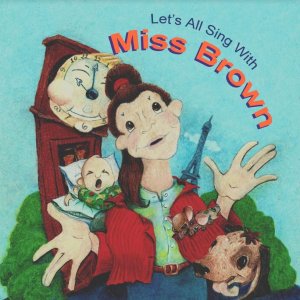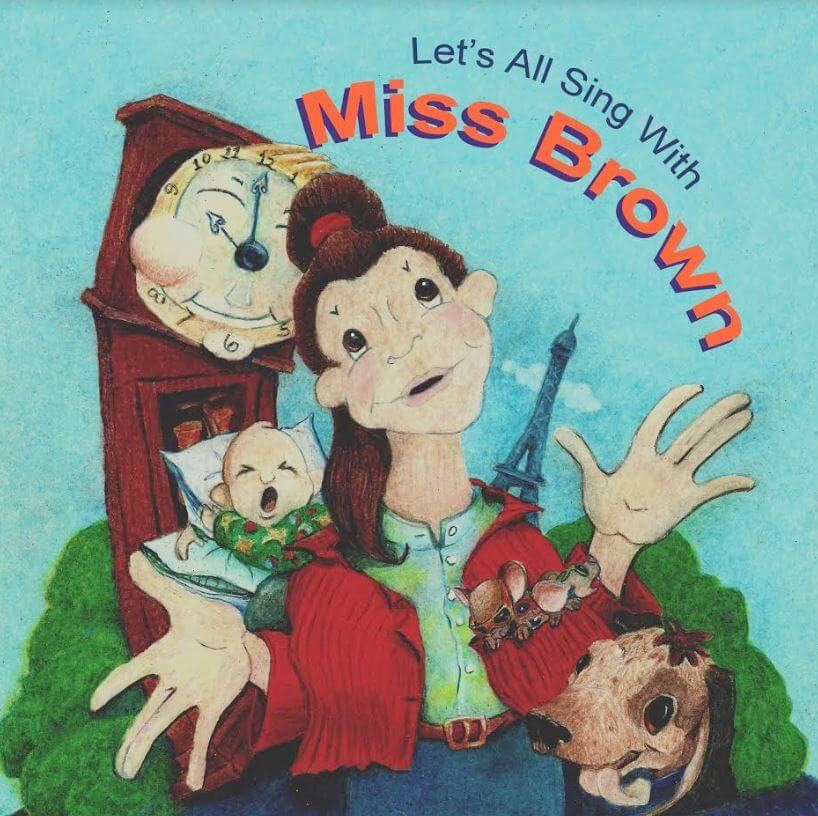 Today, we continue to do our part by making a difference in enhancing lives, communities and most importantly, child development.  
We would love for you to join us on our mission.
Let's begin with "I ❤️ my friends" Puppet Show:
Have you ever had a bad day where you feel sad, mad or you're surrounded by people, yet still feel alone? Children have these same feelings. Instead of reacting, we teach children how to respond to each situation, understand they are only in control of their behavior, not others. How to be a friend, never be a bully and to love themselves for who they are. We provide music therapy that will be  a lasting jingle in their head throughout their day, in school and everyday life. 
Please view sample video here: https://vimeo.com/348211465
"Yummy for the Tummy" Puppet Show
Nutritional "Yummy for the Tummy" Musical Puppet Show has been entertaining Elementary Schools, Daycares, Libraries and Whole Foods Market customers since 2009. "Chef Brown," with her love of music, and "Pita the Sandwich," bring a message of healthy eating to children ages 4-7. Chef Brown shares a message of  improving eating habits, kid-friendly snacks, and many other tasty ideas.
We would love to entertain and educate the little listeners in your world. 
Please contact us today to schedule one or both, Only for the Central Coast   Puppet shows: 805-784-0848 / 559-361-3923