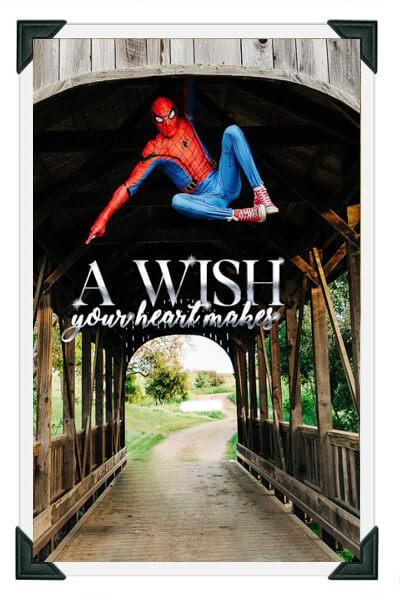 Don't let the long days of summer tire you out, Spiderguy is here and ready to play. Spidey, as we call him, loves adventure and helping those in need. You might have seen his recent film and we loved it! Due to that film we are on high demand so book quickly if you want him at your party or event! 
And you best Believe that you DO. Our Spiderguy is a fun, exciting, and unique character. Everyone loves hearing his origin story and he will share it with you at your event. Although he might be Far from Home at your place, he will make your child feel special and will treat them like the Superhero that they are! 
Not only does Spidey tell his amazing story, but he will teach you how to be Super as well. Some strengths of his are being able to sense danger, superhuman strength, a Spider Sense, speed, and agility. Watch your child's face focus and light up as they get to test their own strength with their hero. 
Go above and beyond with your party! These Pintrist images can inspire you so that your Birthday Party is a BLAST. With Spiderguy and epic decorations, your party will be the talk of the city! Spidy will go home to New York telling all how Close to Home he felt with you child at your party! Book him Today!