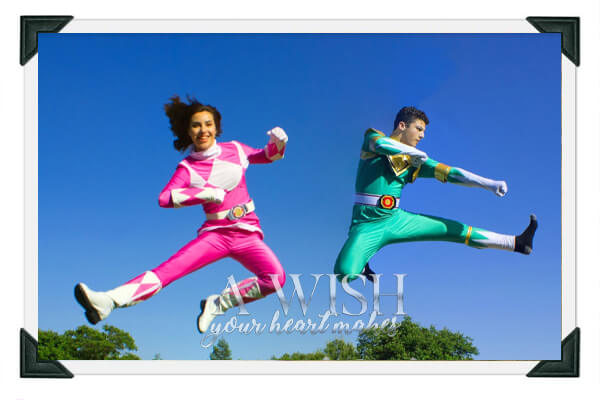 Have Rangers with POWER at your Party
We get it, throwing a birthday party takes a lot of hard work and keeping children entertained can be difficult! If you want to bring some high energy, entertaining characters to your party, we suggest our Rangers with POWER.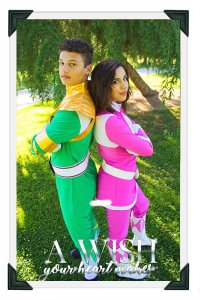 A team of high schoolers who are destined to save the world will teach your children how to be a hero in their own lives! They are fierce, strong, and funny and can teach cool tricks and will run activities that test strength and endurance. If you have children that love running around and having a blast, then these rangers need to be at your party!  A high energy party is something that your children will never forget!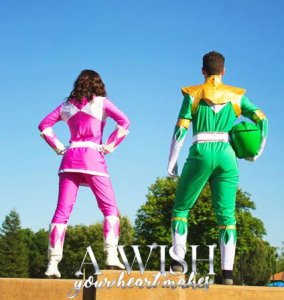 The rangers love celebrating birthdays! They love paying extra attention to the birthday child and with them, they can defeat any source of evil! Not only do they love birthdays but they are available for any sort of event. These teens are flexible and will bring their power everywhere that they go. Let the next place they are called be your home or your event!
To make your event even more special here are some pinterest ideas for decorations, and our rangers will put your party or event over the top! Book Them Today!