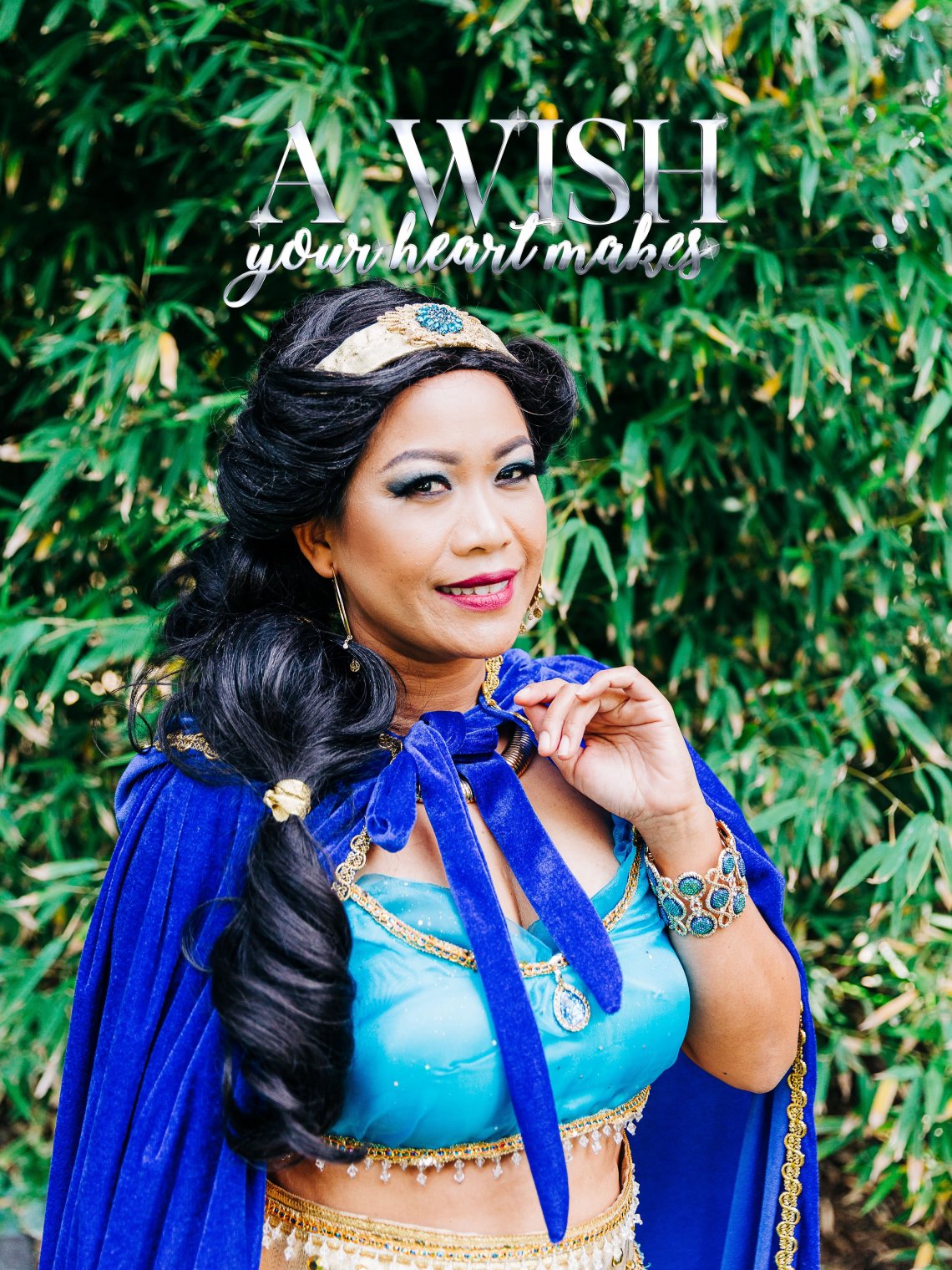 Coming Soon and High Demand!
With the new movie coming out this weekend our Arabian Princess will be in high demand. Also, starting June 25th we will have her Prince, Aladdin, as well. This Princess and her Prince love a good adventure. They tell stories of trust and what it really means to be yourself.
Your party with them will be A Whole New World as they love to watch children's spirits soar as high as flying carpets! With them, magic and mystery awaits. Our Princess loves teaching princess dances and both teach the rules of royalty that are the same no matter where you are, even across the world from which they journey.
Having both the Arabian Princess, Aladdin, or both at your party will put your party over the top! Share your adventure with them!  Book Today!