6 Reasons AWYHM is the BEST Company to Hire!
Yes, these are strange and difficult times. Yes, our children (and we!) are having a hard time adjusting to a more virtual reality. But is that any reason to lose the Magic of Imagination, Music, Friendship, and Fun? NO! A Wish Your Heart Makes is THE children's entertainment Company that is still going strong for you, and here are the 6 Reasons we are the BEST!
#1. We are currently available for in-person Parties! Our professional performers are happy to arrive at your outdoor party and make new friends with all the children! Storytelling, Singing, Dancing, Etiquette Lessons, Red Carpet Coronations, Balloon Twisting, and Games will transport the children into Fairytale Bliss or a Superhero Adventure. (Social distancing and SMALL groups are necessary.)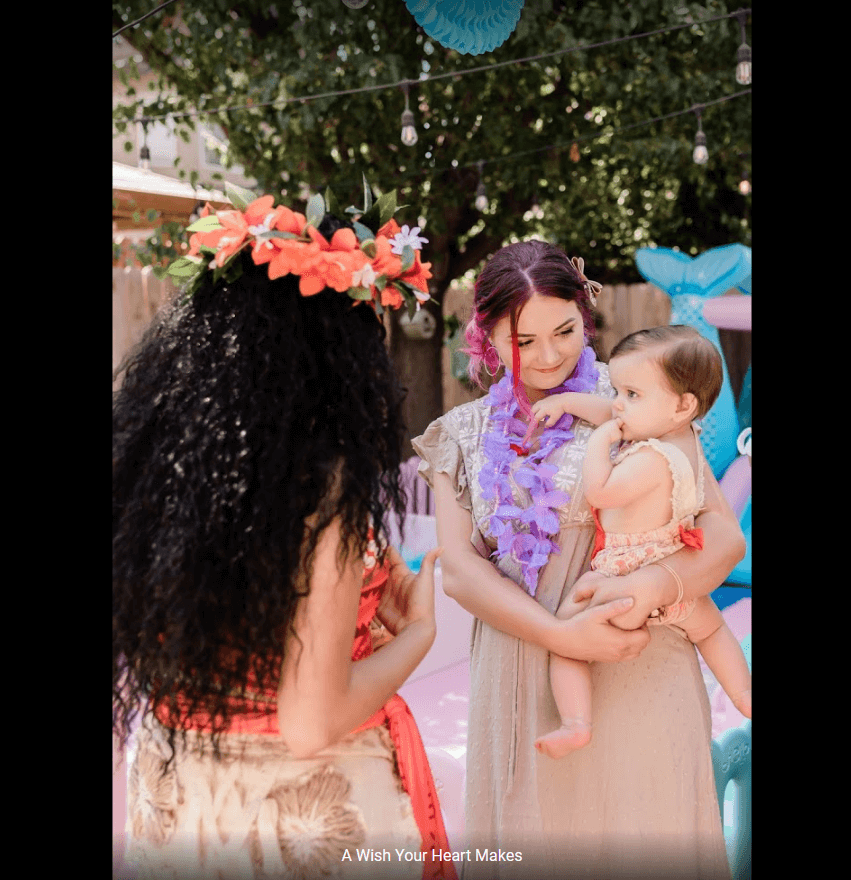 #2. A NEW Service we offer this year is sending 1 or more Characters to your Drive-By / Car Parade Celebrations! We can add some Fanfare to any special event by bringing Music, waving at Guests, bringing Bubbles or Confetti Poppers, and being available for Photo Opps.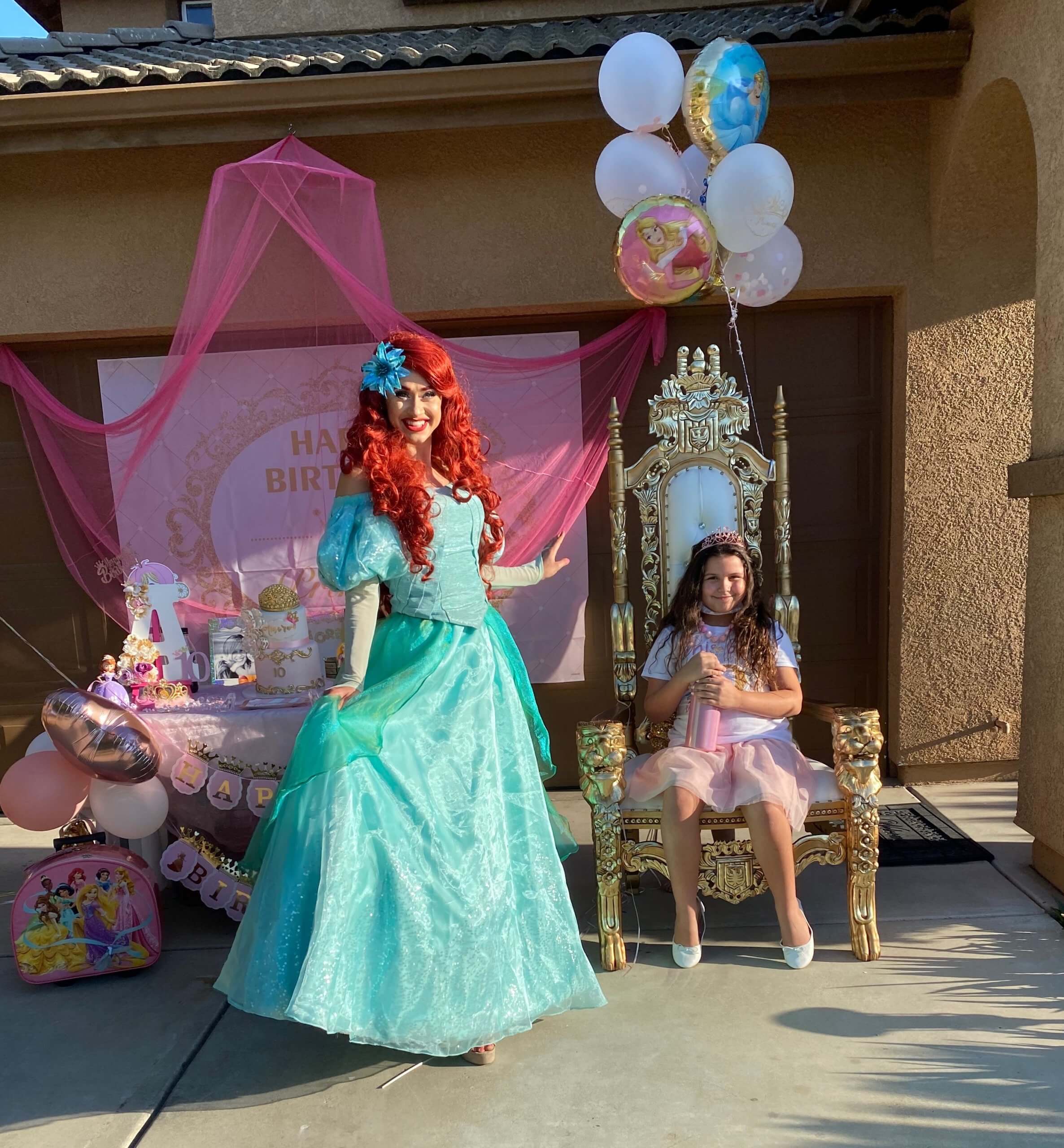 #3. We can do our own Drive-By celebrations with a Princess Parade! This is especially perfect for Businesses that want to show their Appreciation for their employees and families. Watch how our Parade went at Kaweah Delta Medical Center in Visalia!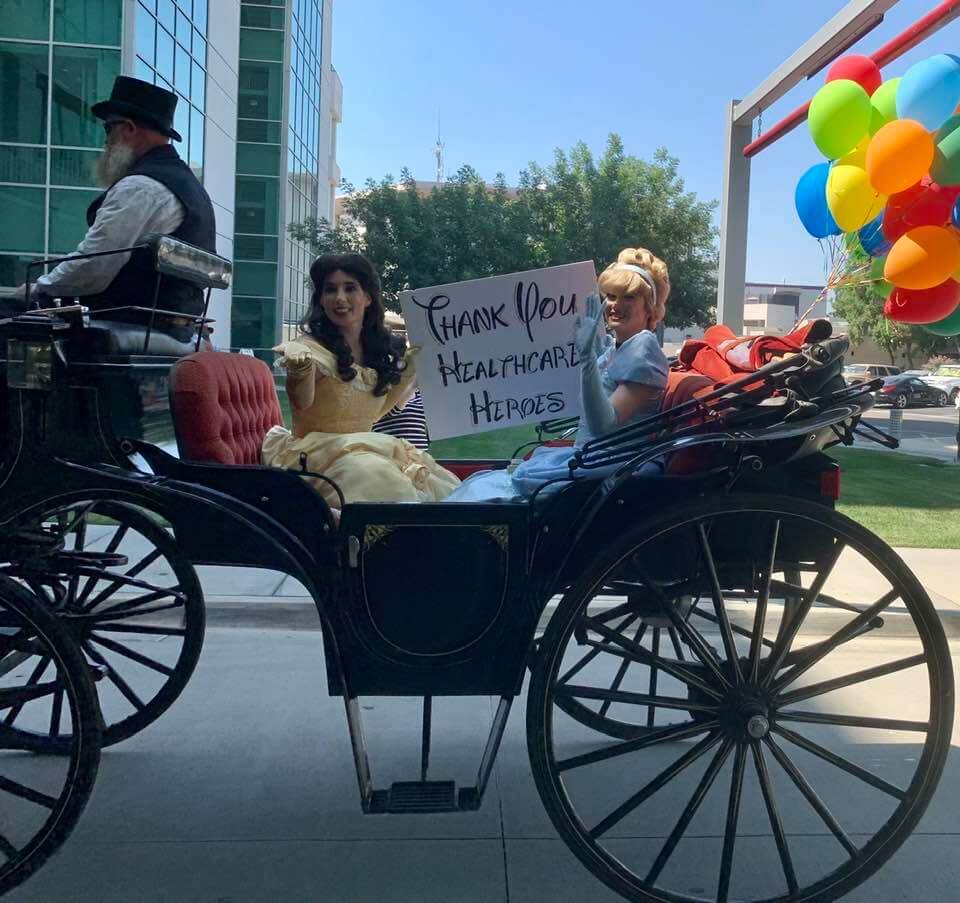 #4. We offer Personalized Hero Videos for your child (or anyone!) to be able to enjoy as a keepsake!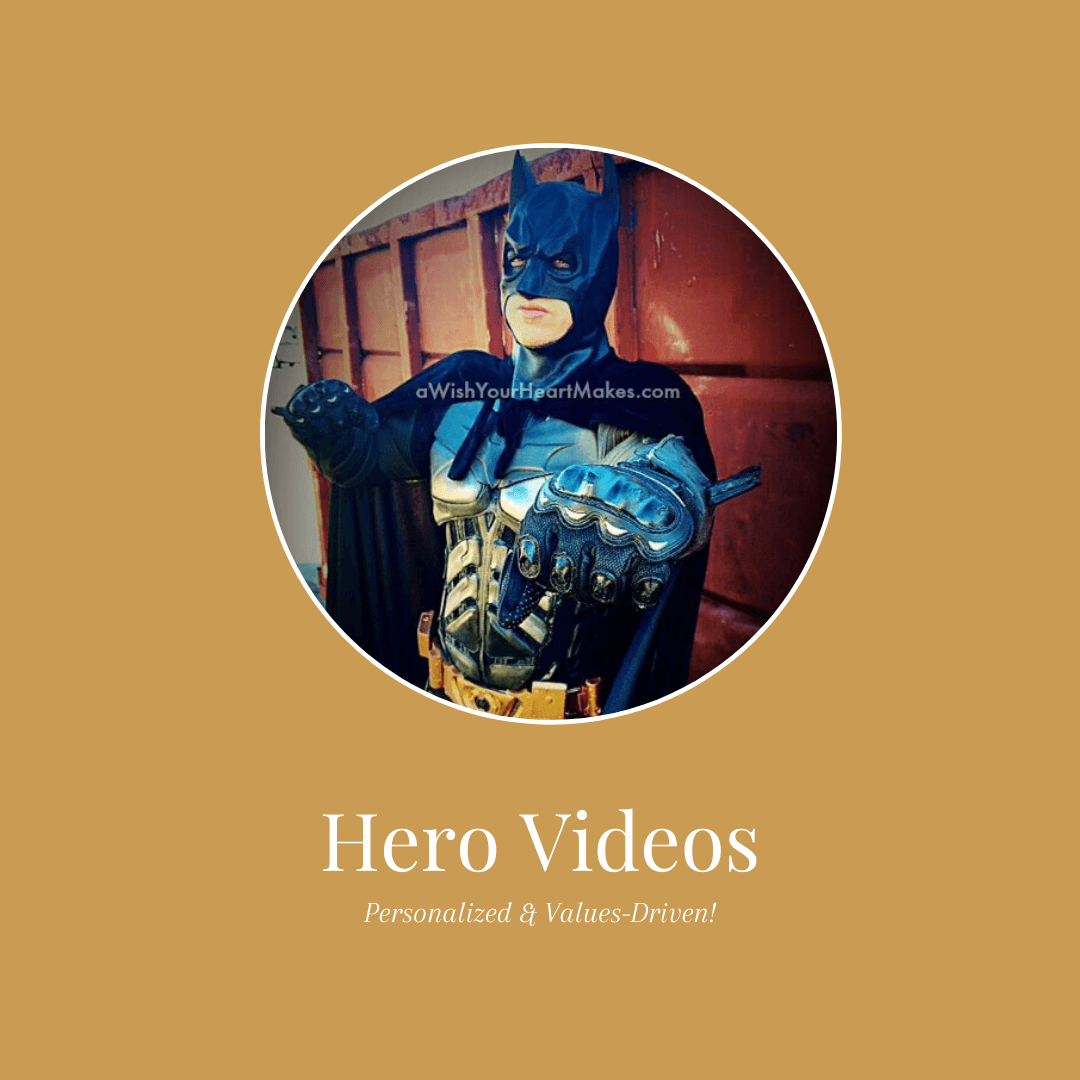 #5. We offer Magical Video Calls to surprise your child with a delightful call from their favorite Princess/Hero!
#6. We now offer Zoom Group Events! This Virtual Party is perfect for a large family practicing social distancing, or a school class of children, or an Event through a Library or other organization! This can also be set up as a Live Streaming Event. Read a recent Review from a happy customer who gave us a Recommendation via FB: "Anna and Elsa from A Wish Your Heart Makes did an amazing performance for the Three Rivers Branch Library. Although the performance had to be a live video; they still were very interactive with viewers and kept the magic alive."
THANK YOU for choosing A Wish Your Heart Makes for your Events!
We are starting to grow the business again after the Covid-19 disaster,
and we are happy to specialize any Events to make your experience unforgettable!