AWYHM Superhero Movie to Debut in 2019!!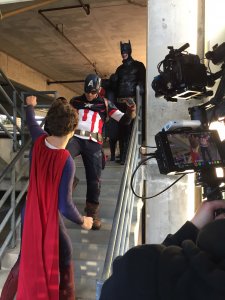 We are so excited to share that A Wish Your Heart Makes will be debuting a Superhero Mini Movie in the spring of 2019!
Our amazing talented performers along with some incredible creative talent collaborated for what will be our best Superhero movie yet!
Here are a few sneak peeks of some behind the scenes action…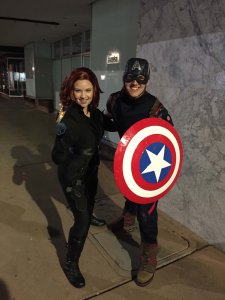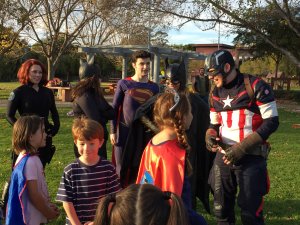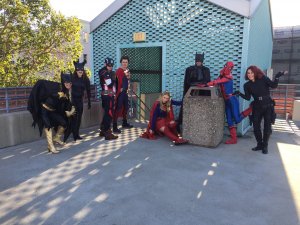 A special thanks to…
Camera Operator: Jamison Carnevali
Set Photographer: Brian J. Matis
Guest Martial Artists: Jennifer & Allison
Martial Artists' Dojo: Carlson Gracie Jiu Jitsu
Additional Photos by: Jay Raftery