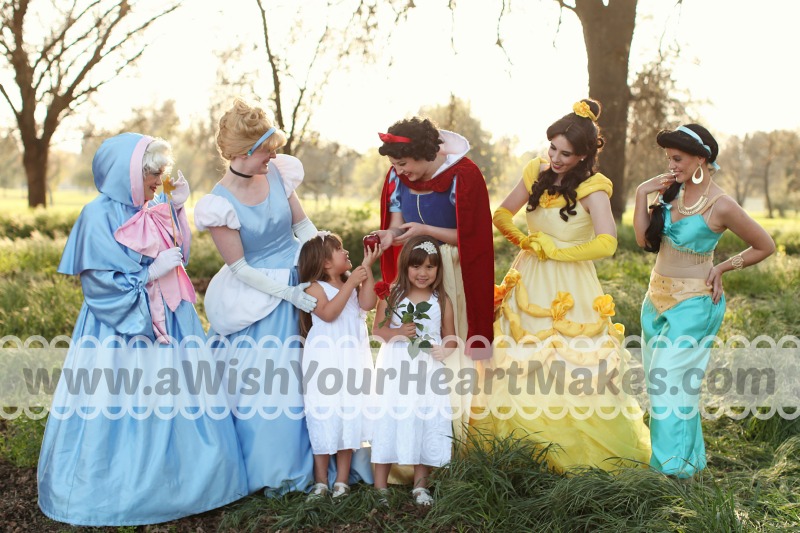 Believing in Neverland Celebration Giveaway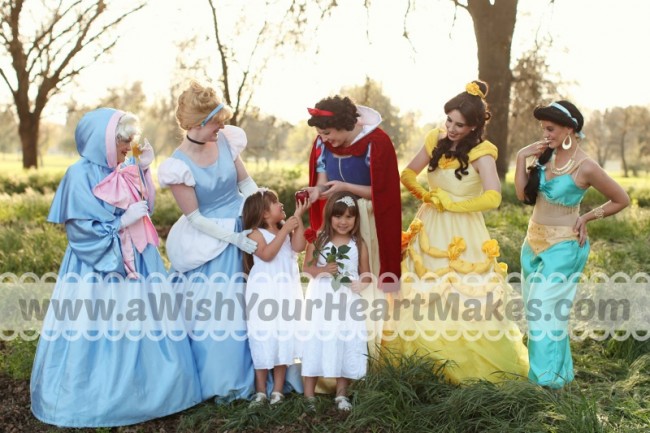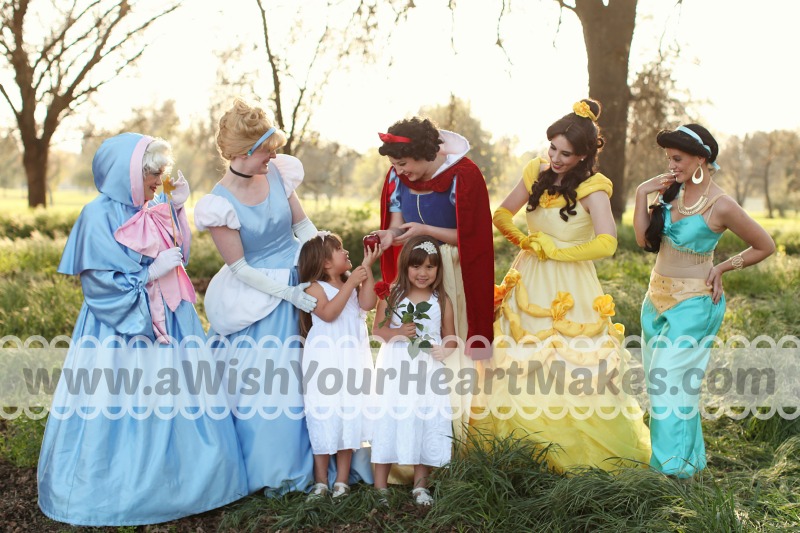 Presented by A Wish Your Heart Makes & Chef Brown
Believing in Neverland Celebration Giveaway is an annual event presented by A Wish Your Heart Makes & Chef Brown. In partnership with passionate professionals who care about children, this extravagant and magical celebration will be a once in a lifetime experience for a child with special health care needs, their invited family and friends. They will step into a Neverland dancing performance at McDermont Fieldhouse in Lindsay, CA on August 17, 2013.
I love Neverland!!! –Susan Pallas
Sierra Performing Arts Centers Dance Troop will team up with A Wish Your Heart Makes/Chef Brown character performers to bring joy and excitement to all of the little hearts attending the celebration. The Peter Pan production will be directed by Susan Pallas, owner of Sierra Performing Arts Center. Elaborate decorations by Scenic Heights, a massive Sequoia Tree House and two burly ships by Pirates for Hope with dancing pirates bringing in a sea of sparkly jewels will define each and every view of the day.
We are accepting nominations June 7, 2013- July 31, 2013. The winner will be announced August 1, 2013. Nomination forms are available here.
# # #
If you would like more information about this topic, please contact Kathee Brown at 559-784-4064 or email at awishyourheartmakes@gmail.com.