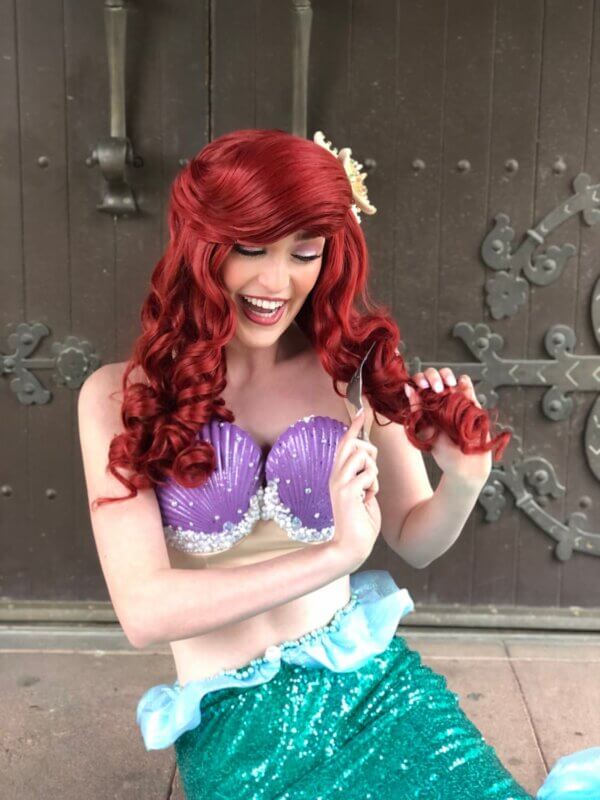 Our Mermaid Princess will delight you with her "Under the Sea" story brought to life, surrounded by magical bubbles as she is challenged by the notorious sea witch!
This fin-flipping fairytale will leave you with a message of courage and inspiration to follow your heart.
Book the Best Experience Ever!
Complete your Under the Sea vibe with Ursula!
Available to book as an ensemble or solo act!