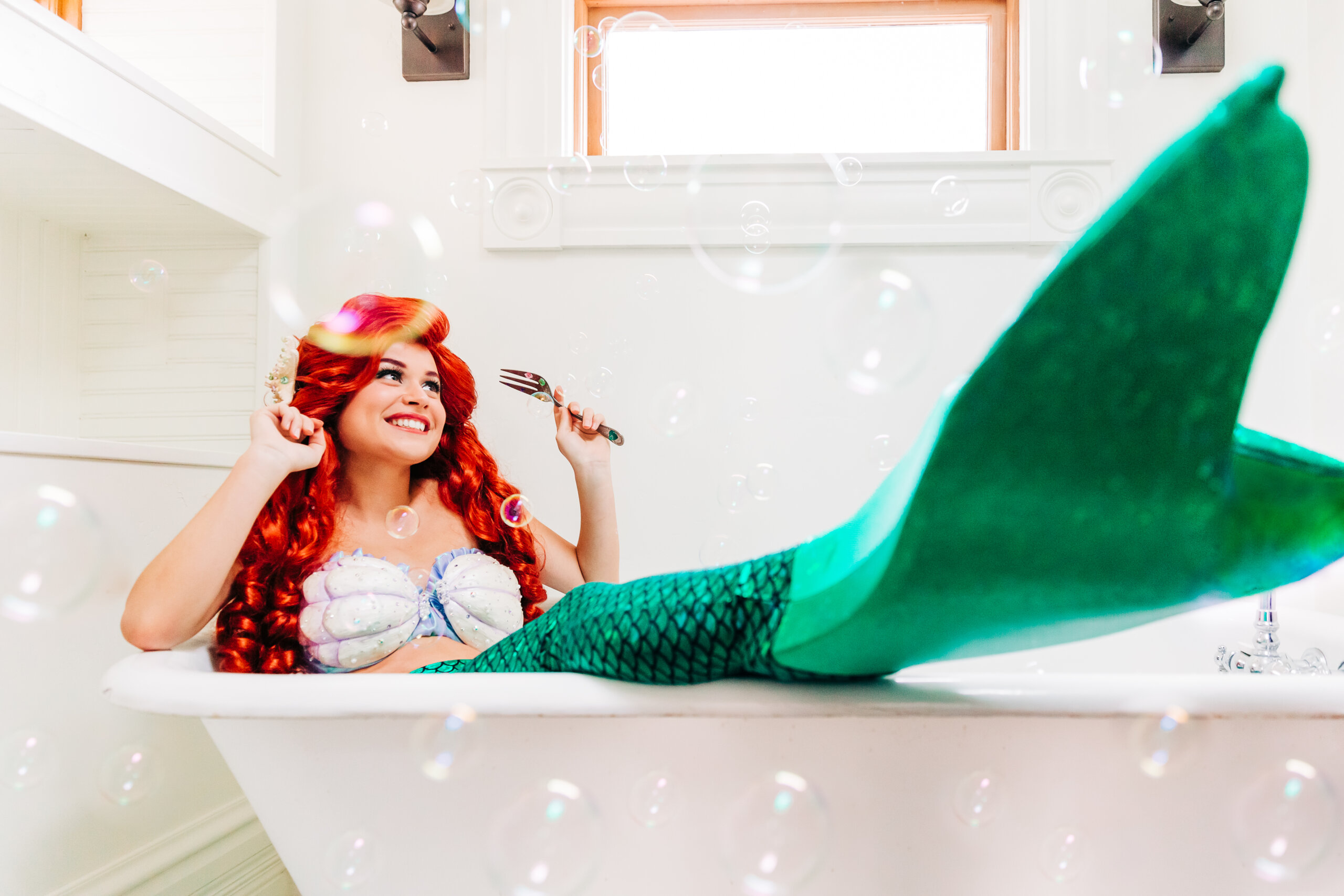 Our Mermaid Princess will delight you with her "Under the Sea" story brought to life, surrounded by magical bubbles as she is challenged by the notorious sea witch!
This fin-flipping fairytale will leave you with a message of courage and inspiration to follow your heart.
Book the Best Experience Ever!