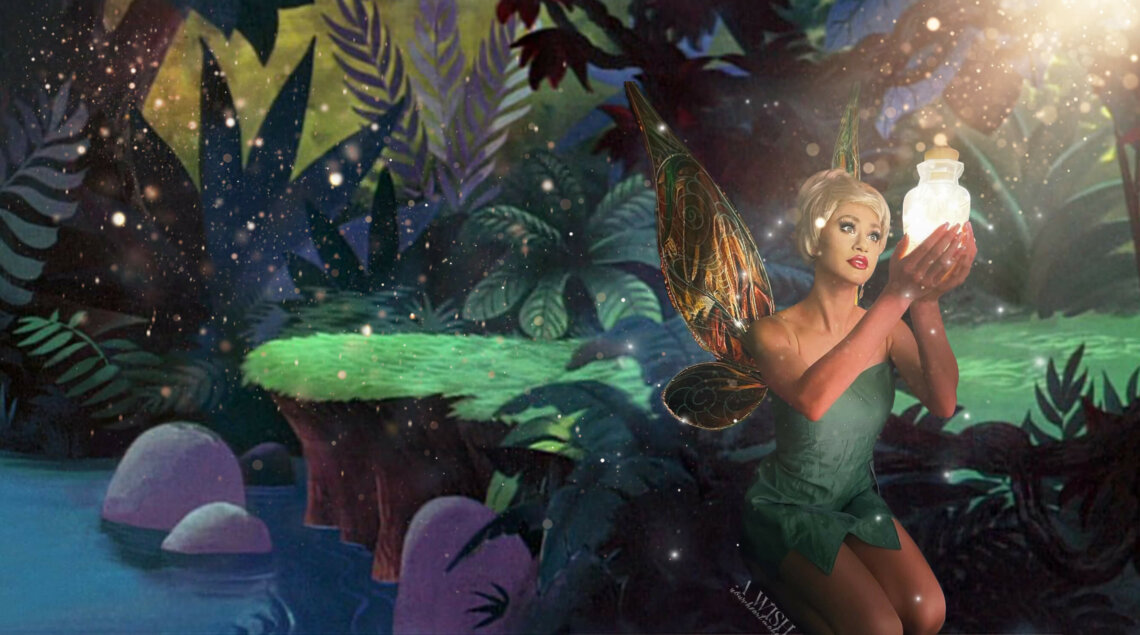 Guess Who's Coming to Town?
A Time to be Thankful…
As we approach this Holiday Season, we at A Wish Your Heart Makes want to express our gratefulness.
We have been blessed to bring our memory-making moments to many families this year, and loved every minute!! You have filled our hearts!
GUESS
Who's Coming to Town?
SURPRISE! It's Buddy!
Invite Buddy to bring Christmas Cheer to your family, friends, school, business, church, or any Holiday Celebration!
He can bring festive, fun Elf Dancing, Games, Balloon Twisting, and of course SINGING LOUD to any Event!
Add one of our Lady Elves for Face Painting, Christmas Sing-alongs, Cookie Decorating, and more!
SANTA is booking up quickly!
Call today to check availability for our Santa to add a heartwarming, memorable experience for your event this Christmas!
Any of our Princesses can also come in Holiday attire
to make your Christmas-time parties more Magical!
We are already booking events for 2023!
Best to book your Event early!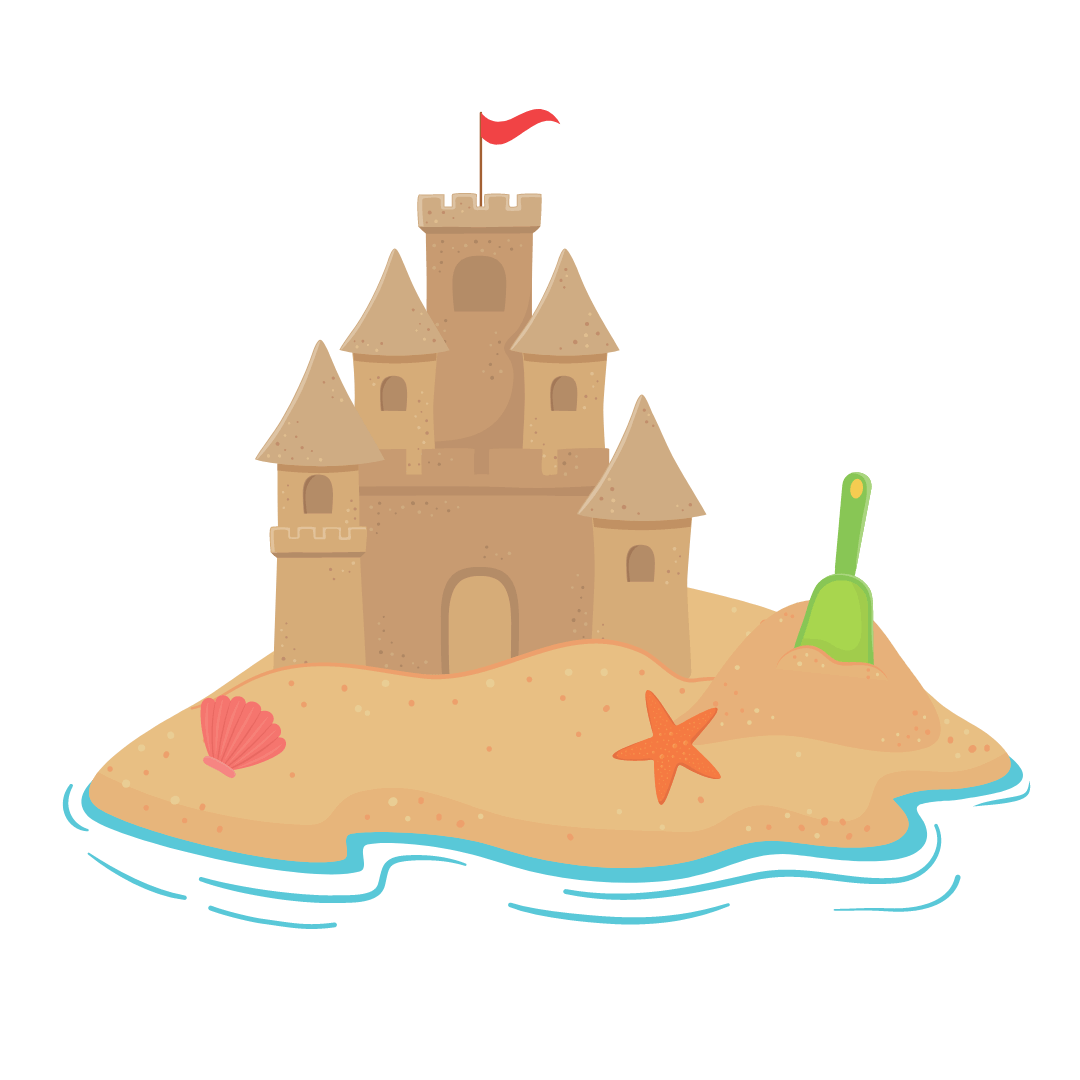 Central Coast Sand Castle: