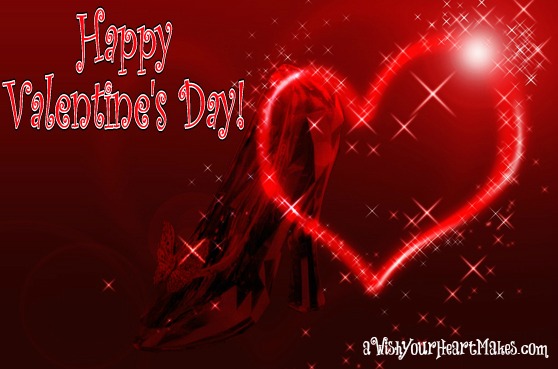 Happy Valentine's Day from A Wish Your Heart Makes!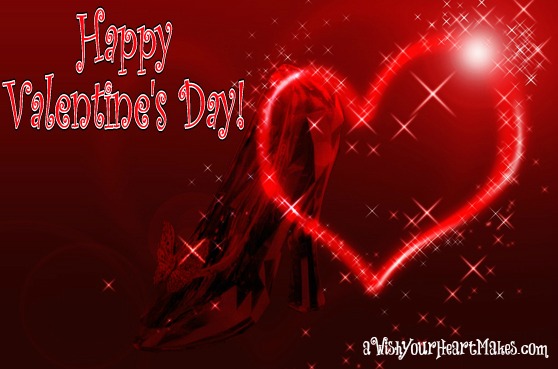 Wishing a very special Valentine to all our friends
from the Valley to the Coast, from the East to the West.
Chocolate kisses and candy hearts
are a perfect place to start,
but don't forget that Love is more
than simply cards and sweets.
Love is kindness shown to people you meet.
Love is patient and Love forgives,
Love is shown best in the little things.
And best of all, Love never fails
in our own lives or in Fairytales.
So from our hearts to yours, we wish you the best,
and may your lives be filled with Love and forever be blessed.
What do you see that is hidden in the picture? A "sneak peek" of what is coming soon from 'A WishYour Heart Makes'…