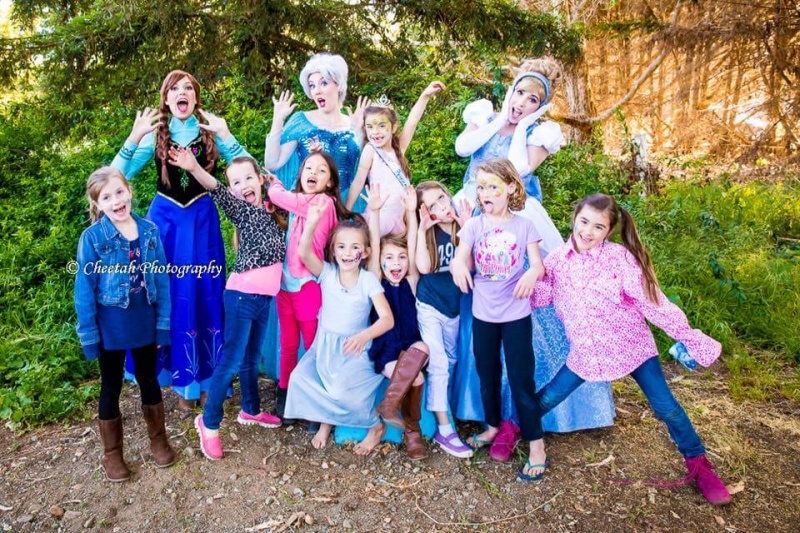 These are strange times we live in right now… and our Characters are missing spending time with children at their special events. SO, we collectively thought of a way to continue spreading our JOY! Our talented performers can keep providing their quality entertainment through a Wish-a-Gram: which includes virtual birthday parties, and magical video calls!
Using the platform 'Google Duo' (a free app) or Zoom, we can successfully hold a birthday party! The birthday child and a few of their closest friends can be on a "Conference/Birthday" Call along with a Character!
Princesses can sing lovely Songs, tell stories, and send messages of Love, Courage, and Kindness during these difficult times. While our heroes, Batman, Kylo Ren, or Darth Vader send messages of Virtue, Trustworthiness, and Courage!
Submit a Booking Request:
PLEASE NOTE: This is a REQUEST form. Filling this form out DOES NOT CONFIRM BOOKING. PLEASE CONTACT US TO CONFIRM!
Deposit also required.