LAST Week for Discounted Magical Calls
April 27 – May 1
We have been overjoyed to offer our Magical Video Calls for the discounted price of $18 during this difficult 'Shelter at Home' time. With the end of April, comes the end of our discounts. This is the last week to order one of these scheduled times before the price goes to our normal rate, which you can order any time!
We have exciting news!! RAPUNZEL will be joining us this week!! This Princess knows exactly how it feels to be stuck in a tower, and how to occupy her time! She would LOVE to Video Chat with your little Princess.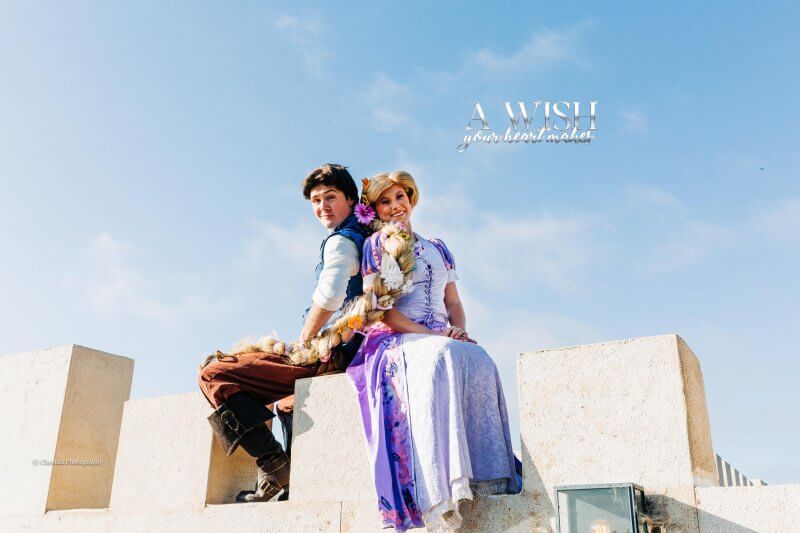 Our Rapunzel is available TWO times this week, via Skype or Zoom
Tuesday 5:30 – 7:00 pm and Thursday 1:00 – 3:00 pm.
Click here to order a Rapunzel Skype/Zoom Call! ORDER
____________________________________________________________________________
Our exotic Arabian Princess is also available for Face Time or Skype calls, on Tuesday only between 10:00 am – 2:00 pm.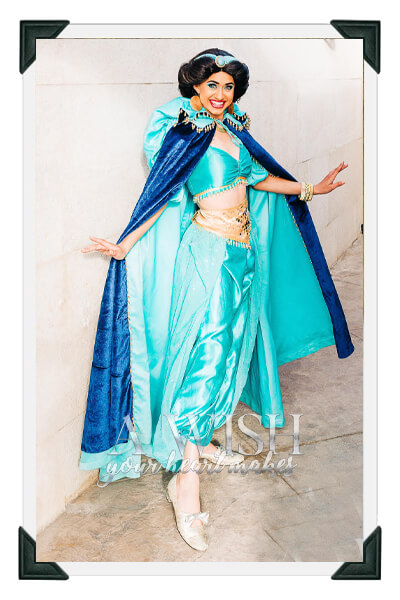 Don't delay! Order your last discounted video call from her today! ORDER
_____________________________________________________________________________
And… our very last Wild & Whimsical Wednesday for a FREE Skype Call this week is with our lovely Princess Anna!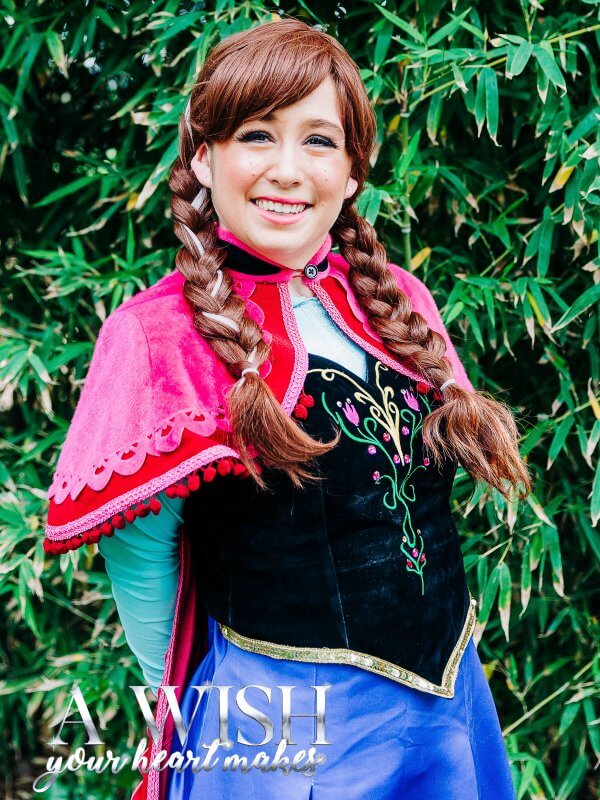 She will be available on Wednesday from 1:00-3:00, via Skype or Zoom.
To request a FREE Skype/Zoom call with Princess Anna, please email us right away at awishyourheartmakes@gmail.com, or send a FB message — limited slots!
We hope our discounted and free services have uplifted you and brought JOY to your children! Go ahead and take advantage of our services for this LAST WEEK, before the price goes back to normal.
Remember to always look for the positive, "whistle while you work," and enjoy your children! We can't wait to get back to doing what we love most – being with the children at parties and events! Until then…we are here for you virtually. Stay healthy!