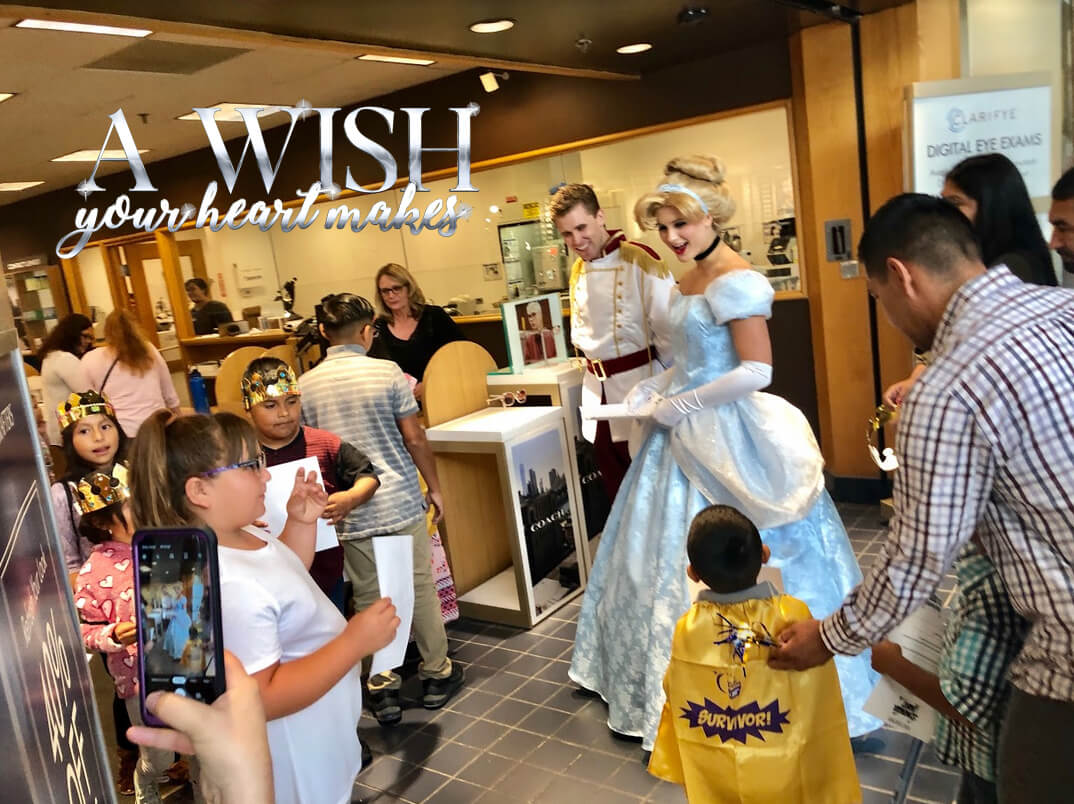 Prince Charming and Cinderella Visit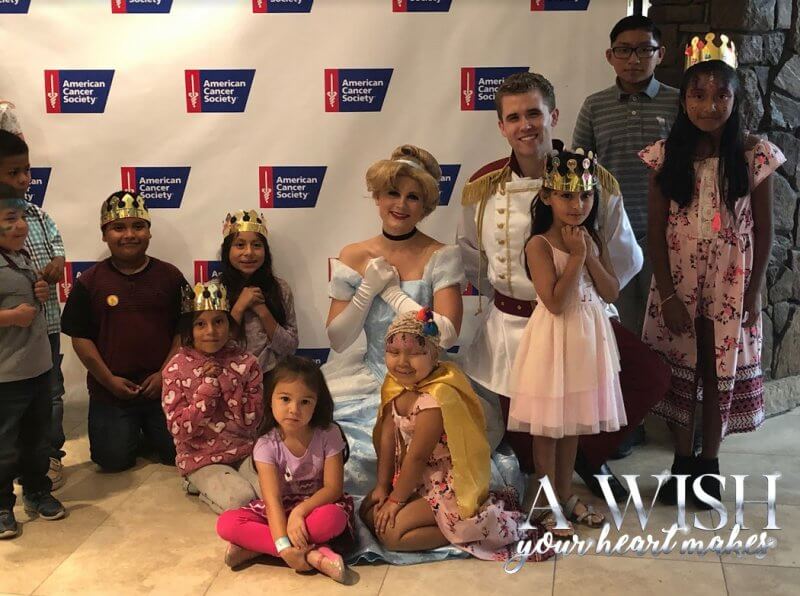 Our Cinderella and Prince Charming were so very honored to be invited to the Santa Maria Mall on Sept 28 for their Childhood Cancer Awareness Event. They met and spent a few hours with a group of young heroes who beat cancer!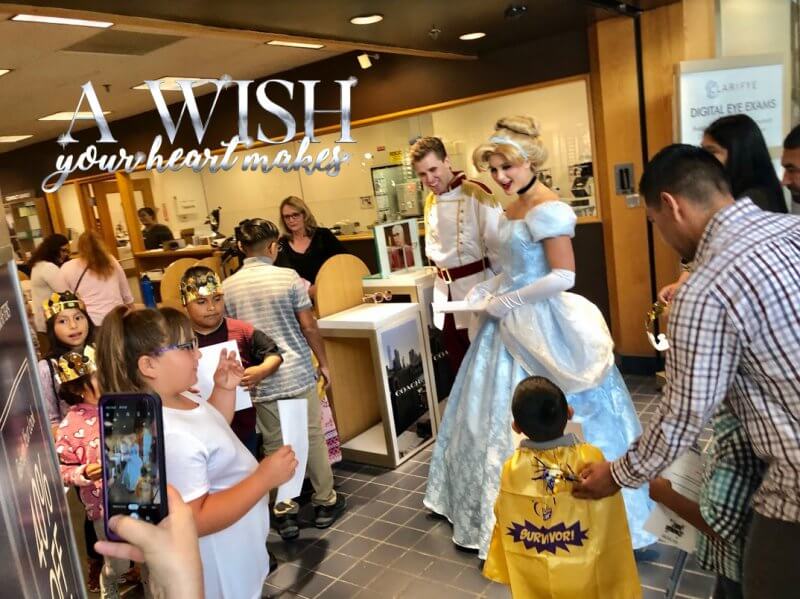 Cinderella shared with us, "The little heroes were so kind and intelligent. I loved going throughout the mall with them, and the scavenger hunt was a delight!"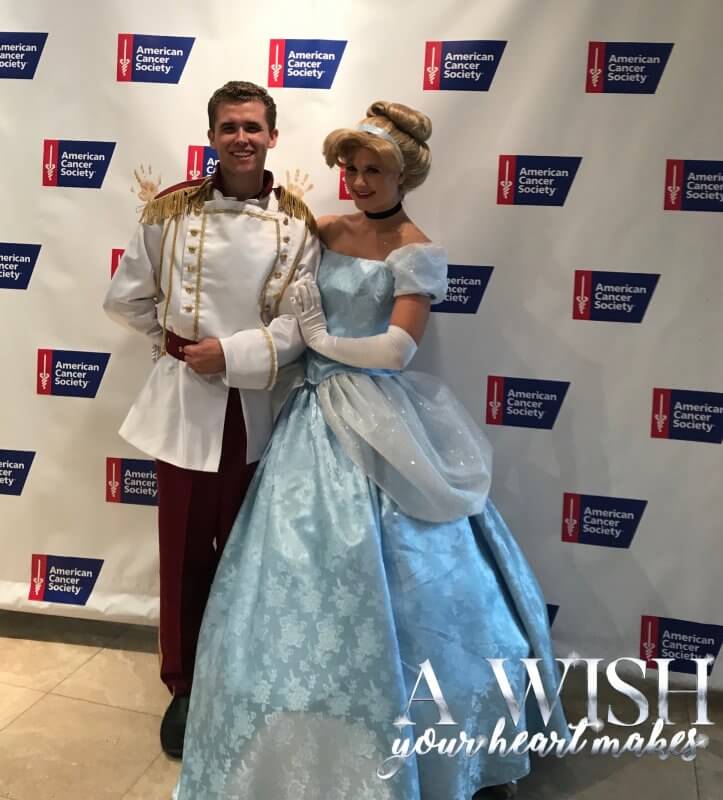 We at A Wish Your Heart Makes love coming in to make any occasion with children a Magical experience! Thank you for inviting us!