The Princess Ball at Fresno Grizzlies
Princesses lined up to attend a real "ball" at Chuckchansi Park in Fresno on August 18th where they could meet Moana, Princess Elena, Elsa and Anna, Belle, Snow White, Princess Sofia, Cinderella, Rapunzel, Flynn Ryder, and even Captain America! All attendees could attend a real ball where they could sing along with Elsa and Moana and watch fireworks afterwards! Princess Moana had this to say about her first Princess Ball: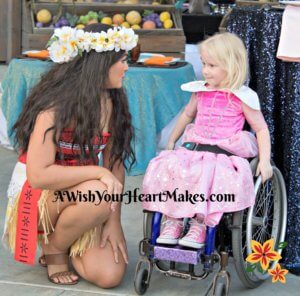 "I can't describe how amazing and special it felt to meet all of the smiling faces that night. When they run to you with open arms calling your character by name as if their entire life has led up to that moment, and the joy you feel when they're skipping away telling everyone around them who they've met. To some children, you're a best friend, and companion they trust dearly and look up to. You are their safe place, and when you receive that special hug of youth and love, you allow them to escape all fears and troubles even for just a moment. Leaving an impression to last a lifetime, a powerful experience I'll cherish with every event."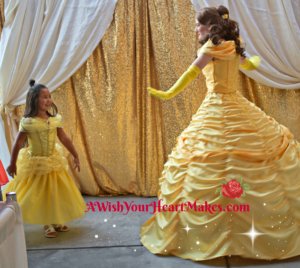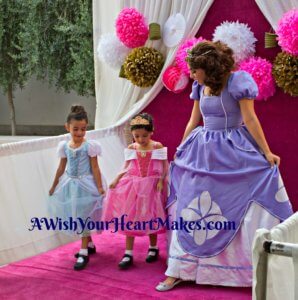 What a magical night for princesses, princes, superheroes, and baseball fans!