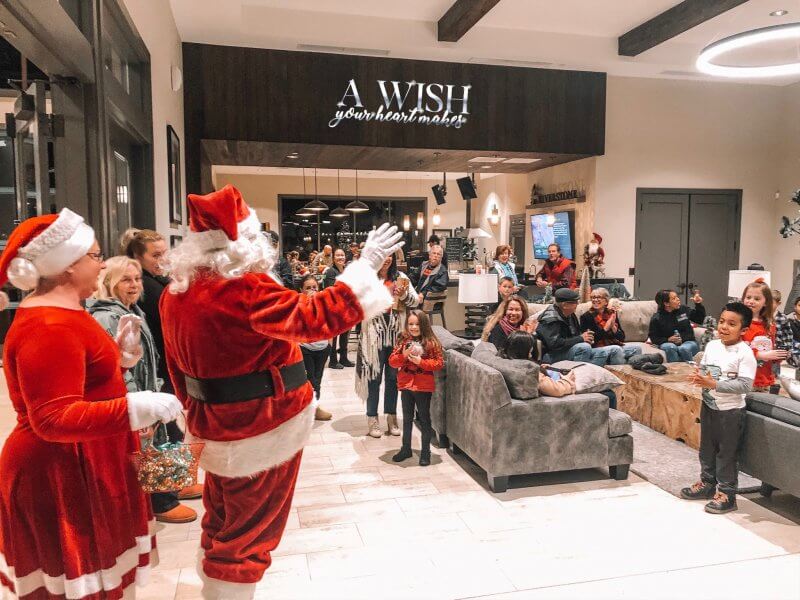 It's that time of year… when Santa is spotted all around! He has been seen in both the central valley and the central coast: San Luis Obispo, Fresno, Clovis, and soon Cambria. Sometimes he's by himself, sometimes he brings his festive Christmas Elf with him, and sometimes he brings Mrs Claus! Here he was caught on camera in Madera, bringing Holiday Joy to the Riverstone Community.
Our jolly Santa loves to meet children and listen to their Christmas wishes, remind them to be kind, and share in their smiles and laughter. He's just the visitor to bring in the Christmas spirit!
Ho-Ho-Ho; Merry Christmas to All!