Star Warriors in Avila Beach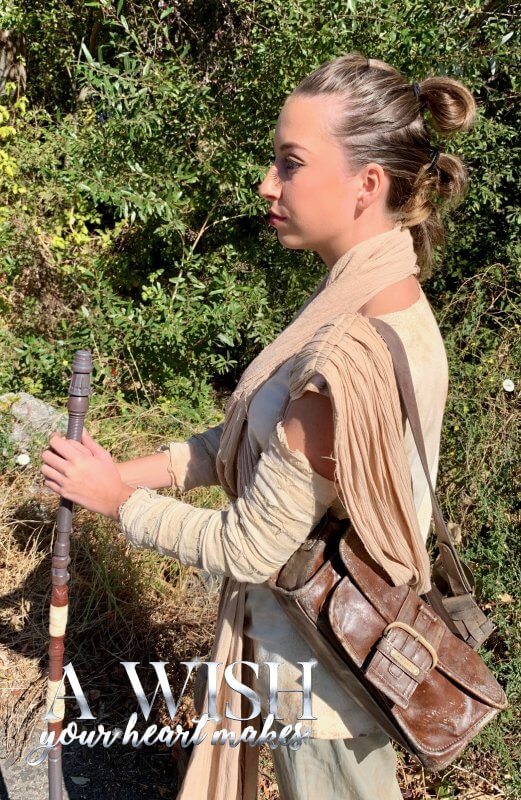 Our Star Warriors were invited to Avila Beach Golf Resort last weekend to be a part of the "Soupabration" – the Pacific Wildlife Care's biggest fundraiser of the year, to help fund more animal rescue programs.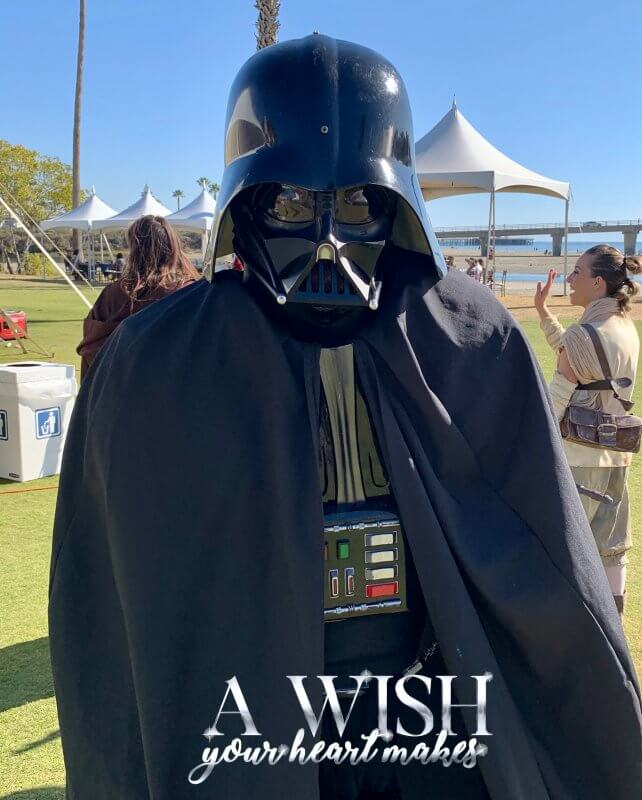 As supporters enjoyed soup and wine tasting from a variety of delicious venues, Darth strolled the area looking for possible partners to strengthen the Dark Side…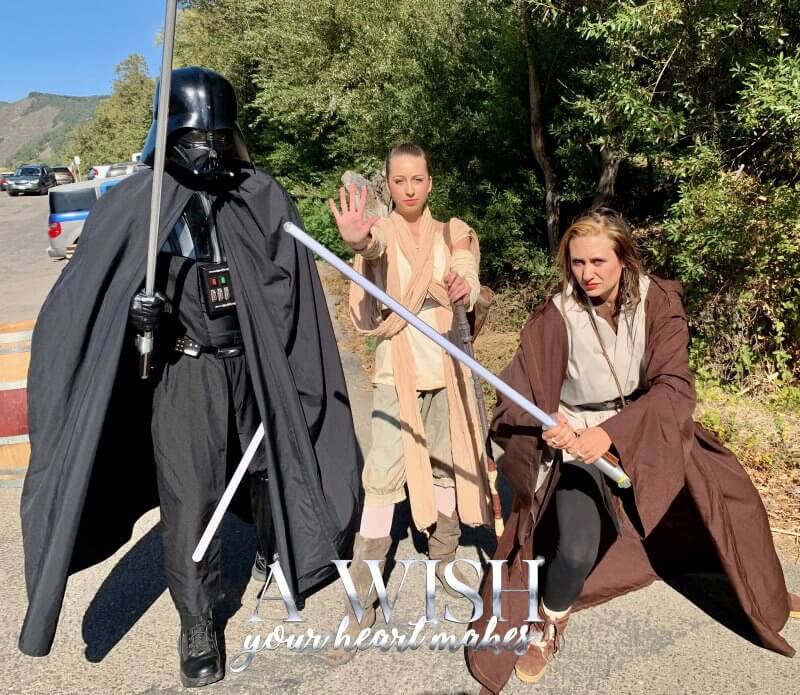 Luckily, a Jedi and Rey were also present to help fight off the evil force of Darth Vader! Avila Beach is safe once again!