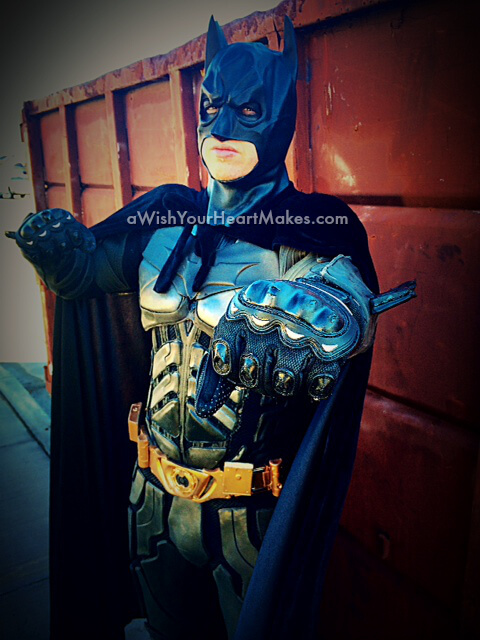 We are Launching a new Service: Personalized Batman Videos!
FANTASTIC for a Birthday Gift, a Graduation Gram, or for ANY reason, for ANY age!
Over a minute and a half Personalized Video FROM BATMAN with a positive message of Encouragement and the #1 Hero Virtue of TRUSTWORTHINESS, this keepsake Video will be cherished for a long time, and can be watched over and over again!
Only Batman currently available; more Super Heroes to come soon!
Order your Video now for only $25!
Fill out the following form and complete payment on the next page.