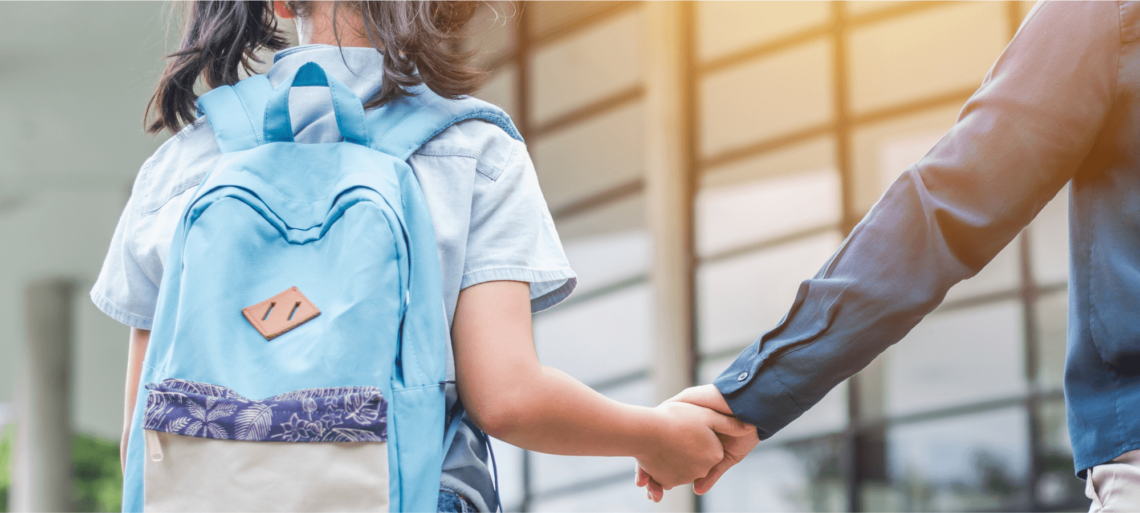 A Magical Back-to-School: Plan Ahead for Enchanting Fall and Winter Events
As the summer sun begins to wane, it's time to shift our focus towards the enchanting seasons of fall and winter. A Wish Your Heart Makes, the award-winning children's party entertainment company, is here to sprinkle a touch of magic into your upcoming events. Whether it's planning a spellbinding Halloween with villains that captivate or a heartwarming Christmas featuring Santa and his merry elves, now is the perfect time to secure your spot and create unforgettable memories for your little ones. Let's explore how early planning can turn ordinary moments into extraordinary experiences.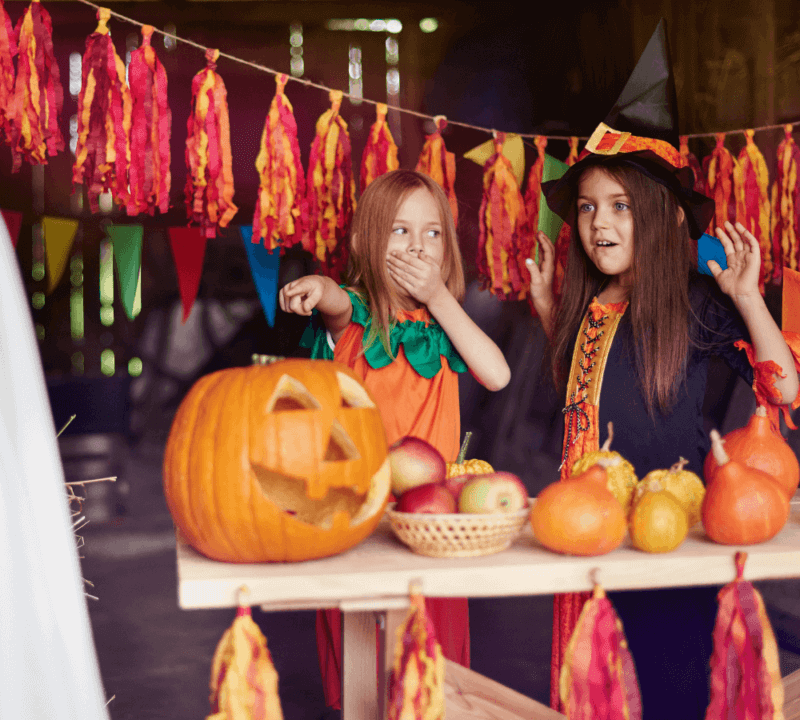 Embracing the Back-to-School Spirit 
As kids head back to school, there's an air of excitement and anticipation. Harness this energy and channel it into planning ahead for the fall and winter festivities. A Wish Your Heart Makes understands that moments with your children are precious and fleeting. By scheduling your entertainment early, you're ensuring that your desired characters, be it beloved princesses, superheroes, villains, or holiday icons, are available to make your event truly magical. Not to mention – you'll be saving that future version of you some stress during the busy holiday season!
From Villains to Santa: A Spectrum of Spectacular Celebrations
No matter the season, A Wish Your Heart Makes offers an array of characters to suit your event's theme. Looking to add a dash of mischief to your Halloween party? Imagine the thrill on the kids' faces as they interact with iconic villains from their favorite tales. Planning a winter wonderland for Christmas? Delight in the joyous laughter as Santa and his jolly elves spread holiday cheer. Each character is brought to life by skilled actors who are more than just photo-ops; they're expert entertainers capable of engaging both children and adults alike.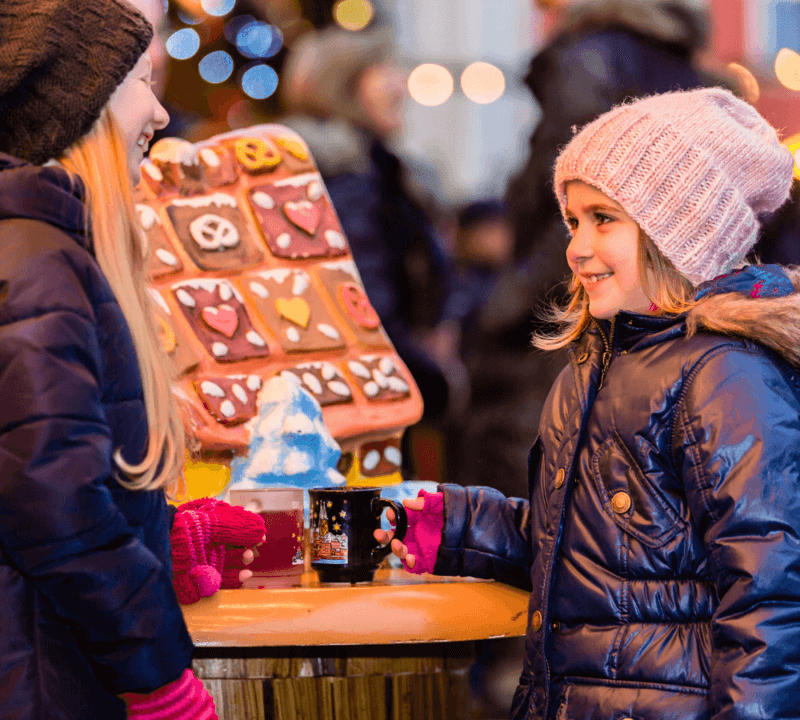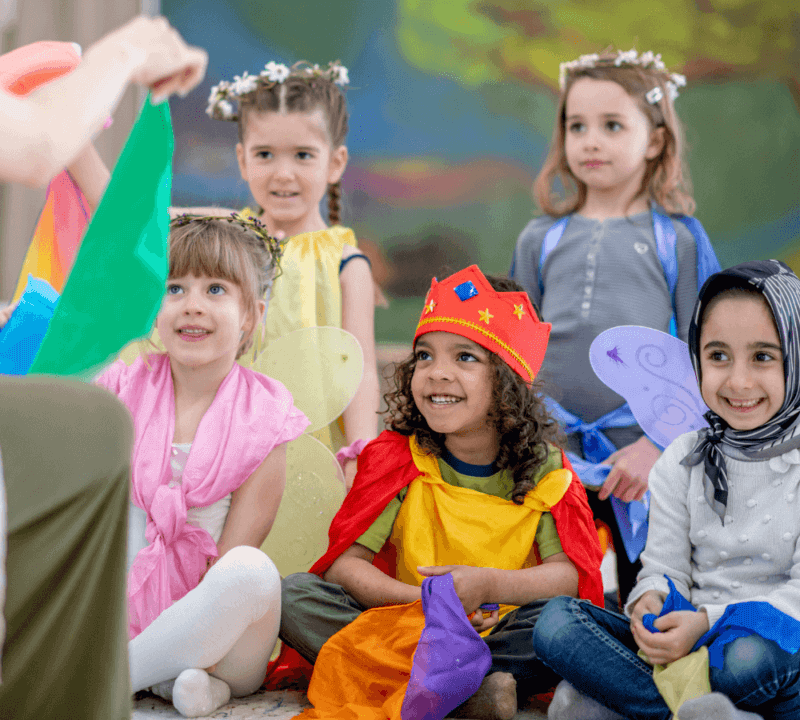 Unlocking Lasting Memories
Beyond the costumes and interactions, A Wish Your Heart Makes is dedicated to crafting authentic experiences that leave a lasting impact. The twinkle in your child's eye as they chat with their favorite character or the shared laughter as families join in the festivities – these are the moments that transform events into cherished memories. By reserving your spot early, you're ensuring that every detail is meticulously planned to make these memories truly unforgettable.
The Magic of Early Booking
Why wait for the holiday rush when you can secure your place on the calendar now? Early booking not only guarantees your preferred characters but also provides ample time to tailor the event to your vision. Whether it's coordinating activities, designing decorations, or crafting a personalized experience, early planning ensures a seamless execution that reflects your unique style and preferences.
As the seasons change, the opportunity to create enchanting moments with A Wish Your Heart Makes beckons. Back-to-school excitement marks the beginning of a new chapter, and what better way to celebrate it than by planning ahead for the fall and winter festivities? Whether you're envisioning a spine-tingling Halloween with villains or a heartwarming Christmas with Santa and his elves, now is the time to reserve your spot. With A Wish Your Heart Makes, every event becomes a canvas for cherished memories that will linger in your hearts for years to come.