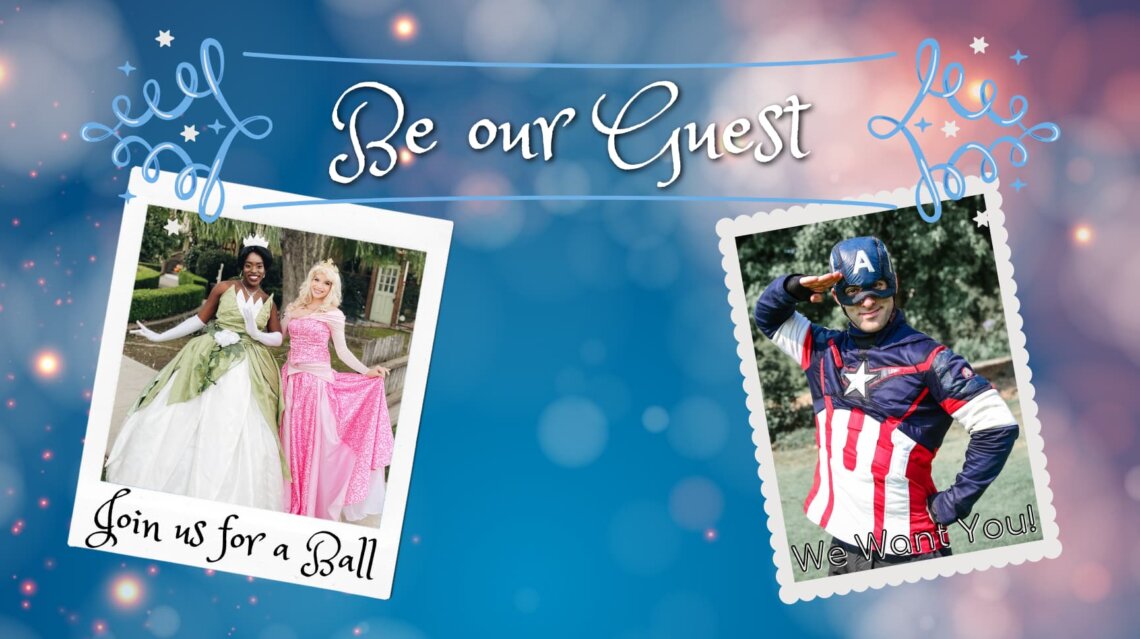 A Wish Your Heart Makes Recruiting
"Working with AWYHM is a dream come true!" A Wish Your Heart Makes is a children's entertainment company that inspires every child's imagination. We wish to bring to life a "Field of Dreams" for every child. Our mother/daughter "labor of love" has grown to include a much larger cast over the years. Our team is diverse, and includes talented folks from stay at home moms, to musicians and college students. We are all working towards a common goal!
A message from our owner, Kathee Brown: "Our company is sought after because of professionalism and attention to detail with their energy-filled performances, attentiveness to the children, outstanding costumes, and bringing the JOY, LAUGHTER & MAGIC into each and every event! We are now 6000 + events STRONG!! (since 2007)"
Reasons that our performers enjoy their work with AWYHM include working with "other insanely talented and passionate people", they "get to bring joy to people of all ages" and they believe there is "no greater feeling in life than seeing how happy you can make others." 
Do these sound like they could be your friends? We are always looking for new talent, in both the Central Valley and the Central Coast! Visit our Recruiting Page to fill out an application. Scroll down to read more from some of our performers!
"Each and every party I experience creates memories that will last a lifetime! I'm so grateful to share these experiences with my princess family that I've become a part of at A Wish Your Heart Makes." – Camryn
"I love working for a company that brings such a special touch of magic to every party and event. I am thankful for our amazing team and how organized and dedicated they are!"
– Kira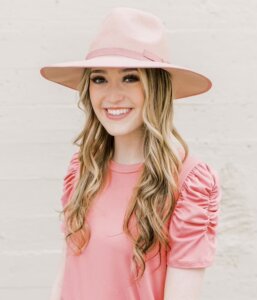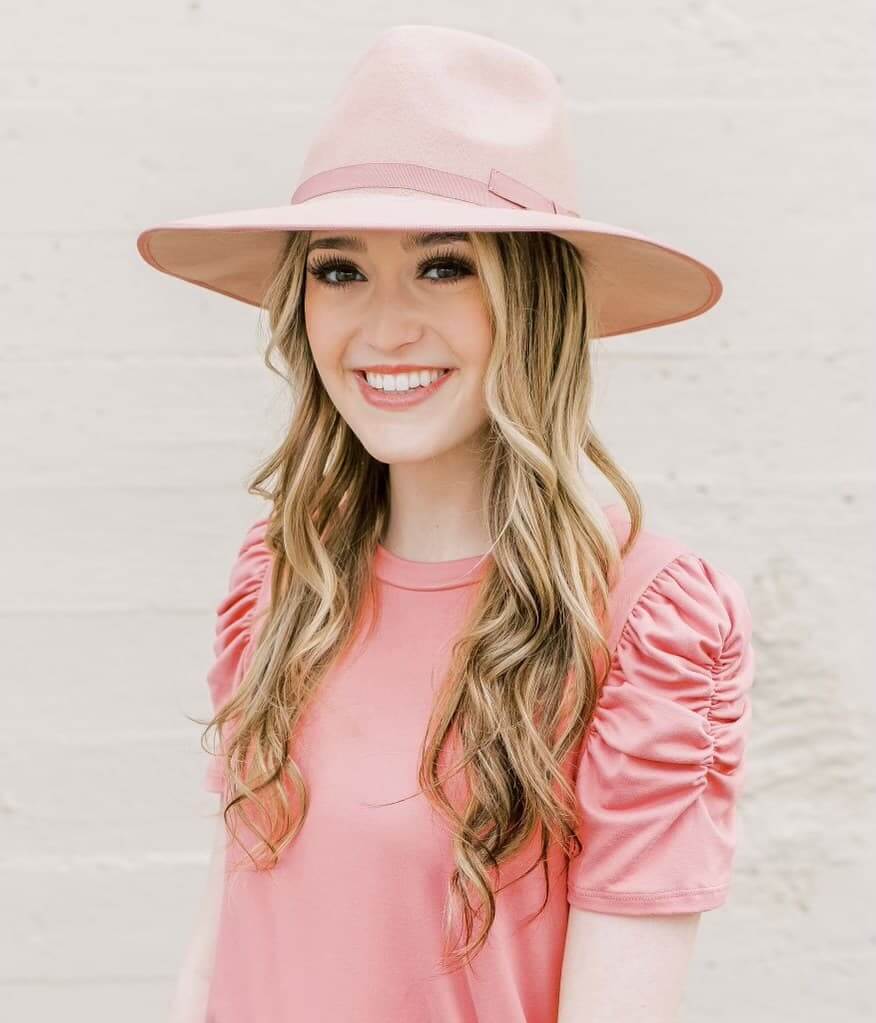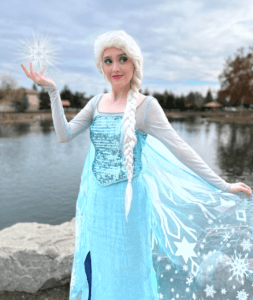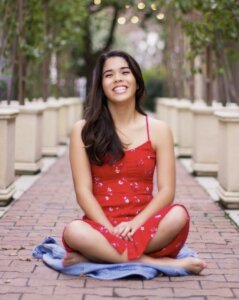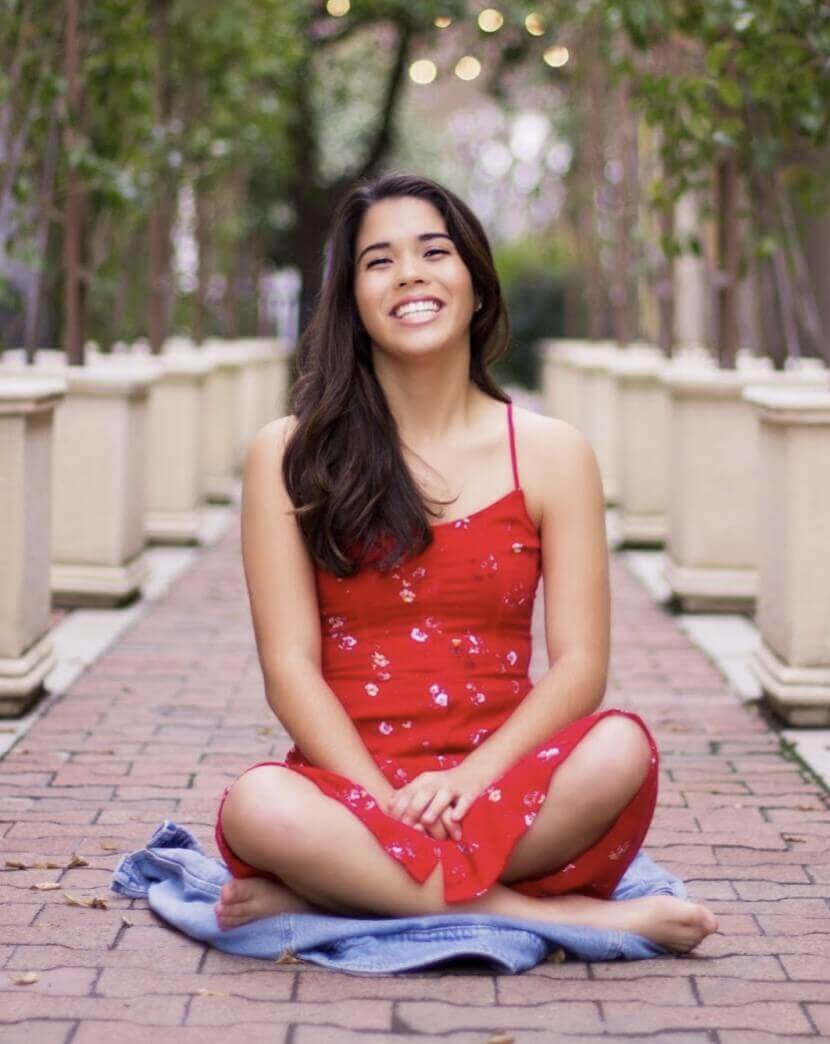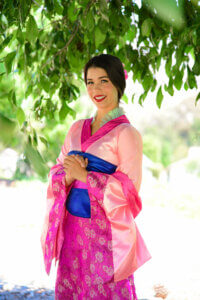 "I've enjoyed working with AWYHM because of the staff! Kathee and her crew are organized, caring, and full of joy! I feel that this company cares deeply for their employees which makes working for them so much more rewarding."
– Tori
"I love working with AWYHM because we are able to bring a little extra happiness to children on their birthdays"
– Heather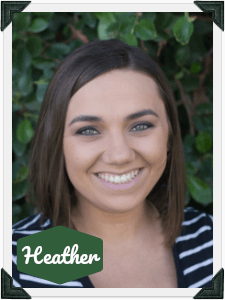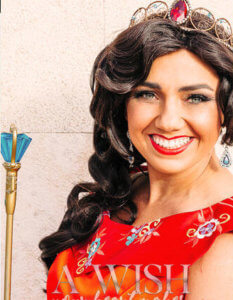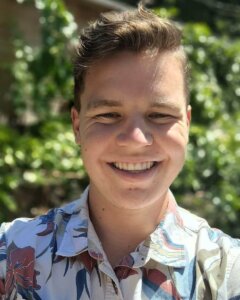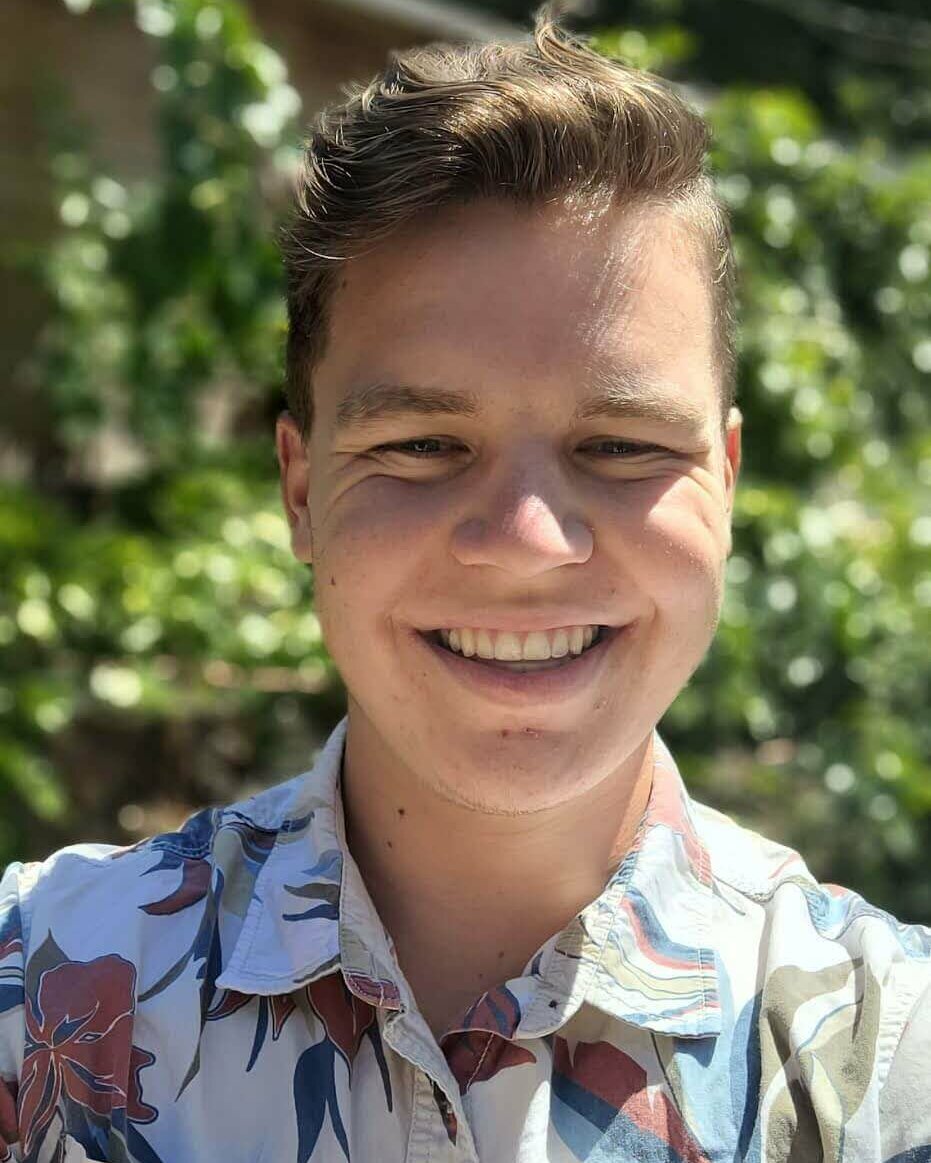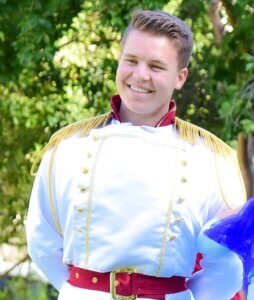 "I love working at AWYHM for so many reasons! First, I love working with other insanely talented and passionate people. Second, I love to bring joy to our community in any way I can. Seeing the smiling faces of children and adults alike warms my heart. Finally, I'm a huge nerd, and love any excuse to dress up as my favorite characters!"
– Caeden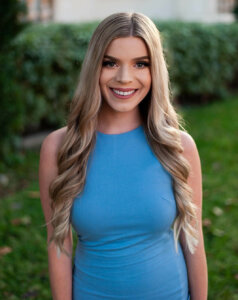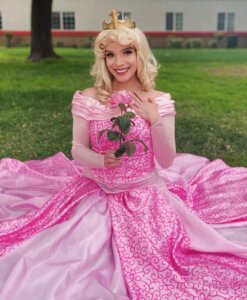 "I've been a princess performer for over 6 years with three different princess party companies, and A Wish Your Heart Makes is truly the best. Our owner is nothing short of a princess herself, with a kind heart, genuine care for people, and ambitious goals. Kathee has built a kingdom truly enjoyable to be part of, with the most authentic and magical performers whose #1 priority is to create lasting joyous memories for everyone!"
– Taylor
"Working with AWYHM is a dream come true and I've made some amazing friends while working here! What could be better than dressing up as a princess and making kid's days magical?! 💕
I love that we're expected to have high quality performances because the children who interact with us believe in the Disney magic!"
– Zoey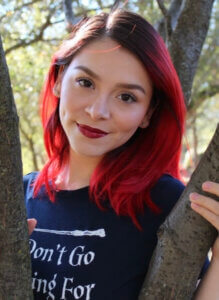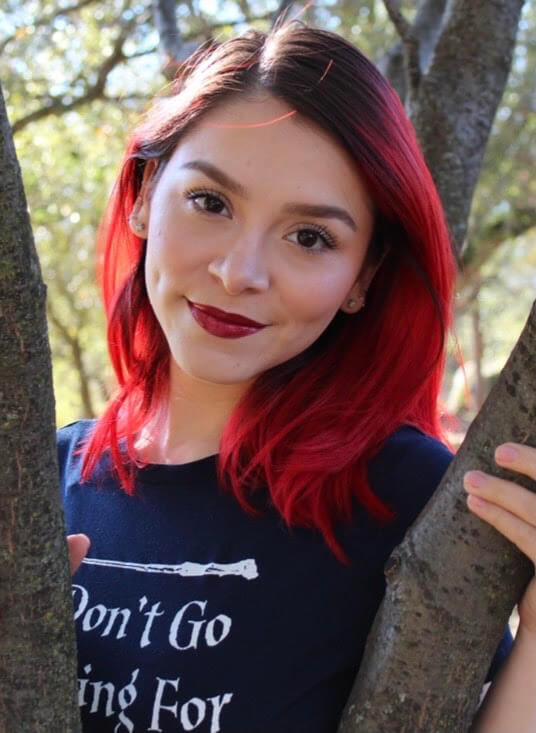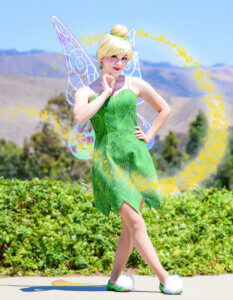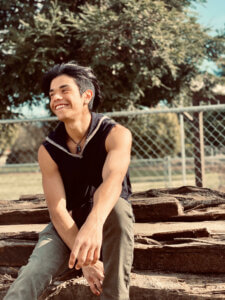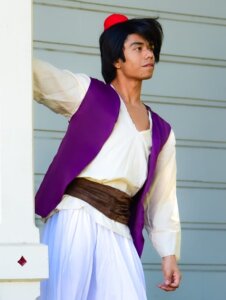 "I love working for A Wish Your Heart Makes, because you get to bring joy to people of all ages and seeing that joy is something that'll never grow old. Not only that, but there's great opportunities to travel and work with amazing people."
-Armando
"I've always dreamed of being a real-life princess! Working with A Wish Your Heart Makes has made that dream come true. I love inspiring children's imagination with the magic of Disney princesses. Each and every party I experience creates memories that will last a lifetime! I'm so grateful to share these experiences with my princess family that I've become a part of at A Wish Your Heart Makes."
– Camryn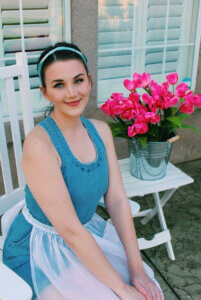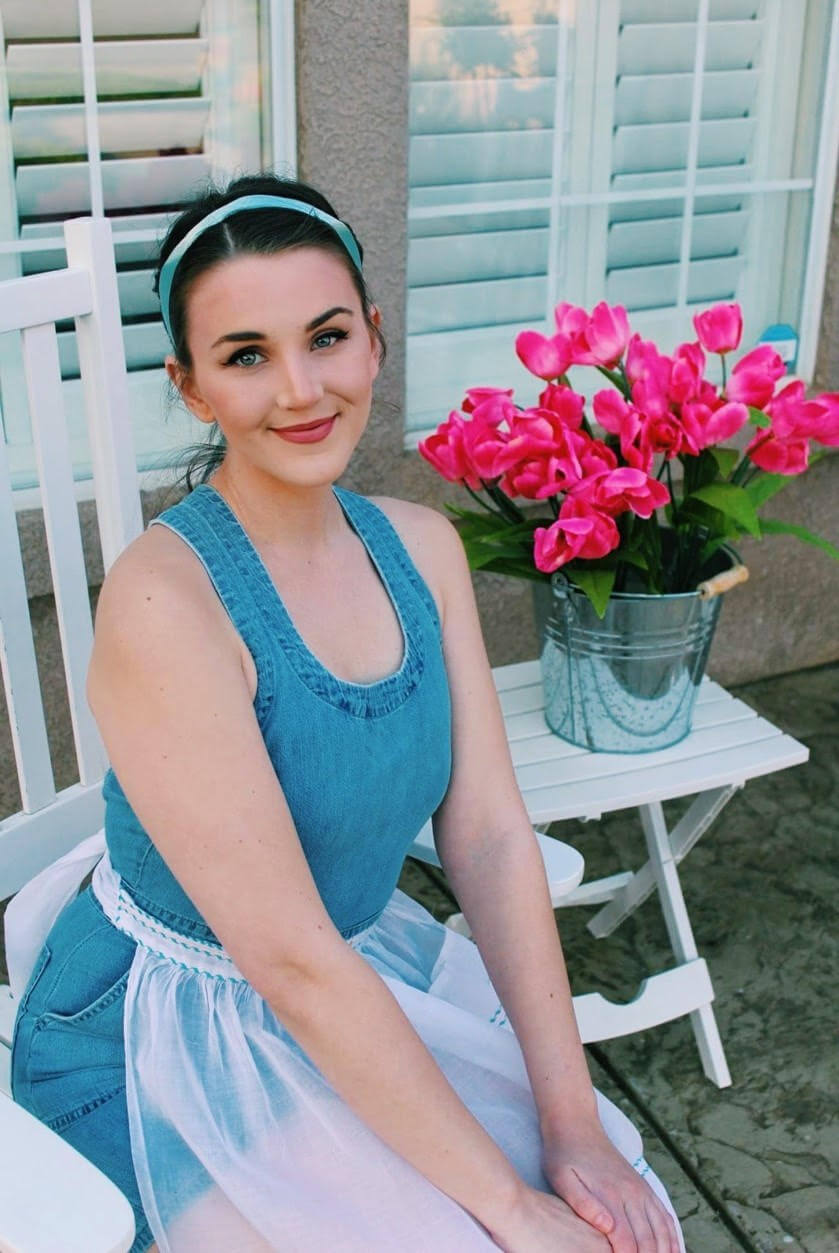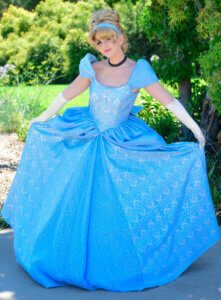 "I LOVE seeing the magic in the kids eyes as they see their beloved Princess in real life. I enjoy playing games and putting glitter to sparkle up their face painting."
– Samonn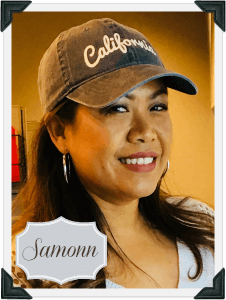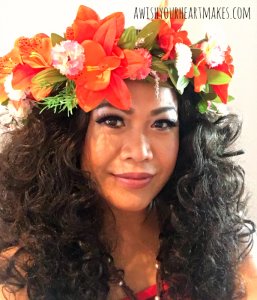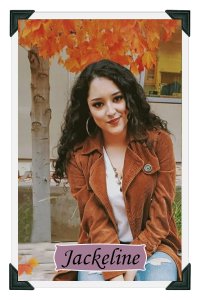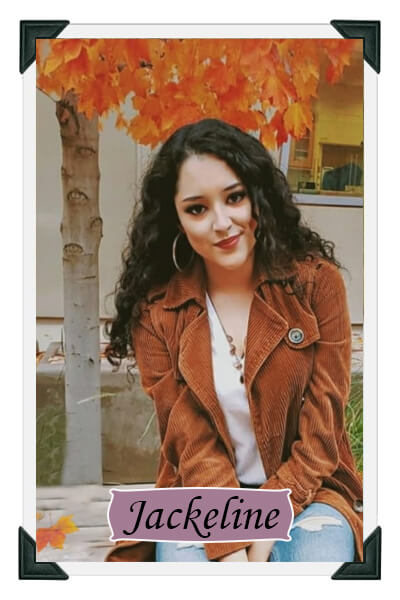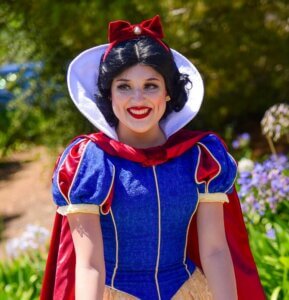 "Years ago I could never had imagined that there was a place that allowed me to dress up as a princess and play with children but now I wouldn't have it any other way. Since then I've participated in countless birthday parties and special events. Some of my most favorite life memories have been possible because of this company. I've made life long friends but most importantly I've witnessed some magical memories for many little ones. The most magical have been children who have fought difficult battles in life and health. There is no greater feeling in life than seeing how happy you can make others. I've witnessed dazzling happiness from children and their parent's eyes fill with tears to see their children that happy. With that I'm left an immense amount of happiness and fulfillment that sometimes makes my own eyes fill with tears. Getting all glammed up and pretending to be a princess is very fun but that feeling of seeing such happiness in other people is something that will be engraved in my heart for the rest of their life. I am eternally grateful to a wish your heart makes for allowing me to create such magic."
– Jackie