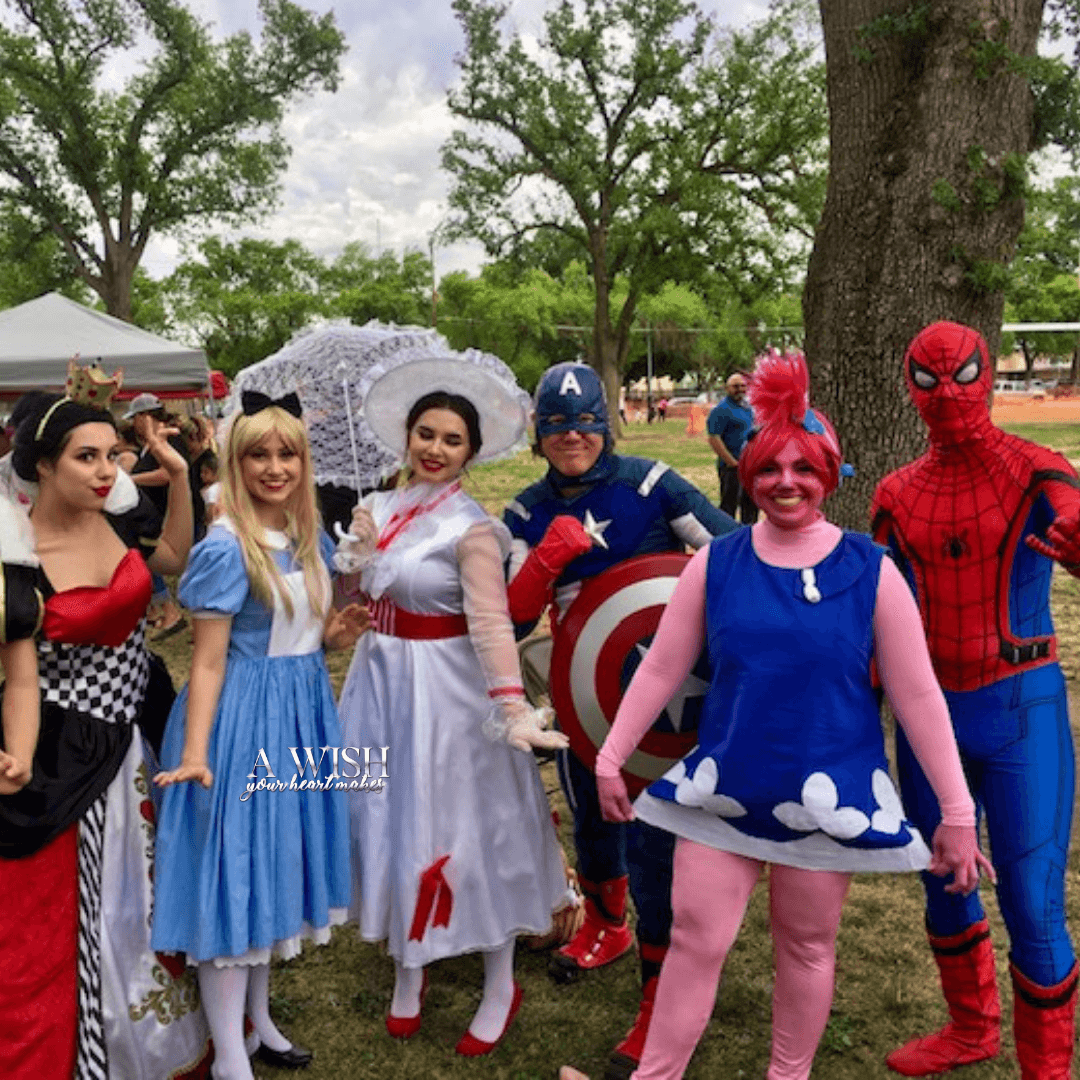 OUR EASTER CELEBRATIONS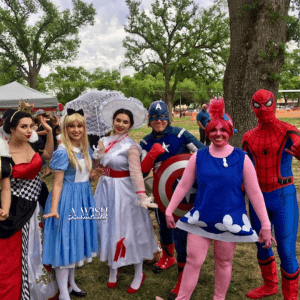 We hope you all had an amazing Easter if you celebrate! We know we did! On both the Central Coast and in the Central Valley, our characters were busy on this beautiful day. On the Central Coast, three of our Princesses attended a Country Club in San Luis Obispo. They face painted many children's faces and the most popular request was getting painted like a bunny. Due to that, there were lots of little bunnies hopping around in addition to the Easter Bunny that day! The Princesses also had the pleasure of roaming the room and talking to families as they celebrated and dined. They had a wonderful time having up close and personal meet and greets with all ages!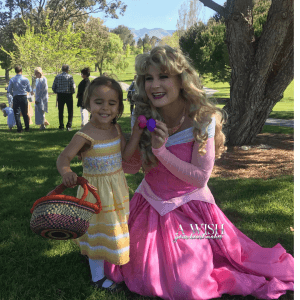 Not only were they face painting, but they joyfully got to participate in some of the activities such as the petting zoo and the Easter Egg Hunt. Our Sleeping Beauty had an especially magical time finding eggs with the little ones!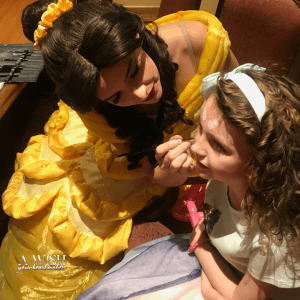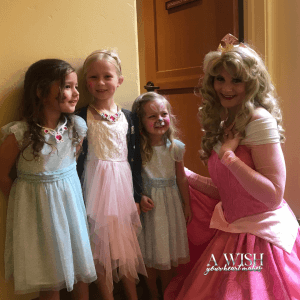 The Central Valley was also very busy on this sunny day! Our characters participated in a giant Easter Egg Hunt at Gateway Church in Visalia. Over 5,000 people attended this event, making it one of our bigger events and the characters were thrilled! They all had the honor of interacting with all the families and assisting the children on finding the eggs even though they had no trouble finding them fast when the incentive was candy! If you celebrate, we hope that your Easter was filled with sunshine, magic, and joy as ours was!