Enchanted Easter Celebration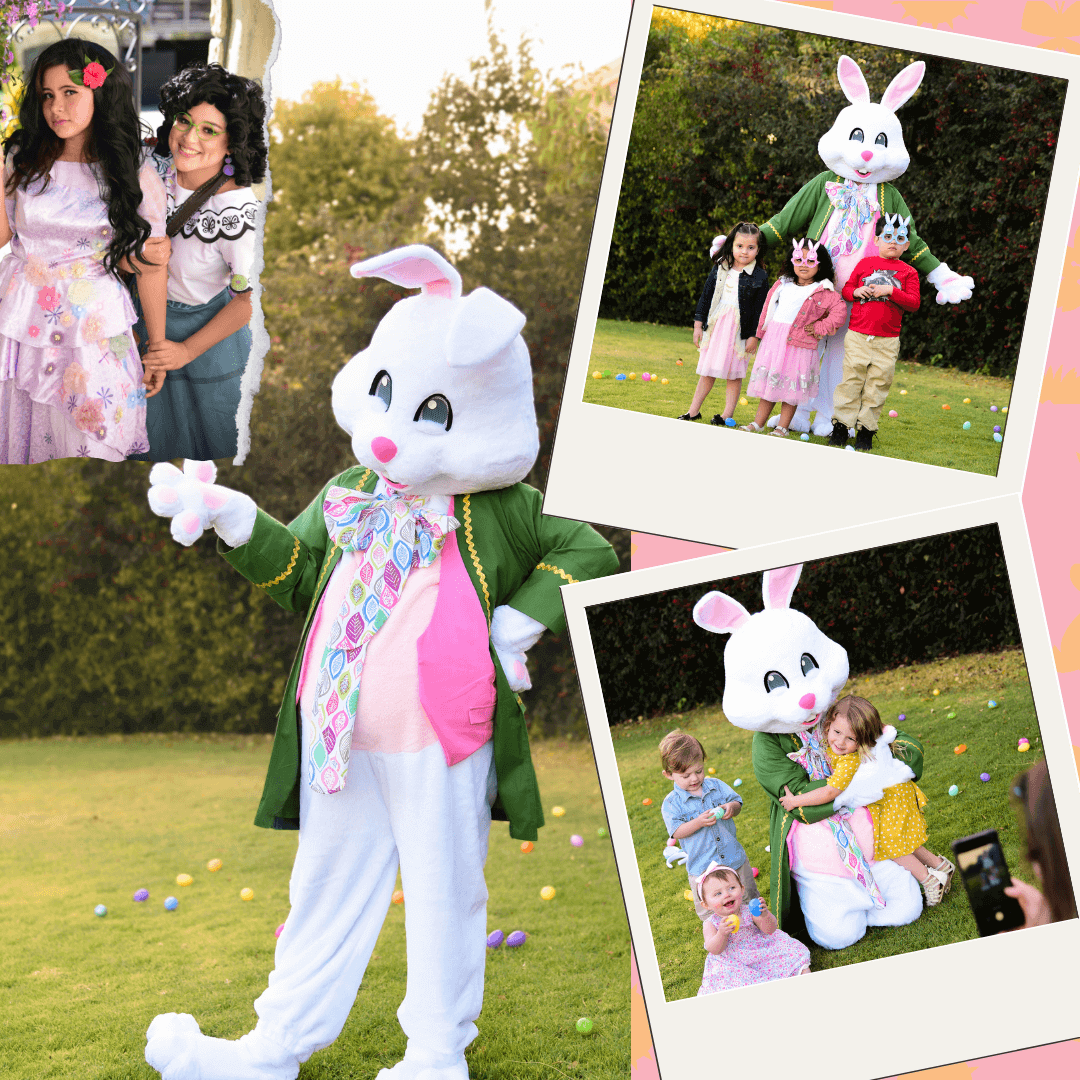 Enchanted Easter Celebration
The Easter Bunny will hippity hop right over! Enjoy fun photos and an egg hunt with our Easter Bunny & Encanto Guests. Tea and Cookies, too!
Sat. April 16th | 10AM
Del Lago Park in Tulare
1 hour event! Bring your basket!
$30.00 per child
LIMITED Tickets available!
Fill out this form to purchase your ticket!
If you are not automatically taken to PayPal, click here to submit your payment!
Remember to include $30 per child, so if you are bringing 2 children you will need to pay $60. Thank you!