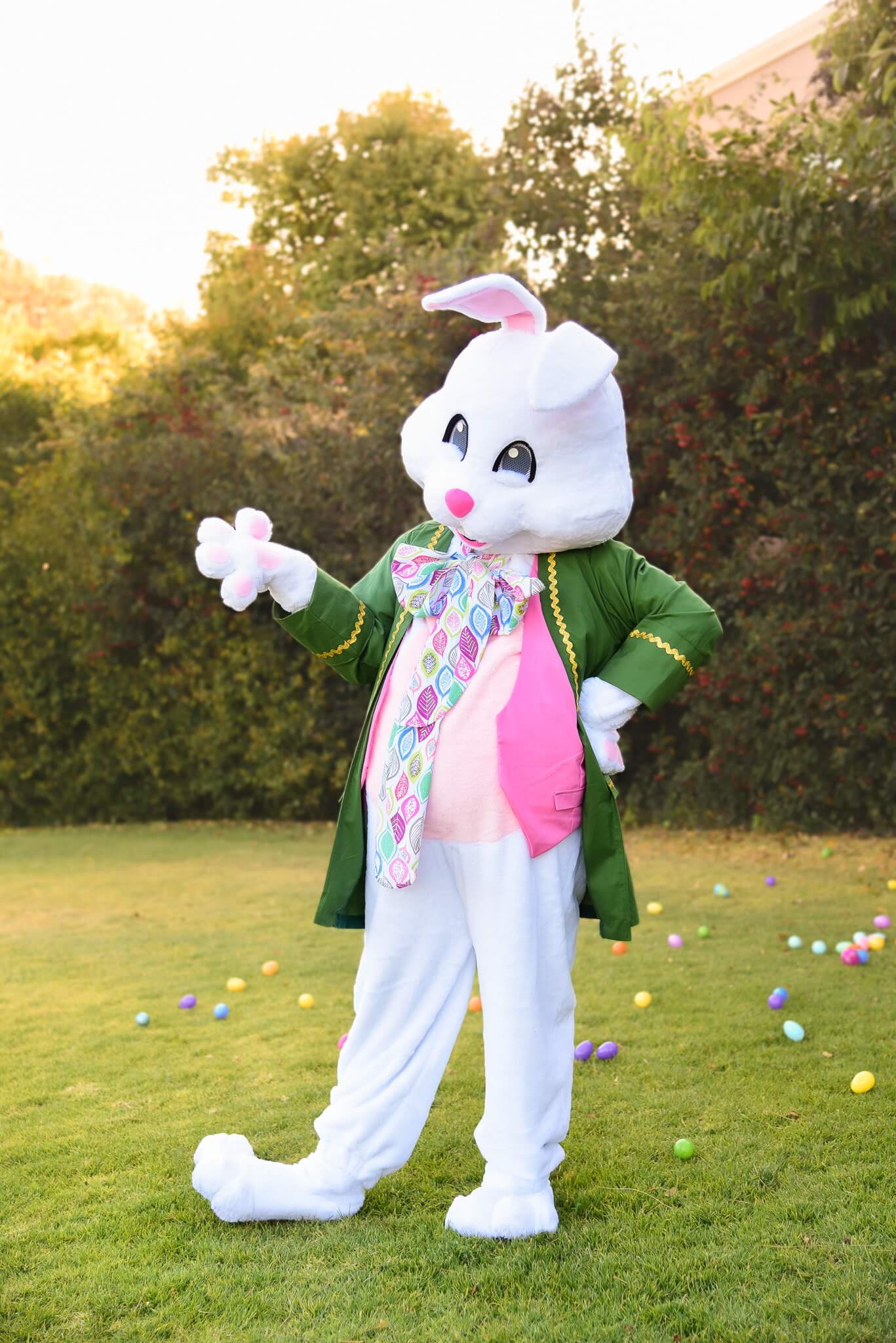 The Easter Bunny will hippity hop right over! Enjoy fun photos with our Easter Bunny & Elsa + Anna. Each child gets a tasty treat, too! 
Sat. April 1st | 10:30-11:30AM
Del Lago Park in Tulare
1 hour event! 
Don't forget to bring your phone or camera!
$30.00 per child*
LIMITED Tickets available!
*Early Bunny Special: $20 per child if you register by Sunday, March 12th!
Fill out this form to purchase your ticket!
If you are not automatically taken to PayPal, click here to submit your payment!
Remember to include $30 per child, so if you are bringing 2 children you will need to pay $60.
*Early Bunny Special* Register by Sunday, March 12th for $20 per child!
Thank you!