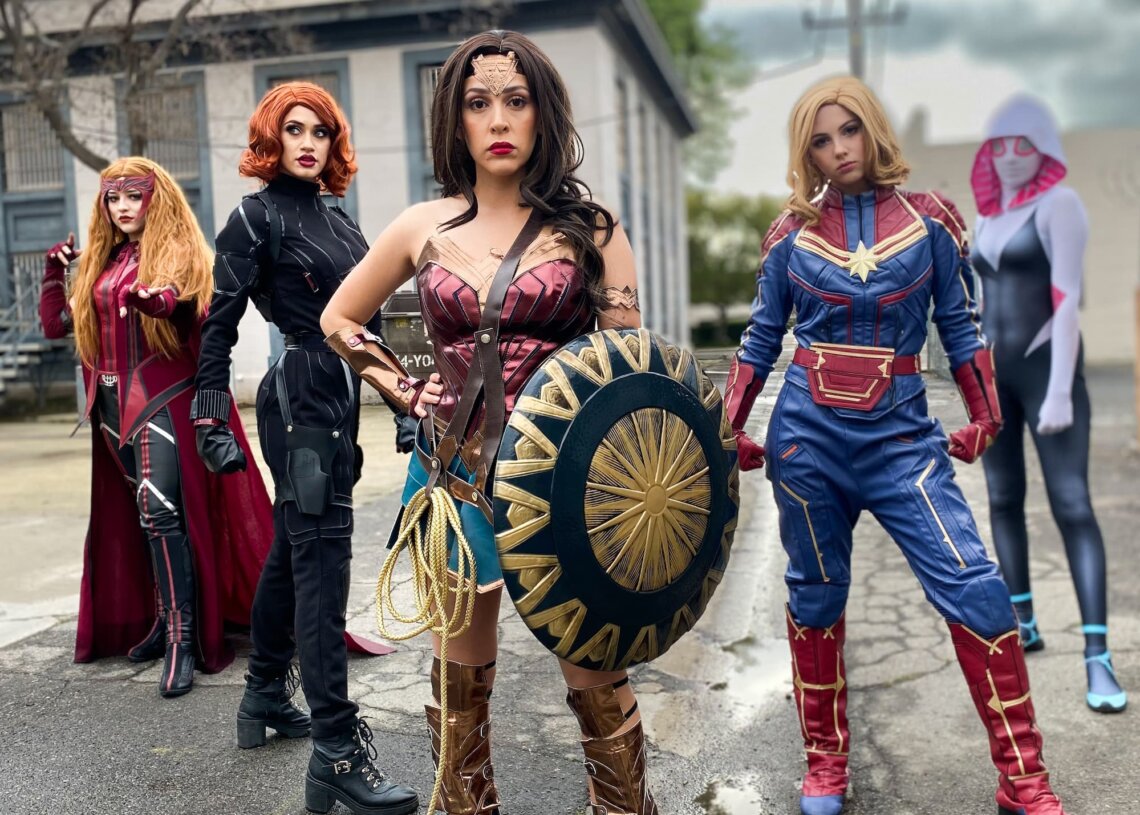 Why Superhero Parties Are the Ultimate Way to Make Your Child's Birthday Unforgettable
Superhero parties are a timeless and unforgettable way to celebrate your child's birthday. From the colorful costumes to the exciting activities, superhero parties bring out the inner hero in all children. Here are a few reasons why superhero parties are the ultimate way to make your child's birthday unforgettable:
1. Superheroes are always on trend
From the classic heroes like Batman and Superman to the more recent additions like Doctor Strange and Captain Marvel, superheroes have always been a popular choice among children. Your child and their friends will be thrilled to see their favorite superhero come to life at their birthday party.
2. Superheroes encourage imagination and creativity
Superheroes inspire children to use their imaginations and think outside the box. Our Superhero performers will engage with the children in fun activities that will encourage creativity and teamwork, such as a superhero training course or a villain chase.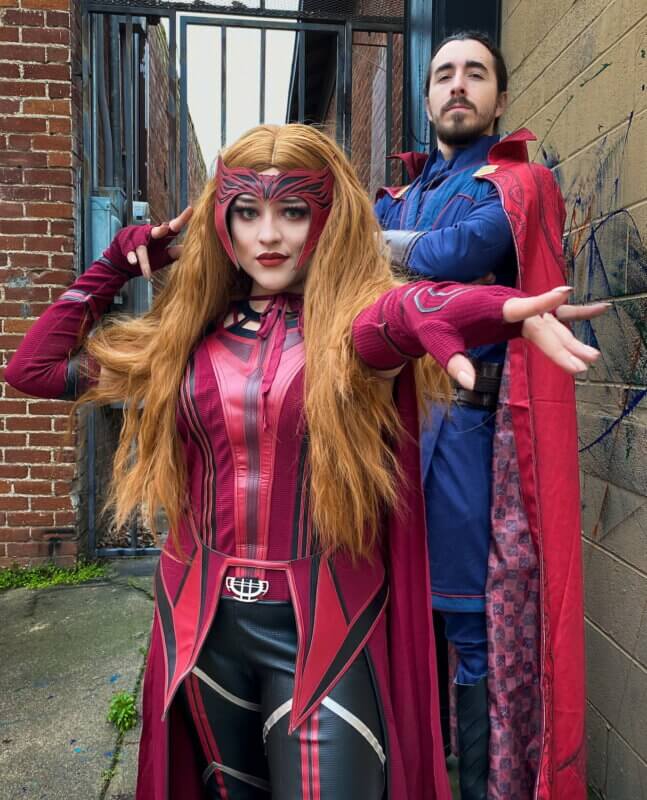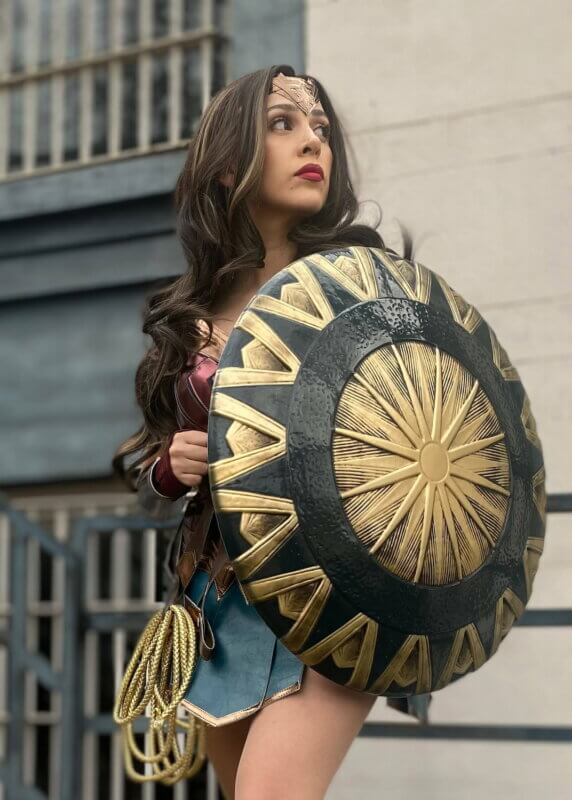 3. Superheroes promote positive values
Superheroes are known for their courage, compassion, and sense of justice. Our Superhero performers will not only entertain the children, but also serve as positive role models. They will encourage children to be brave, kind, and respectful of others.
In addition to having a super fun event, A Wish Your Heart Makes' mission is to inspire the kids with our Hero Pillars of Strength:
💪 Kindness
💪 Responsibility
💪 Teamwork
💪 Trustworthiness
💪 Fairness
4. Superhero parties are a blast for all ages
Whether your child is turning five or fifteen, superhero parties are fun for all ages. Our performers will customize the party to fit the age and interests of the birthday child, ensuring that everyone has a great time.
5. Leave the entertainment to the pros
Planning a birthday party can be stressful for parents. However, our Superhero performers will take care of the entertainment! You can sit back, relax, and enjoy watching your child have the time of their life.
Superhero parties are the ultimate way to make your child's birthday unforgettable. From the entertainment to the positive values, superhero parties are a great way to celebrate your child's special day. Contact us to book your superhero performer today!