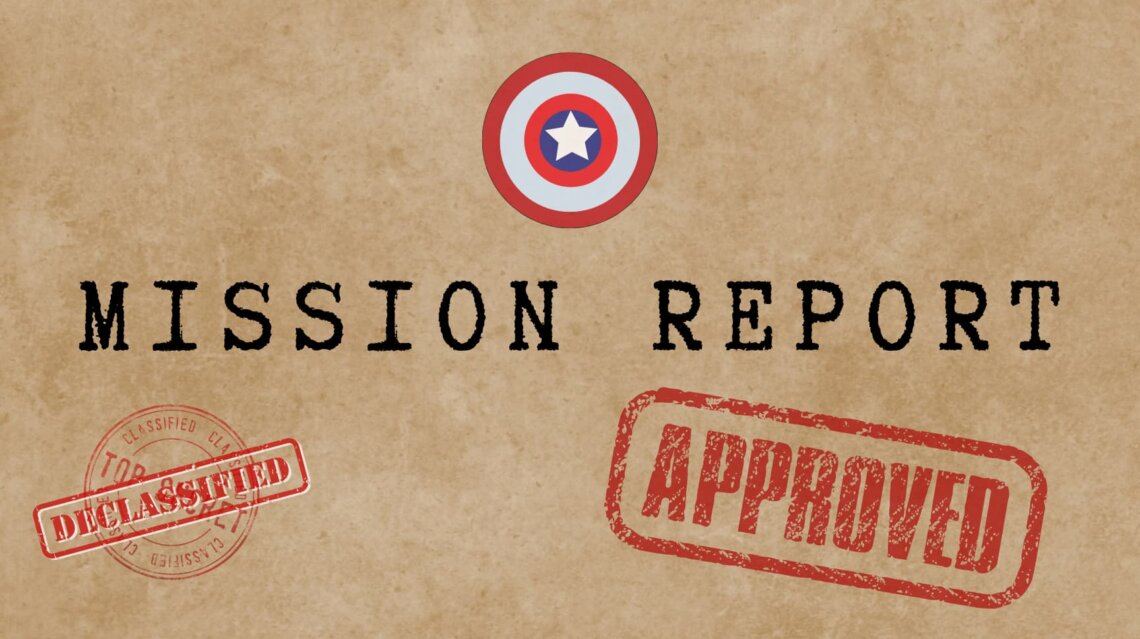 Mission Report: October 15, 2021
One day as I was training at the Avengers headquarters, I received a call from the Teddy Bear Cancer Foundation, regarding a child named Henry. I was informed that Henry had been battling cancer for a few years, and was now cancer free.
To celebrate, Teddy Bear Cancer Foundation was holding an event at the beautiful Hilton Beachfront Hotel in Santa Barbara.
I hopped on a quinjet as soon as I could. The event was fantastic. Henry was surrounded by his family, friends, and supporters of the Teddy Bear Cancer Foundation.
After many heartwarming speeches that brought a tear to my eye, Henry walked onstage to ring his bell, signaling that he was cancer free. As he did so, a chorus of bells rang. Each of the guests also had their own bells, sharing their joy, relief, and support for Henry.
I had the immense honor of personally presenting Henry with a special gift, and best of all, I was a surprise!
Henry had no idea Captain America was going to be at his event, and his excited face brought me an unbridled amount of joy for the rest of my day. As a super soldier, I am very strong, but I am nowhere near as strong as Henry and his family have been for the past few years.
Thanks to the extremely generous donations of the attendees, kids like Henry are still here with us today, and in my view, that makes them Earth's mightiest heroes.