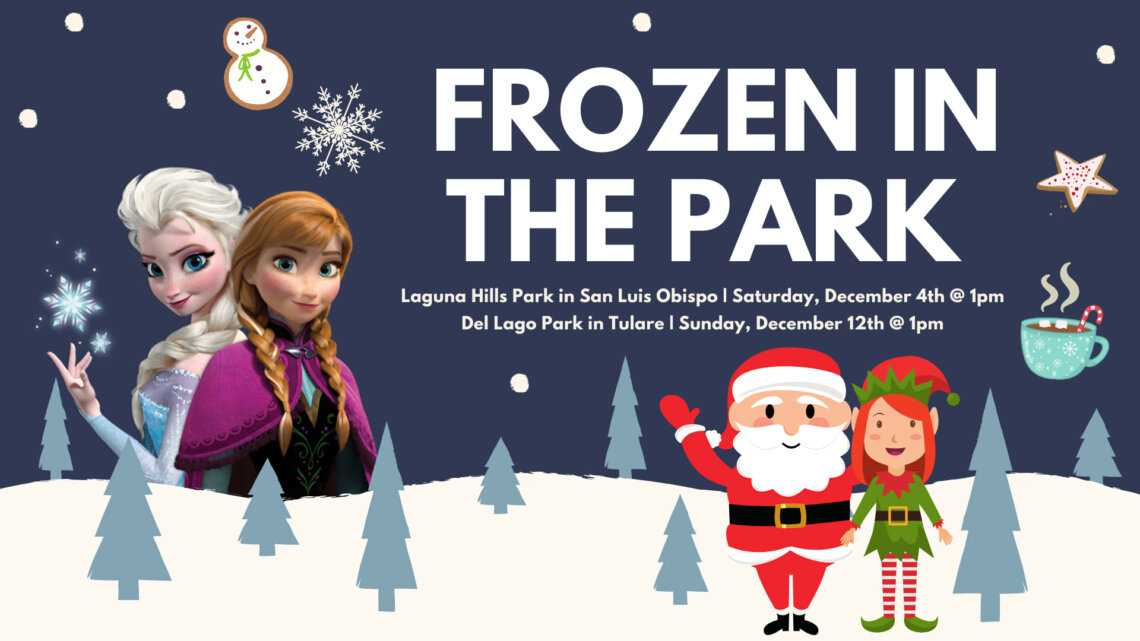 Bring the kids to share hot cocoa and a cookie with Santa and his Elf.
This is the perfect holiday photo opportunity!
Create a Snowflake and make a Christmas Wish with Elsa & Anna.
Stay for the storytelling, sing-a-long and dancing!
When: Saturday, December 4th at 1 pm
Where: Laguna Hills Park in San Luis Obispo
When: Sunday, December 12th at 1 pm
Where: Del Lago Park in Tulare
Santa and his Elf would love to share cookies + hot cocoa with you!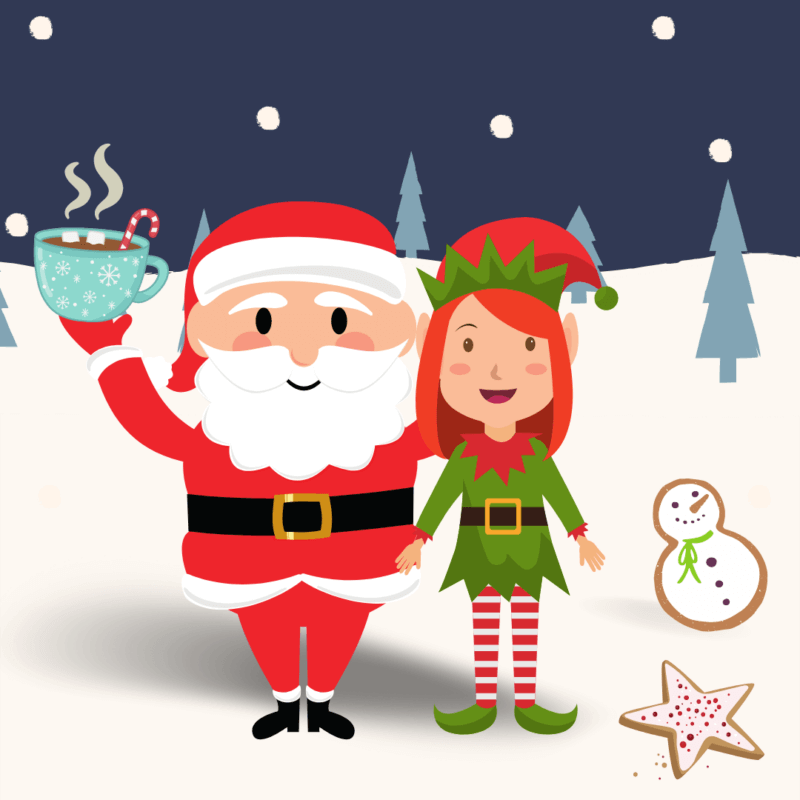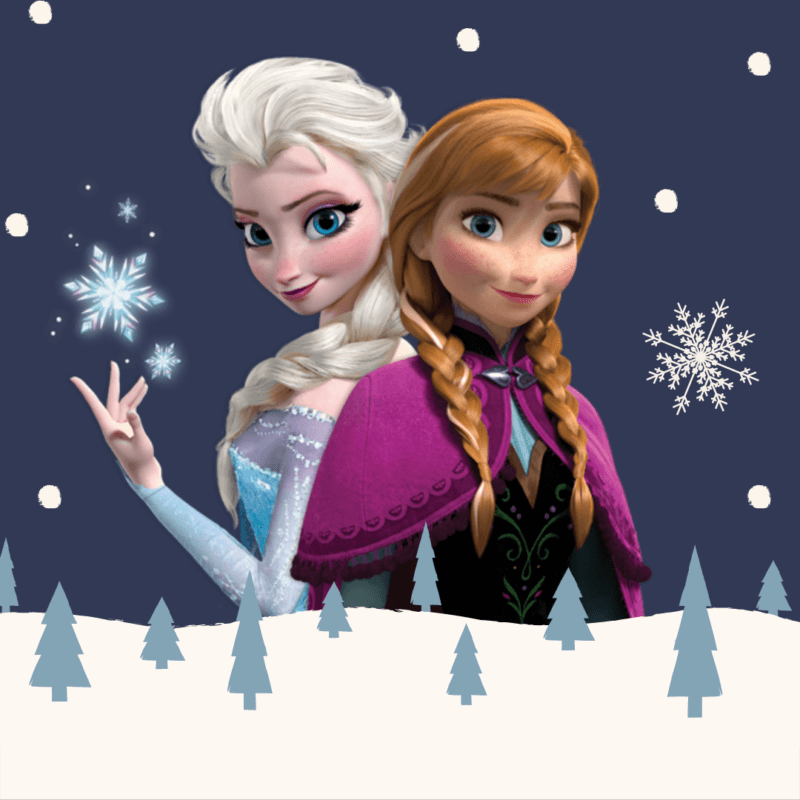 Elsa & Anna will help with making snowflakes to make a Christmas Wish…
There will be storytelling,
sing-a-longs and dancing.
Great holiday photo opportunity!
$30 per Child to attend. 
Please write your child's name + age, along with which event you will be attending in the "Notes" section when submitting your payment. The same PayPal account is used for both locations!
Write a review about a previous event, and email it to us for a FREE additional ticket, with purchase of a ticket for either event!