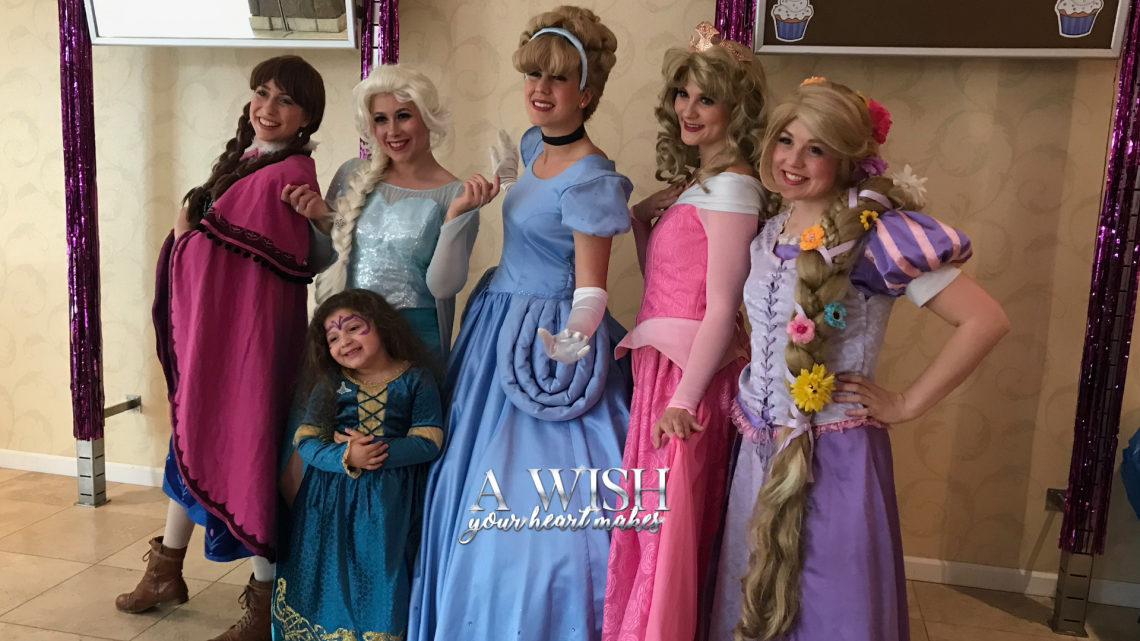 To celebrate Mother's Day this last weekend, our Princess attended a Mother's Day Tea at the Santa Maria Mall. It was a joy seeing all the little ones walk in with their mothers and see their faces light up as they ran and hugged the Princesses.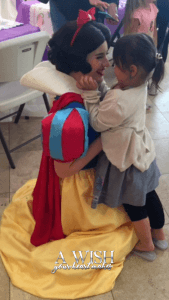 We had a sing along with everyone and then of course: A buffet and tea!. The Princesses taught the young ones how to properly drink tea and have good table manners. They loved clinking their tea cups together and then having them clink them with their mother or supporter that came with them.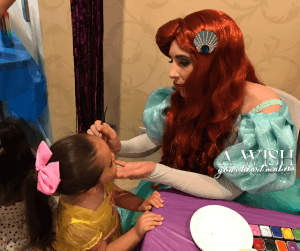 After the lovely tea, all that attended got to make their own royal crown to bring home with them. And of course, there was plenty of glitter! Our princesses also face painted each child's face and they felt beautiful looking at themselves in the magic mirror.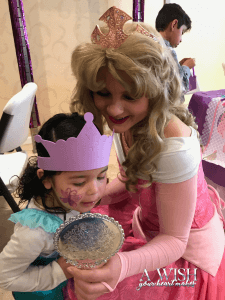 Before they all had to leave, We all did our princess dance together and we also had a Mother Daughter Dance! It was so magical to watch the mothers and supporters share sweet moments with their children.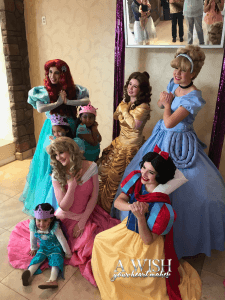 We hope that all of you had a wonderful Mother's Day celebration with your families! We know we did!