We are ready to celebrate the FUN of Reading with…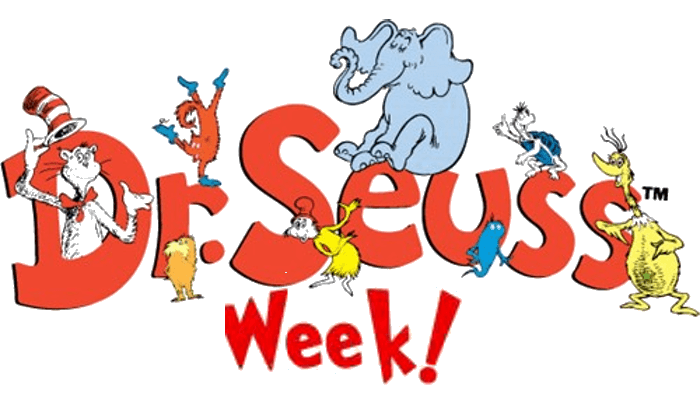 ARE YOU?
We have a special Visitor ready to come in to Classrooms / After School Events / Preschools / Anywhere!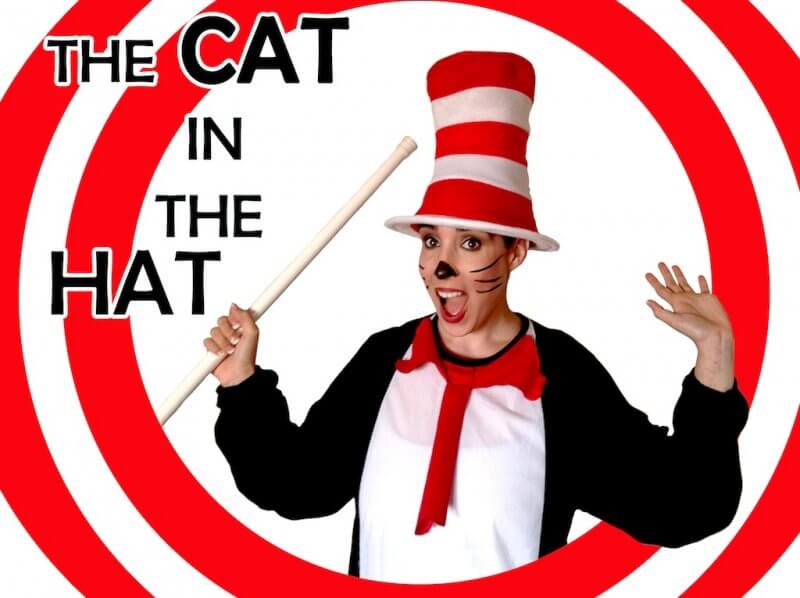 VISIT 1: 15-20 mins —> The Cat in the Hat will greet the children, read a Dr. Seuss book, and be available for Photos —> Special Price $75
VISIT 2: 30 mins —> Same as Visit 1, PLUS Song & Dance and a Game! —> Special Price $110
VISIT 3: 1 hour —> Same as Visit 2, PLUS Face Painting —> Special Price $150
You can even add Thing 1 and Thing 2 for extra FUN and Mayhem!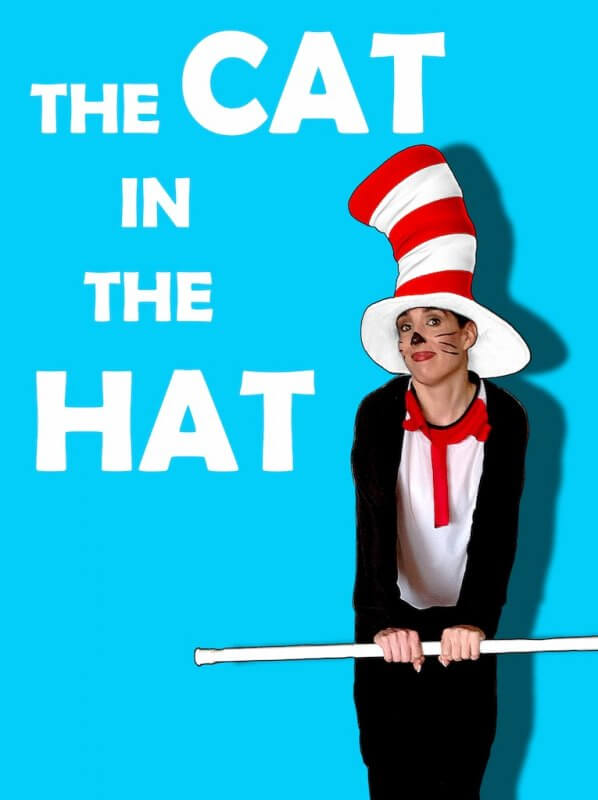 What are you waiting for?? Book now for Dr. Seuss Week, March 2-6!!
**Only available in CA's Central Valley**
CALL TO BOOK —> 559-784-4064 <—