Super Hero Video is Here!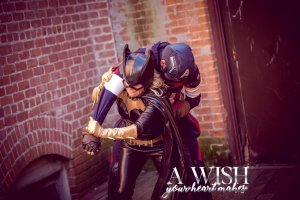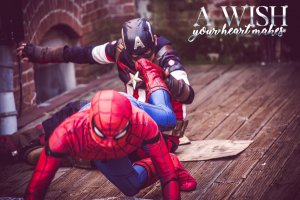 Our long-awaited Super Hero Video is now ready to
premiere via
LIVE stream on YouTube!
Please watch with us this Wednesday, August 28, at 8:00 pm!

SUBSCRIBE to our YouTubeChannel

 5/5


Subscribe to our YouTube Channel today so you won't miss out on our great videos!
https://www.youtube.com/watch?v=EU5FSXoHgvw