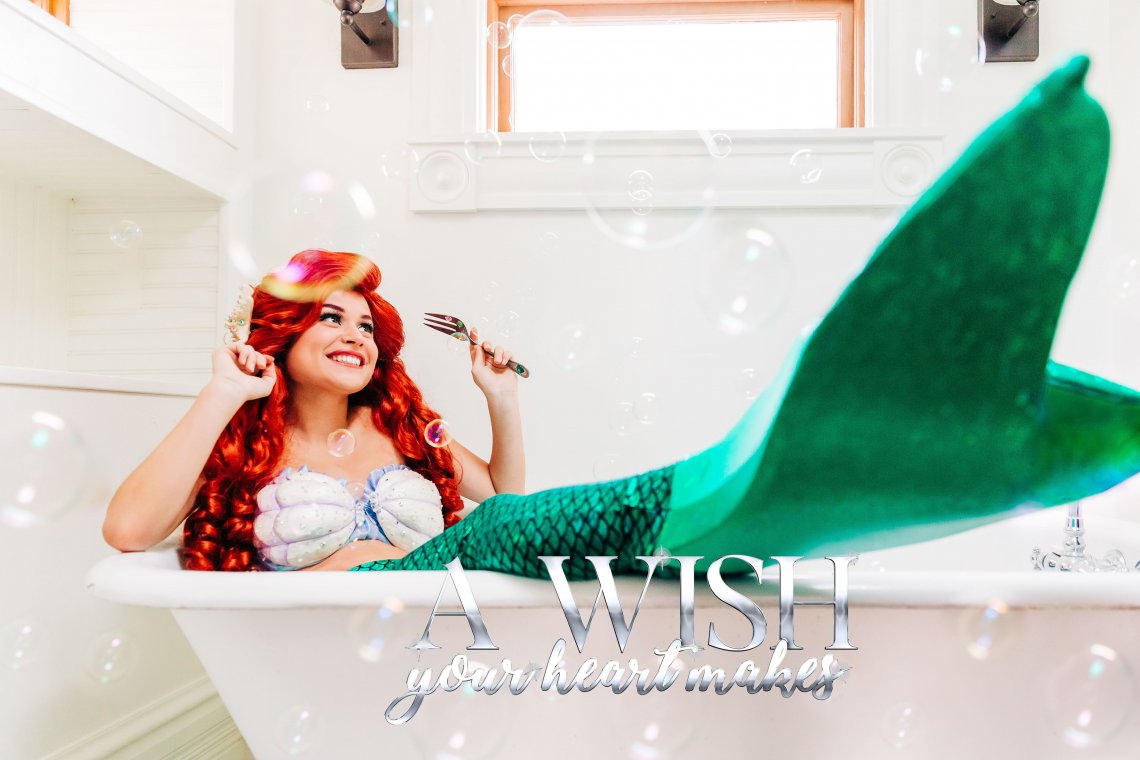 These Princesses Love to have FUN in the SUN
Summer is now in full Swing! The birds are singing, those on the Central Coast can hear the ocean roar and everyone is out of school and ready to play. Having a Summer Birthday can be hard when you don't get to see your friends at school, but we see Summer Birthdays as a blessing because there are so many fun activities you can do. 
The best thing to pair with summer is Water and our Mermaid Princess and Voyager Princess know lots about the Ocean. Our Mermaid loves to swim in the ocean but she will come up to shore to celebrate a birthday with you! Whether she arrives straight from the sea with her tail or if she is sporting her human legs she is there to spread magic and exporation. Our Mermaid teaches that exporation is an amazing way to spend the summer hours. You learn so many new things when you choose to go out and explore, that is how she found out about the world above the water!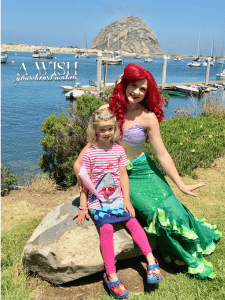 Speaking of "above the water" our Voyager Princess also loves to be outside of her comfort zone. Some children get bored during the summer and just want to stay inside but not her! She has so many fun outdoor games she knows and she loves going to the beach and playing in the waves. When she is at your party, she will encourage all the guests to go outside and trust their instincts! If your party is at the beach or a park, she has awesome sand castle ideas that she would love to build with you. Even if your party is indoors, this princess will call to the Ocean in your very own home and will bring the Spirit of the Sea to you. 
With these princesses, your party will go along swimmingly! You can book them both today or just one of them but they can't wait to celebrate with you!