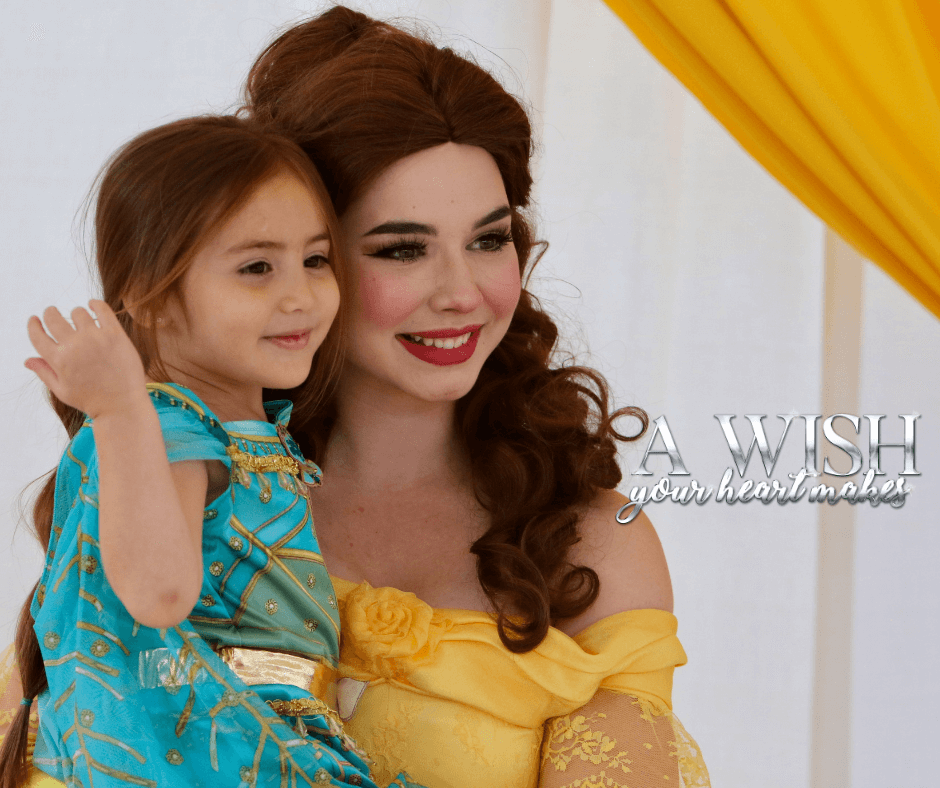 Fresno Grizzlies Pirate and Princess Night!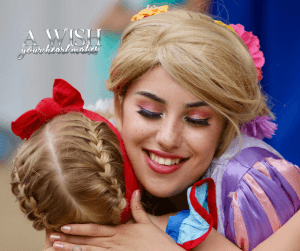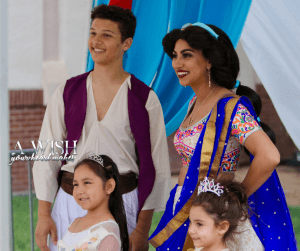 Last Weekend our Princesses and Princes were at the Fresno Grizzlies Baseball Stadium. We were thrilled that so many of our Princesses and Princes could be there! We partner with the Fresno Grizzlies often and every time we are wowed with how much joy can be in one place! 
All the Princesses and Princes had the pleasure of meeting and greeting many children of all different ages. They loved hearing their stories and there were plenty of hugs to go around! Our characters love getting to know each child and one of our princesses said that her favorite part was chatting with the kids about their favorite ballpark snacks! What could be better than talking about food with a princess!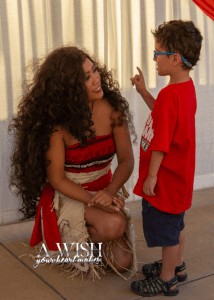 A BIG HIT of the night was when the princess had a singalong on the dance floor. One of our princesses wowed the guests with her powerful song but in our case, all the children wowed us with how passionately they sang along! No matter the age, status, or path of life, music is what brings us together.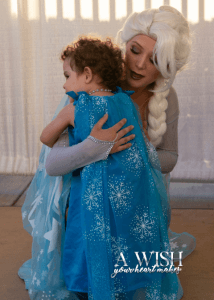 A Wish Your Heart Makes has the incredible opportunity to see children in their element. Instead of people traveling to see them, we meet you where you shine. It was a blast for our royalty to see children in their element at the baseball stadium whether they were a baseball player or not. Shine on!