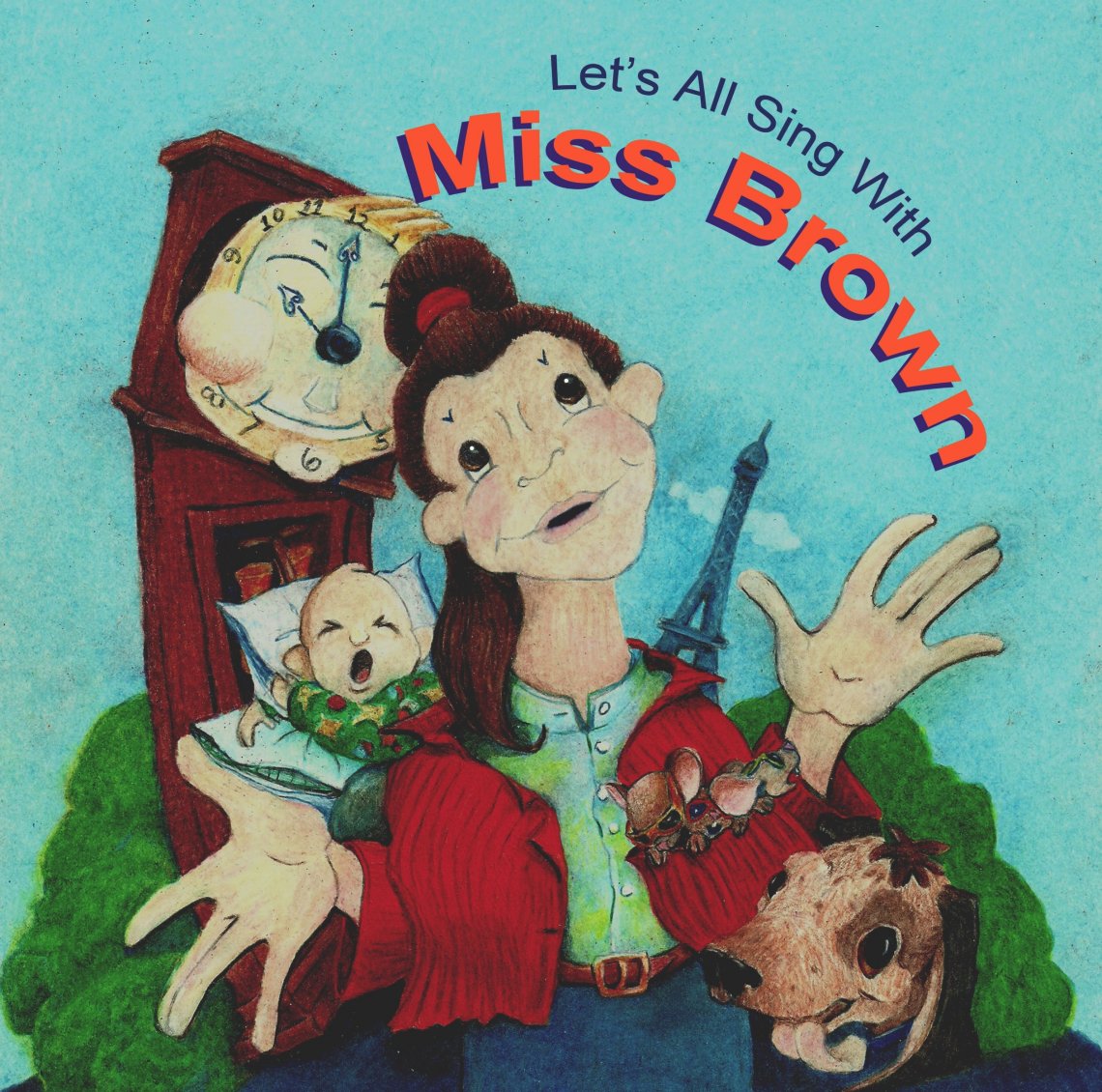 Our very own Miss Ashley Brown continues to spread JOY and POSITIVITY during this time of sheltering at home.
Her music album, "Let's all Sing With Miss Brown" is Music Therapy for all children and gives us all a reason to get up and DANCE to stay active!
Join her FUN online Give-Away NOW through March 31:

1. Find her music album on YouTube, iTunes, Spotify, etc… (album is called Let's All Sing With Miss Brown)

2. Listen to a few songs together with your children, and sing along!

3. Video your child dancing to their favorite Miss Brown song from her album.

4. Post that video here as a comment, and/or on your own page, with the hashtag #missbrownsings or on IG tagging @AshleyBrownActs

5. Enjoy your little performer and everyone else's videos!

6. We will choose 2 random winners to receive a copy of her whole album, including an illustrated lyric booklet.
This is great to keep kids entertained both at home and in the car!
Let's Sing and Dance with Miss Brown!