In just a few weeks, the new Trolls Movie is coming out in theaters…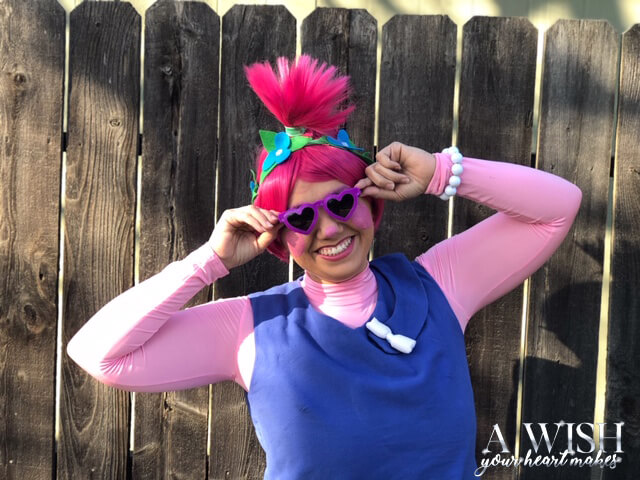 We have the perfect fit for a birthday party for your music-loving, dance-loving, glitter-loving child!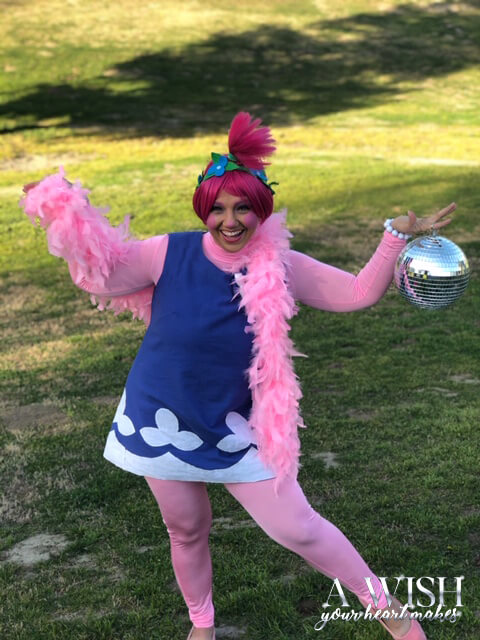 The Celebration begins with a big Group Hug!
Each child is transformed into a Troll by colorful headbands and glittery makeup!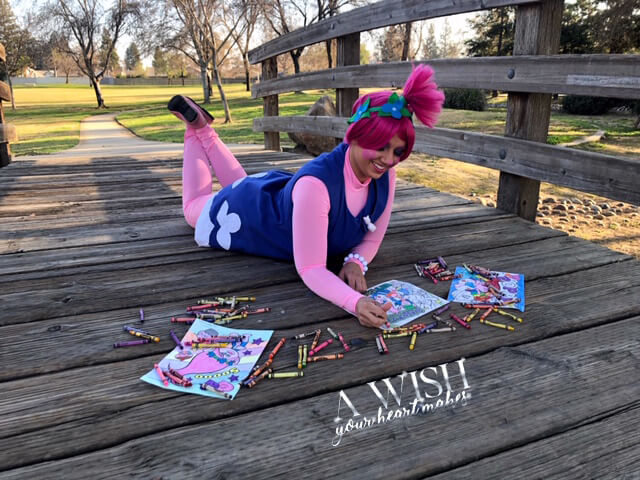 Sing & Dance to your favorite Tunes!
Troll Coloring Pages with glittery markers!